All About living abroad, career planning abroad and the ups & downs of expat life inlcuding identity shifts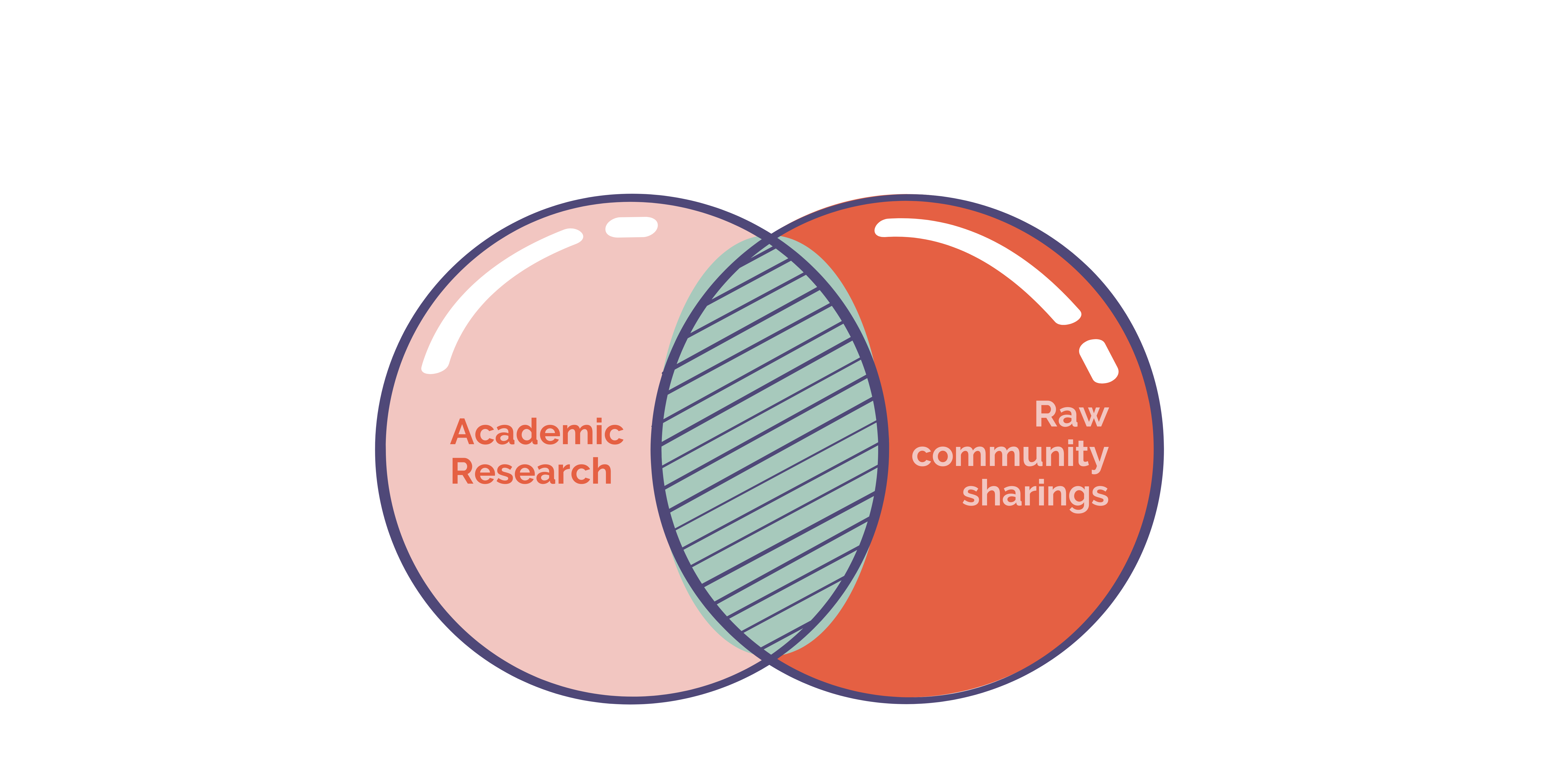 SharetheLove actually started as a blog. When I was accompanying my partner to his job posting to the US, I was surprised by the unexptected challenges that came along with suddenly becoming the dependent partner. 
For some months, I thought I am the only one feeling this way and I struggled to find my place. By chance, I realized that I am by far not the only one and that there is already centuries of academic research on the topic of identity struggles after exiting a rather linear career path. Reading through these research papers helped me a lot to gain new perspectives and I decided to help others by spreading the word about that kind of research. 
As a consequence, next to my coaching services, you will find lots of free resources around the topics of career planning and identity shifts in conection to living abroad.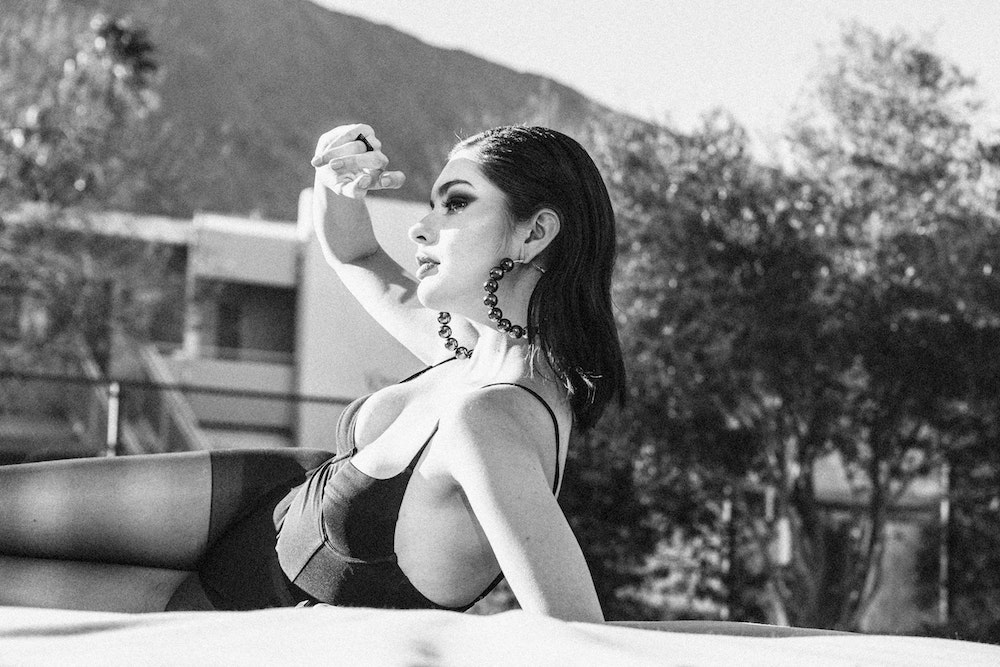 A few years ago I read an article in a renowned German newspaper about women who move abroad for their husband's careers and give up their careers to do so. The article was written in a tone that made it clear that the reality of this situation was not fully grasped by the authors. There was a lot written about self-sacrifice, betrayal of emancipation, and throwing away one's identity. These are points that are certainly felt partially by expat partners, but they do not reflect the real motivation and situation in all its complexity. I have then written an opinion piece that has lost nothing of its relevance to this day.
Therefore, in this blog post I would like to point out the other side and draw a counter-draft to the image of the spoiled partner abroad.
Read More »