All About living abroad, career planning abroad and the ups & downs of expat life inlcuding identity shifts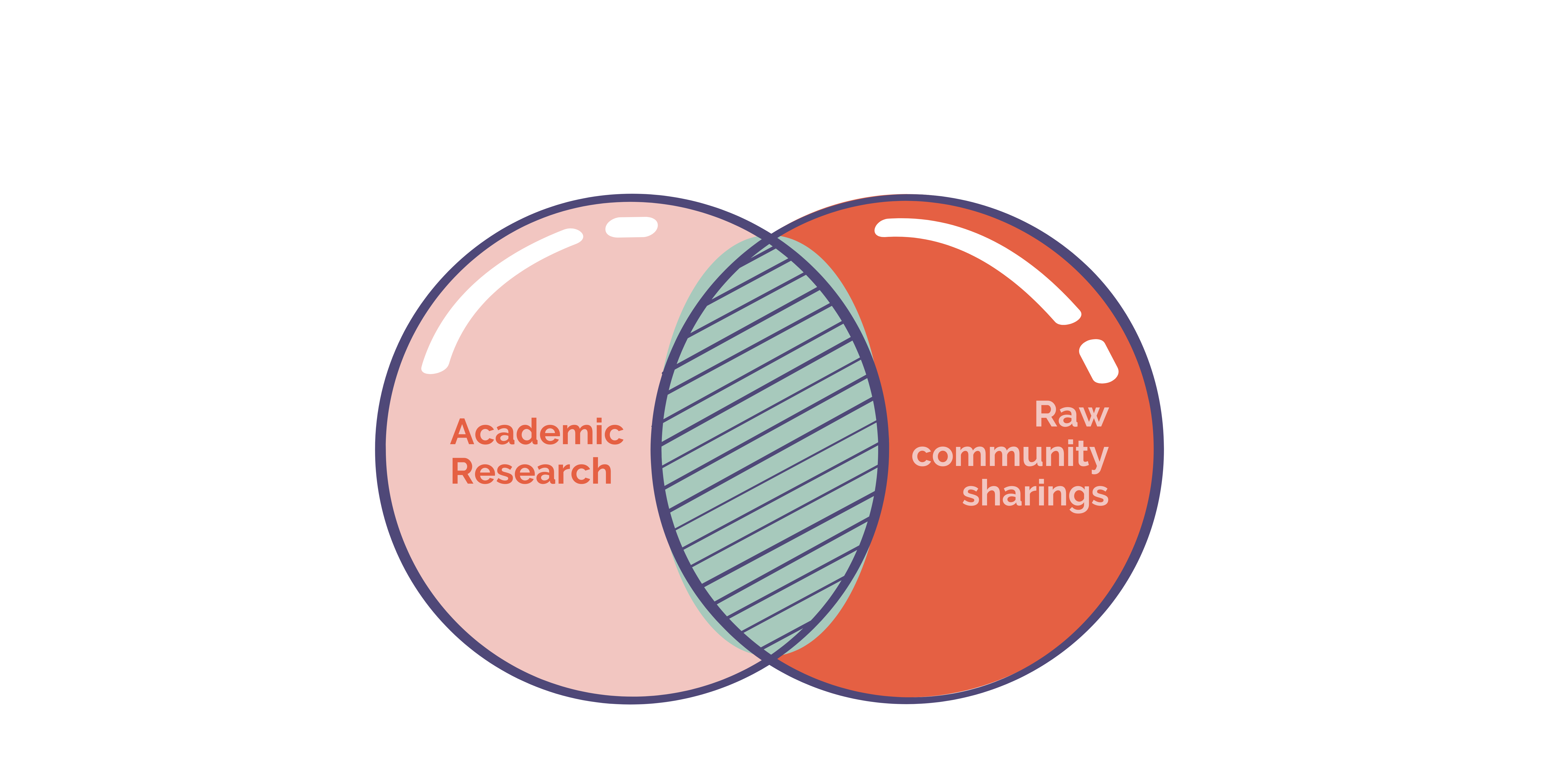 SharetheLove actually started as a blog. When I was accompanying my partner to his job posting to the US, I was surprised by the unexptected challenges that came along with suddenly becoming the dependent partner. 
For some months, I thought I am the only one feeling this way and I struggled to find my place. By chance, I realized that I am by far not the only one and that there is already centuries of academic research on the topic of identity struggles after exiting a rather linear career path. Reading through these research papers helped me a lot to gain new perspectives and I decided to help others by spreading the word about that kind of research. 
As a consequence, next to my coaching services, you will find lots of free resources around the topics of career planning and identity shifts in conection to living abroad.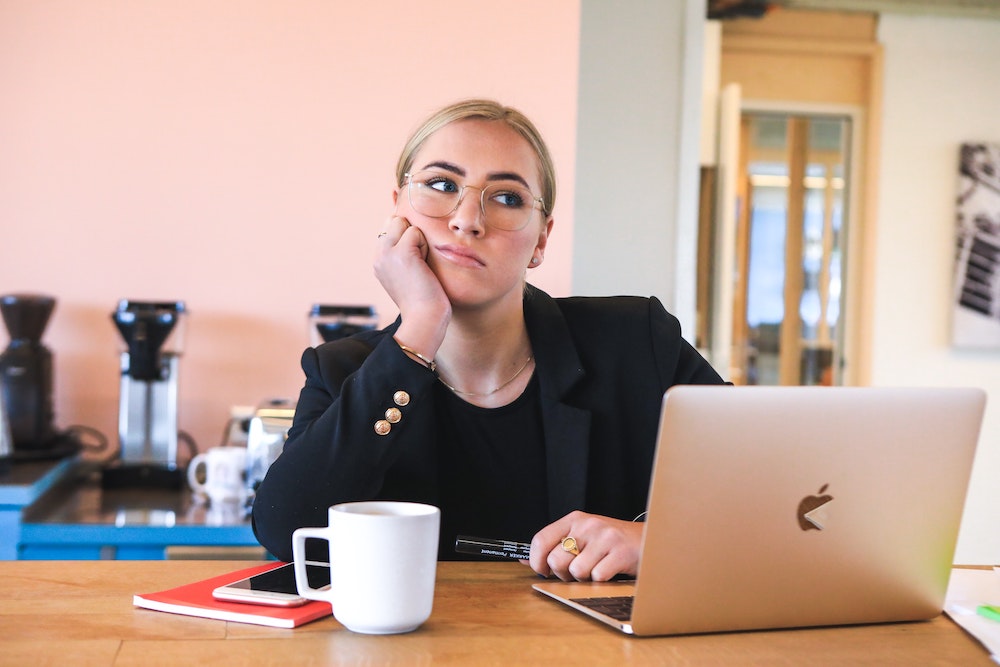 The beginning of the year is always a time for reflection and it is therefore not surprising that many people also consider whether their current job or employer still suits them. In today's blog post, I summarize a few interesting facts from a Europe-wide HR study on changing core values of employees. This will give you a good feeling of where you stand compared to others – even when you are thinking about re-entering the job market, these facts are very helpful to get a feeling for the new value construct of the job market 2023.
Read More »