Further resources on the career break function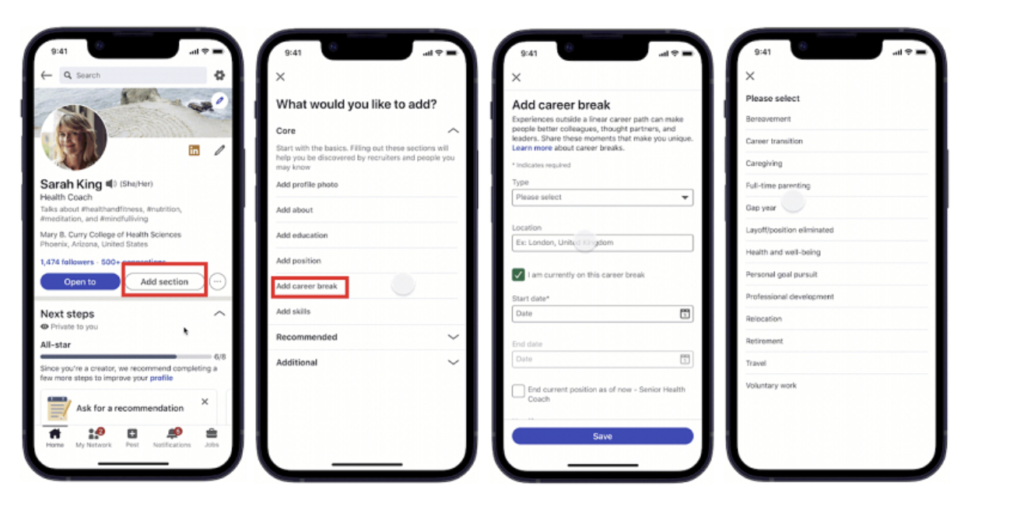 Many of my clients are mothers and/or have lived abroad for extended periods of time. As a consequence, many of these women have a certain gap in their resumes which we discuss in our coaching sessions. These gaps range from a few months to decades. In my experience, the length of this gap is much less important than one might think because no matter how long the gap is, two big questions remain that most ask themselves: How do I show the gap on my resume? And am I still relevant to the current, fast-moving job market?
For the first question, LinkedIn has now launched a new design style. Since March, career breaks can now be clearly identified and candidates no longer have to search for suitable wording themselves. In this blog post, I go into detail about the new feature and show you how you can incorporate it into your LinkedIn profile yourself.
The 13 career break options include:
Does formalization give career breaks the recognition it needs?
According to LinkedIn, the new feature wants to recognize that "your time away from work is just as important, if not more so, than traditional work experiences," says Camilla Han-He, senior product manager on LinkedIn's profile and identity products team.
The career break feature is "a promising first step toward normalizing time away from paid work and recognizing how those experiences can prove relevant once people return to paid work. But the experts also caution that the burden remains on employers to reevaluate the qualities and experiences they consider most important in employees — by valuing caregiving as the skilled labor that it is." (Washingon Post, 2022)
It could not have come at a better time. During the first year of the pandemic, 54 million women all around the globe dropped out of the workplace as an effect of the pandemic. (LinkedIn, 2022) However, while career breaks become more "popular" some hiring managers are still hesitant to include women with career breaks into their portfolios. "…indeed, one in five hiring managers say they outright reject such candidates." (Linkedin, 2022). So it is about time to normalize career breaks and have an open discussion about it. While employers and recruiters have to open up about welcoming career breakers into their world, also employees have to own their narrative. This new function allows us to be bold about the past (or the present) and own the career gap with all its beauty and with all its consequences. 
I can't repeat enough how we still shape or work capital while not actually working. "Over half (56%) of employees say they acquired new skills or improved existing ones — such as problem-solving, communication, and budgeting — during their career break. And over half (54%) of women say they are better at their job than they were before. 
During a five-year career break dedicated to raising a family, LinkedIn member Kristan Gross never stopped improving her skills — learning how to better lead people, manage budgets, and plan strategically. She says she also grew in emotional intelligence. "All the things I would be doing in a managerial position," says Kristan, now the executive director of the Vision Impact Institute, "I was doing while managing three very different personalities — all of whom were under the age of 4. Don't ever diminish the value of resume gaps; life is often the very best teacher."
So it is essential to own our narrative and make career breaks visible. According to LinkedIn, "51% of hirers say they are more likely to contact a candidate that provides context about their career break."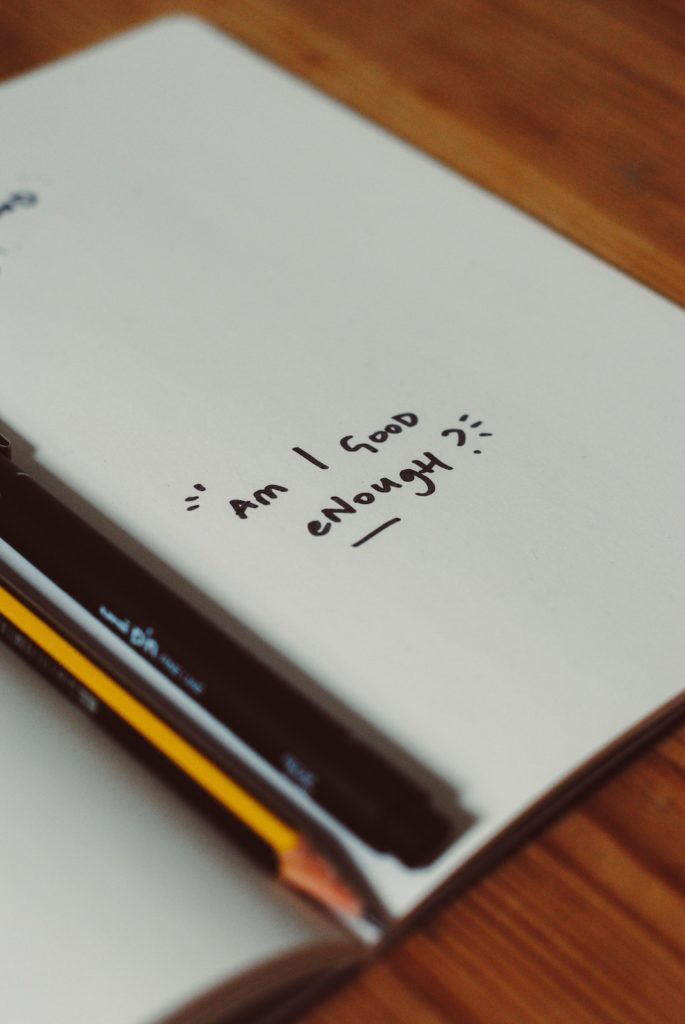 Let's do it - be open about your career gap
No matter if you choose to include this new feature or use a format of your own: As long as you make it visible and don't try to hide your past you are one step closer to your goal. As a career coach, I have no personal preference on whether to use this feature or not. I have seen amazing LinkedIn profiles and CVs from my clients using all kinds of formats. It all comes down to the simple question of whether I understand who you are, what you have to offer, and what you want when I spend a couple of seconds browsing through your CV or LinkedIn profile. If you need help with that I am always happy to support you in your journey. That's what I am really good at. Let's hop on a call and talk about your unique situation and how I can help. Book a free spot in my calendar here. 
Your 3 months coaching program
Let's get your journey started. I guide you through the jungle of question marks and give you the space you need to reflect and acknowledge your real career purpose.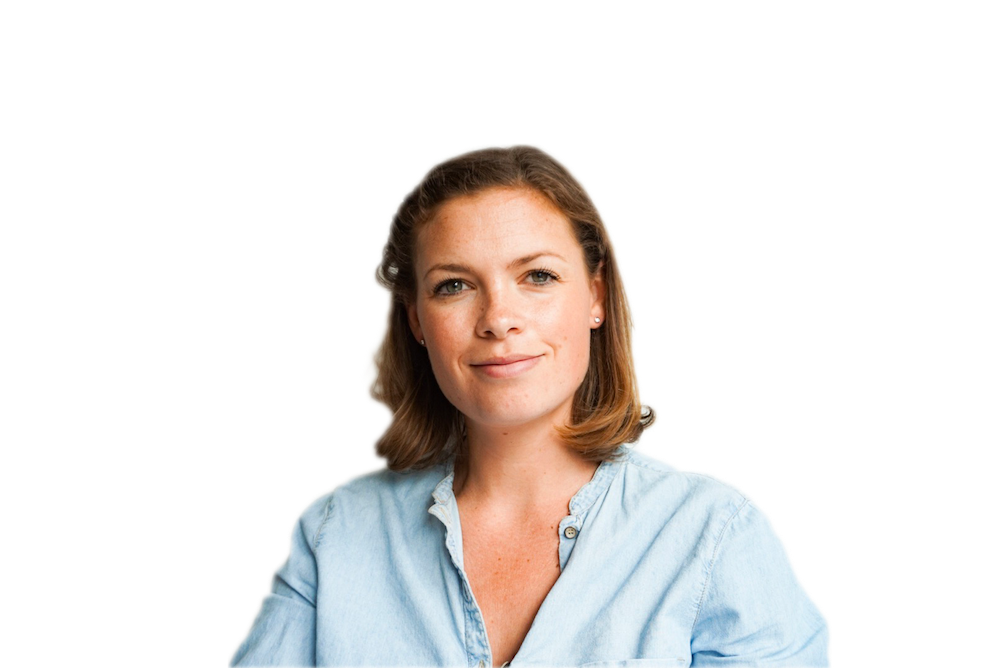 I know the path back to the job market is a huge journey! I believe that you need to take the time to reflect on the WHY and the WHAT before updating your LinkedIn profile or CV. I am here to support you every step of the way. From gaining clarity to sending out your resume.

Do you know anyone who might find this helpful? Share the Love by sharing this article