The global mobility market is constantly changing, even if many developments can only be seen from a little distance. Covid-19 and the increased demand for short-term assignments have been heavily discussed within the industry.
On this page, you will find all posts that deal with these developments. My work is largely based on academic papers. I find this a great addition to the personal and more emotional reports of experiences. A lot has happened in the last 20 years and also the emotions and adoption phase of the expat partner has been researched.
Reading about the big picture of global mobility helps a lot with moving countries and planning an international career!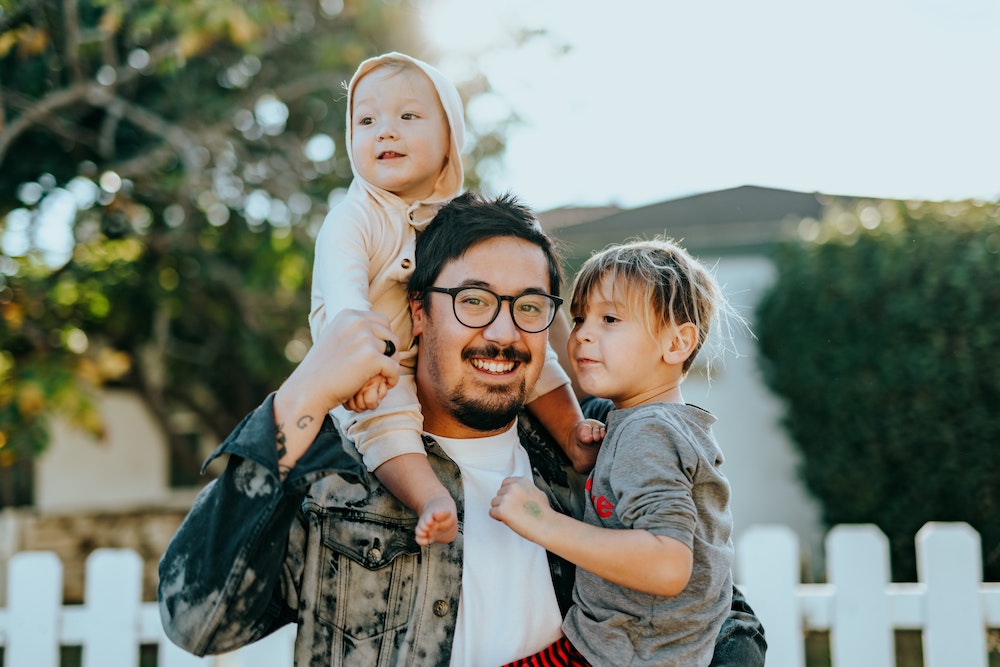 Are families less willed to move abroad in this world of uncertainty? How will expat assignments change within the next year? How to make the decision of moving abroad or working from home in another country? This article is shedding some light on the future of global mobility in the world we are living in right now.
Read More »