The global mobility market is constantly changing, even if many developments can only be seen with a little distance. On this page you will find all posts that deal with these developments. My work is largely based on academic papers. I find this a great addition to the personal and more emotional reports of experiences. A lot has happened in research in the last 20 years and the expat partner has moved more and more into the foreground. In the blog posts themselves, I always link to some academic papers as well so feel free to check out how the tone is changing yourself.
If you're doing research in this area yourself, I'm always happy to network! Can I help you in any way? Feel free to write me!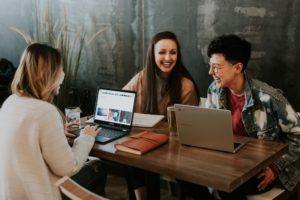 I am thrilled to finally share with you my latest research on the Female Expat. After months of work (and a steep learning curve on conducting academic research), I am proud to present the result in the form of a free epaper to download. In this blog post, I will share key insights and why this study is relevant to you when accompanying your partner on an assignment abroad.
Read More »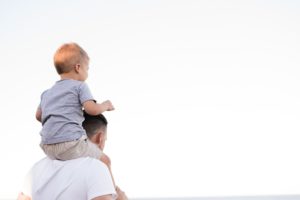 Also, besides COVID-19, the global war for talent is ongoing. Companies are still operating on a global scale and need qualified and experienced employees to master the task. In a very interesting piece, Yvonne McNulty, one of the best-known researchers in the field of expatriate management, is shedding light on what is changing in expat recruitment. In this blog post, I am sharing some insights from this study and explain the effects on the accompanying family and especially the expat partner.
Read More »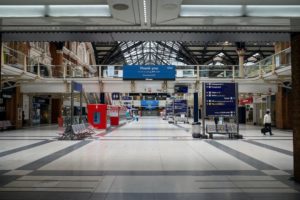 We are living in times of great uncertainty. COVID-19 has basically impacted all aspects of life including the way we work and travel. In this blog post, I shed light on the global mobility trends 2020/2021 and how the pandemic will hit the Global Mobility sector regarding expat management. As a coach of expat partners, I always follow the global mobility industry closely. So here are my observations!
Read More »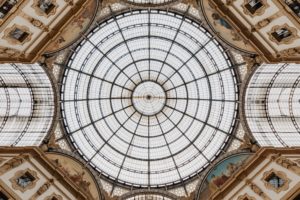 The percentage of female expats is raising but it is still far away from gender parity. I was interested to learn more about the reasons behind it and came across the concept of the global glass ceiling which I will explain in more detail in this post.
This is a small glimpse into my upcoming study of the "Thriving Female Expat! which will be published in October 2021 and which you can access here soon.
Read More »