The Expat Partner Identity Struggle
The "role" of the Expat Partner comes with many stigmas, wrong communication and disillusion. On SharetheLove, I want to invite you to dig deeper and learn more about this topic. Learn about the research in that field and read about other inspiring Expat Partners. It is a process to get from "what is my part in this new life now?" to embracing this expatriation as a unique possibility to foster your skills and grow!
Expat partners do not only face a cultural challenge
There are countless studies of expat partners and their personal development abroad. Probably the most drastic aspect for many is that the changes take place on so many levels at the same time. From time to time, this can pull the rug out from under your feet and cause disorientation. Coaching and the exchange with others who have mastered a similar situation has proven to be very helpful. Here is an overview of how the assignment can affect the identity of an expat partner:
Personal identity comprises the intrapersonal aspects of a person such as values, goals and basic beliefs. They are usually already formed in adolescence.
Questioning existing values & goals
Interpersonal identity defines the role we perform within the family, a company or society as a whole. Examples are mother, supervisor, etc. ​
Re-traditionalization of roles
Social identity describes the sense of belonging to a group based on characteristics such as gender, occupation, religion, interests, etc.
Loss of a sense of belonging ​
Your 3 months coaching program
Let's get your journey started. I guide you through the jungle of question marks and give you the space you need to reflect and acknowledge your real career purpose.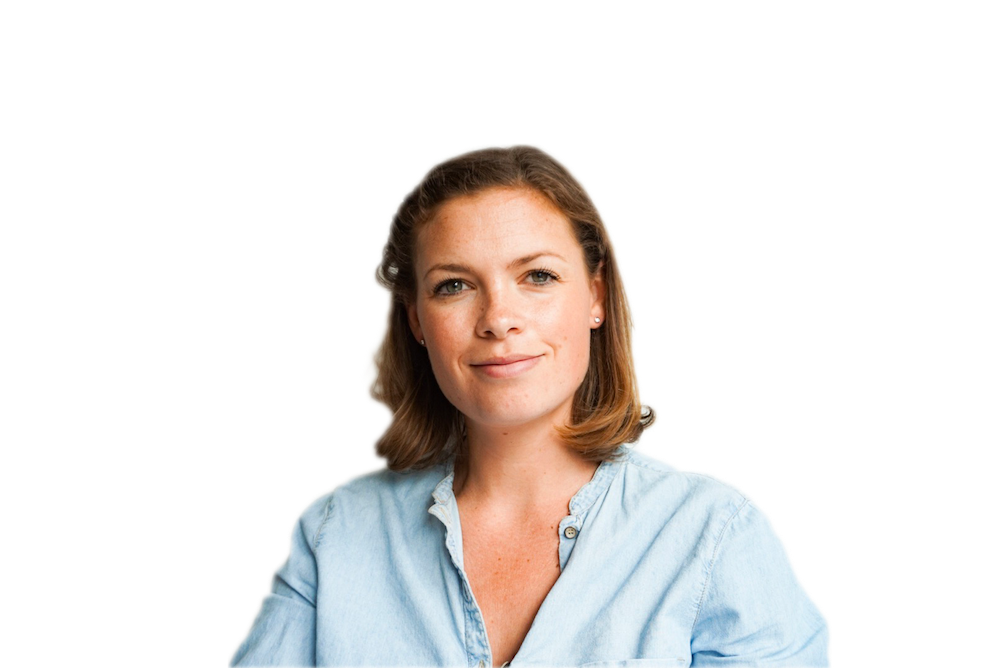 The Expat Partner Dilemma
Recently I stumbled upon one of the best, recent academic papers about Dual-Career Planning in expatriation. The paper "Expatriated dual-career partners: hope and disillusionment" by Agnieszka Kierner perfectly illustrates how hope vanishes when career goals are not met during an international assignment.
Read More »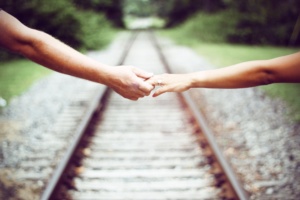 Since I started my adventure of living abroad and even more after diving into the business behind expatriation, I am fascinated by the shift of gender roles after moving abroad. In this blog post, I want to elaborate a bit about my personal experience with the gender inequalities in expatriation and add some interesting resources I found.
Read More »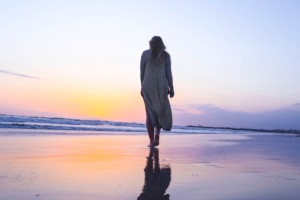 Underlying beliefs can stop Expat Partners from finding their professional identity abroad and move forward. Learn more on how to detect underlying beliefs and act on it during your time abroad.
Read More »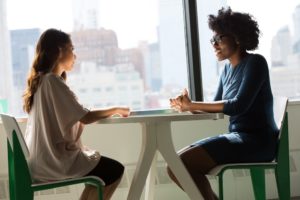 If you struggle to answer this question in an authentic and short way this blog post is perfect for you. Learn about how to start prepping your introduction.
Read More »