The challenge of prioritizing yourself in the midst of family drama
There is one thing that many of us have in common: We focus 80% of our thoughts and energy on family matters. On living in a cozy home and fixing other people's problems immediately. There would be nothing wrong with that if it weren't for the fact that, according to this calculation, only 20% of our energy would be left to take care of our issues. Most of the time, we deal with professional goals and personal development half-heartedly between door and door or late in the evening when the head is tired and screams for Netflix. If children are involved, things can escalate quickly. Driven by opinions and social attitudes about how we have to live out our role as mothers, we often and quietly put our own concerns on the back burner. There is an interesting concept about this that I have written about here on the blog: Intensive Mothering.
The intensive mothering concept describes the "right" way to be a mother in public opinion. The term is coined by Hays (1996) and is described as placing "unrealistic standards on mothers." You can read more about this concept and its effect on career planning in my blog post here.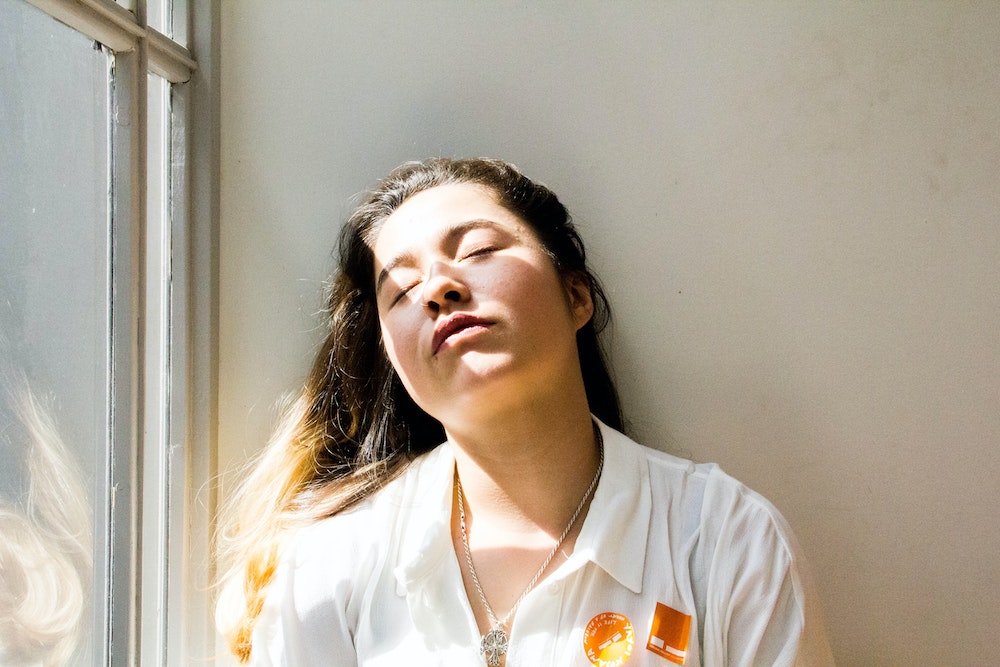 What happens when you do things without commitment and enthusiasm
Interestingly, despite the little dedication and time, we still manage to do a lot—some even professional efforts alongside family ones coupled with the complexity of international life.
But since we don't really have much time, we do many things in a rush and make decisions not from our gut but from a mix of "there's no other way" and "there's always time later."
So it's not surprising that many people decide to update their CV but then put off the task repeatedly. It doesn't seem important enough next to the pressing issues of daily life. Others firmly resolve to hit the ground running in January 2022. The turn of the year is almost upon us. However, determining to do something someday or really laying the groundwork for it right now are two different things.
And that is precisely the problem. If you are taking one thing away from this blog post, then let it be this:
Without prioritizing one's own topics, hardly anything will have changed by 2023. 
My 5 ingredients to finally prioritizing your own projects​
So what does it take to break this vicious circle?
How can you shake yourself awake and finally clear the air? How can you start to prioritize yourself?
Thinking about my coaching practice, here are my five ingredients that I would like to recommend to you warmly: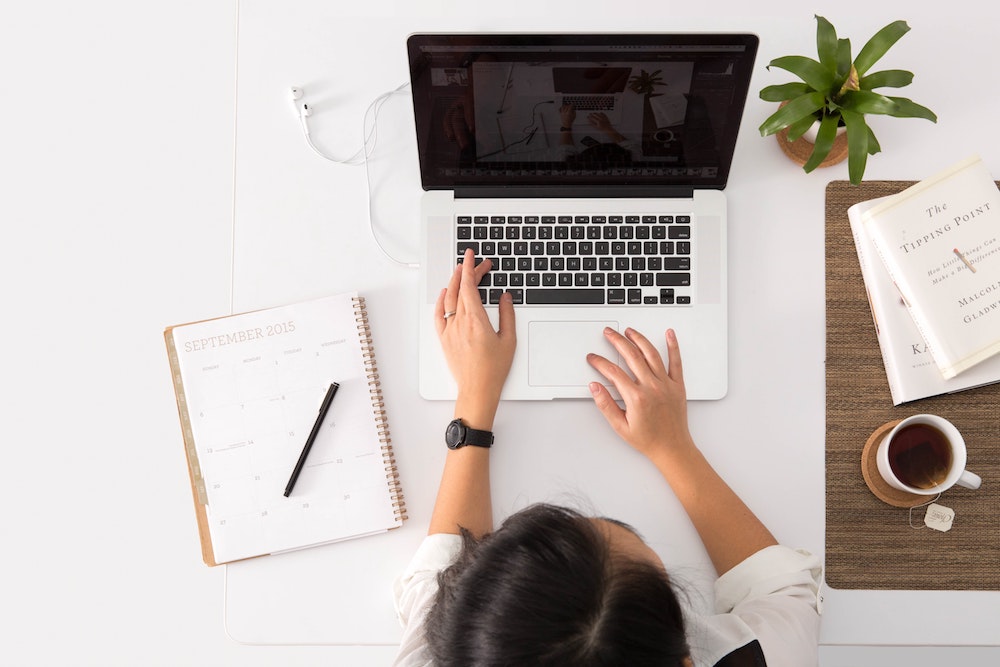 1. Allow yourself to invest time and effort in defining your core values
Before writing applications, making considerations, and approaching your network, ask yourself what you actually want. Dare to ask the big questions. Do I want this at all, and why? What other opportunities are there? What opportunities are there that I haven't considered yet? How do these opportunities fit with my core values and the way I want to live my life?
2. Manifest your realizations
Record what is essential to you and why. Find a particular place or time in your calendar to do this. Make an effort to organize the thoughts in your head in writing and create a physical place where you can come back periodically to check if your actions are really in line with your ideas.
Develop your elevator pitch and define your career brand. How do you want to be perceived from the outside? Do you already communicate what you are longing for and what future you have in mind in an easily understandable way? How do you feel about formulating this for the outside world? How and when do you approach other people with the request to support you in this journey?
Define realistic steps that you can achieve from week to week and set milestones and goals. Celebrate when you reach a milestone and reflect on the journey behind you.
Don't do this alone, but partner up with a friend, a colleague, a coach to support you on this journey of yours. Someone who cheers you up, who holds you accountable, and who notices when your actions are not aligned with your goal.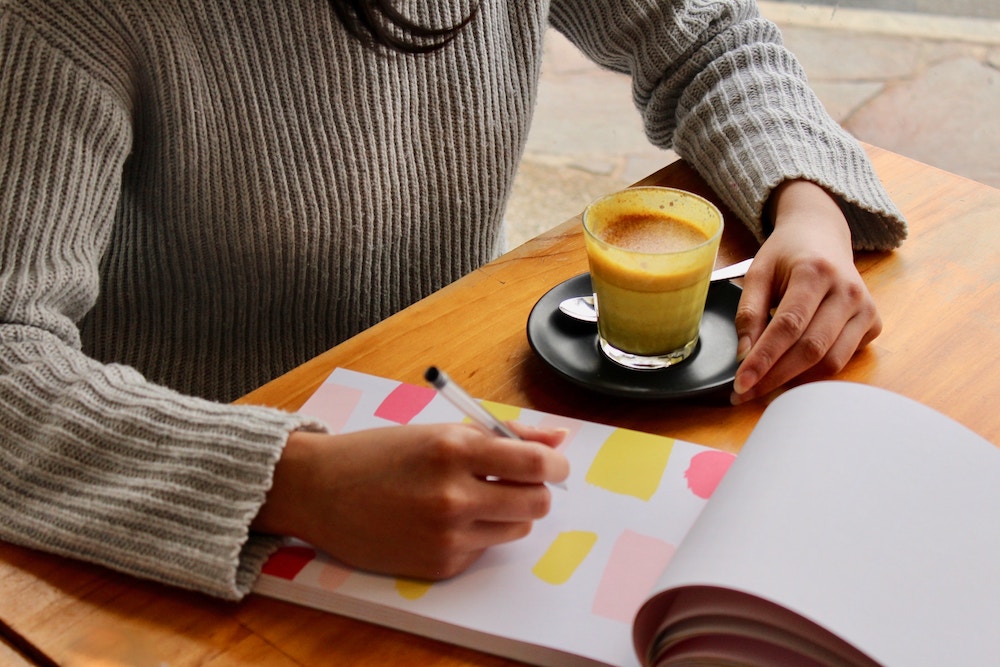 What you need is consistency
The key to success is developing a routine that allows you to work on these five ingredients. Like with sports, a gym membership won't do you any good if you do not go there consistently. We all know this story: We buy new gym outfits and head to the gym with joy and dedication. The second time we really wanted to go there, but then something came up. The third time you almost went, but then it started raining and <enter whatever excuse you used the last time>. After the fourth time, you've entirely forgotten you're even a member, or you look at your credit card statement with guilt and promise to go there again next month potentially.
The thing is, it does not have to be this way. You do not have to motivate yourself all alone.

It needs a specific structure to achieve change, and I am thrilled to be able to give you this structure. I've put all 5 of my ingredients into my 1-month mastermind program and created a place that motivates you to work on your goal with other amazing women at the same time every week. The Mastermind Program allows you to work on tasks at your own pace, while the weekly sessions motivate you to stay on the ball, think outside the box, and really make things happen. The program gives you a stage in a safe environment to talk about problems, discuss ideas and tackle the big questions of WHAT and HOW.
How I can help you achieve your goals
There will be new mastermind groups starting in 2022. If you do not miss out you can join the waitlist now and be the first to be informed about new dates.
I am looking forward to connecting with you and being your coach and cheerleader! Please do not hesitate to reach out with any questions you might have. 
PS: Also, there is a weekly newsletter you can join here to not miss out on new events and blog posts. 

Do you know anyone who might find this helpful? Share the Love by sharing this article