What the heck is coaching?
What the heck is coaching?
A few honest lines by a coach
I was never interested in coaching and was quite confused about the trending term "life coach". For me, this term always had something dubious about it, so I didn't look into it any further. However, I was always interested in self-improvement and was striving to become a better person let it be in work, life, or when it comes to health and travel. When I moved abroad and experienced the rollercoaster of change, I was in need of coaching like never before but did not know it. I had no idea, how coaching could help me, nor was aware that my thoughts have been circling around the same questions again and again without me changing my perspective to find a more suitable solution. Today as a certified coach, I am convinced that coaching does really empower Expat Partners and is the perfect vehicle to get find autonomy abroad. But at the same time, I'm not a fan of the coaching industry. I think it is a great pity that the profession of coach is not protected and anyone can call themselves a coach after a weekend course (if at all). Therefore I am very grateful for the work of the International Coach Federation and take their Code of Conduct very seriously.
Who is coaching for? Typical concerns of my clients
"I need more clarity about my next steps."
"How do I manage to continue my career abroad?"
"How do I get back to my old career or should I do something completely different?"
"It is just not working out. Should I return early?"
"Should I stay or should I go?"
"How to prepare for our time back home?"
Professional coaching is a great way to gain new direction in times of turmoil, but it is also a great tool to gain new insights on how to achieve your ambitious plans. 
Co-active coaching (the most common form of coaching) is all about establishing a collaborative relationship between the coach and the client. It is the goal of the coach to empower the client to find their OWN answers. It's about exploring options and creating awareness of underlying obstacles rather than rushing to a quick solution which is more practiced in consulting. 
The foundation of co-active coaching is an open and collaborative conversation. 
The beauty of coaching understands that you as the client are already resourceful and that you need a tool to uncover the information that is already there but that is blocked. 
Co-active coaching encourages transformation as long as it is along with your values and has an empowering effect. 
Definition by the International Coach Federation: 
Most importantly: Coaching is not about "fixing" you, but it's about helping you grow.
Frequently Asked Questions
The coaching is aimed at clients who want more clarity about their next steps. Many of my clients are classic expat partners who have been sent abroad for a certain period of time and are in a kind of identity crisis. Others have moved abroad because of love and are wondering how their career can continue. All of them are united by the fact that they live or have lived a global life and want to dedicate themselves to their own private or professional projects. Many of them want to resume their career after a long break, while others consider whether their current career still makes sense for them.
Where does it take place?
All coaching sessions take place online. Even before COVID-19 most of my sessions were online as I work with women all over the globe with no geographical focus. Most of the conversations take place via video call (unless the client prefers a classic phone call).
In which language are the coaching sessions offered?
All coaching sessions and practice materials are in English. My mother tongue is German. Therefore I also offer coaching sessions in German with English accompanying material if desired. 
What is your qualification?
My qualification is not only based on my own experience as an Expat Partner and the resulting challenges. During my time in Chicago, I trained as a certified coach at the International Coach Academy (based in Australia). This institution trains coaches around the globe with a very extensive program over an extensive period of time. In 18 months, I was able to learn with coaches and colleagues from all over the world. Since my graduation I have regularly coached clients with different cultural backgrounds.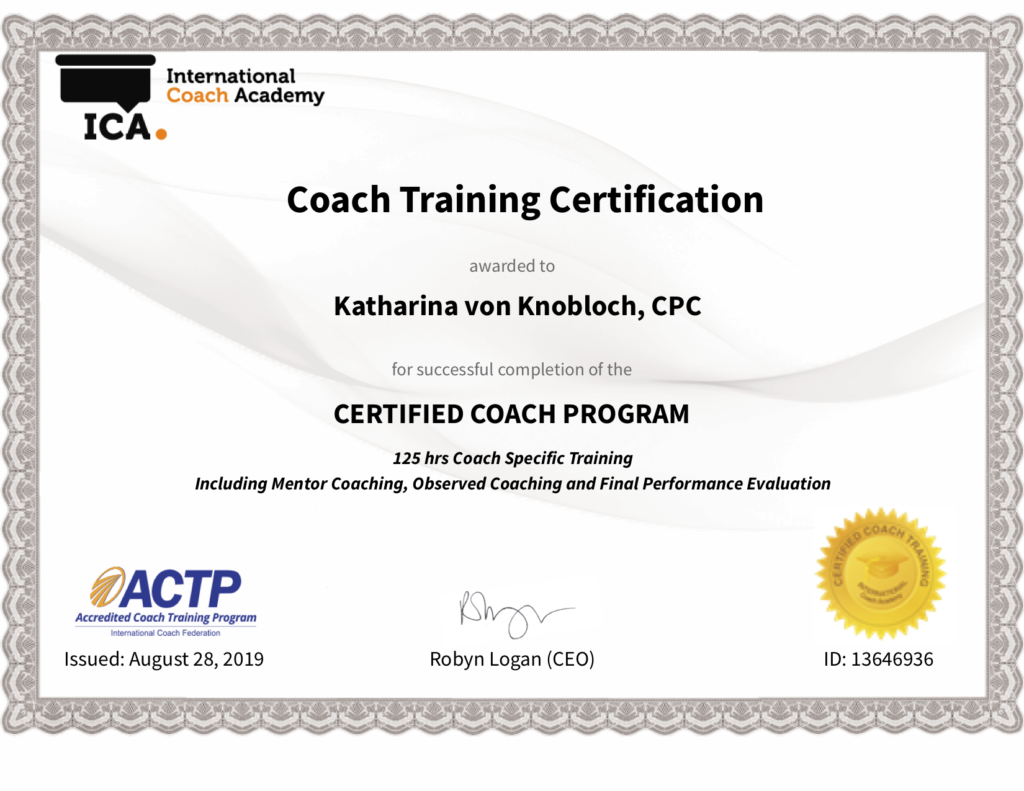 The price depends on the number of hours and materials used. Therefore I have designed a short questionnaire which asks for a few key points. If you would like a non-binding offer, just fill out this questionnaire and I will send you an offer with price and a more detailed description.
Please fill out this short questionnaire so I can draft you a personalized offer:
In the case of a classic assignment, more and more employers are paying the costs of coaching in preparation for departure or re-entry or during the period of the assignment. It is always worth asking the partner's employer and making inquiries. In most cases known to me, the costs were covered to a large extent.
Blog Posts about Coaching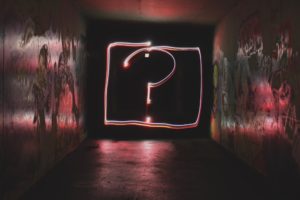 An open and honest clarification about the coaching profession and my attitude towards it.
Read More »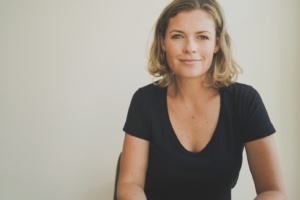 How coaching helped me to become a happier expat I want to share with you how coaching helped me to become a happier Expat /
Read More »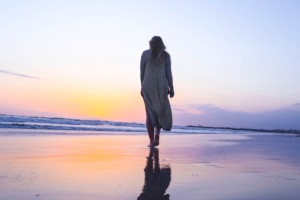 Underlying beliefs can stop Expat Partners from finding their professional identity abroad and move forward. Learn more on how to detect underlying beliefs and act on it during your time abroad.
Read More »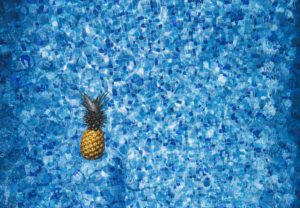 The perception of our lives abroad often differs tremendously from reality. While life abroad definitely brings along a lot of joy, happiness, opportunities and exciting experiences, it also comes with a price tag. Like everything in life, there are two sides to a coin.
The idea of us sitting along the pool sipping a margarita might feel far away for you. For your friends and family back home, this might be the picture that they have in their heads.
Read More »