From Career Break to Career Boost
The rebounce program for global mums
All coachings in German or English depending on preference
Are you wondering what your next career step might be but can't come up with a clear vision?
Do you doubt that your resume will be competitive in a foreign country or after a long career break?
Do you allow yourself to think through all the possible scenarios or do you intuitively reach for the familiar although that doesn't make you jump for joy? 
Especially as mothers with a global DNA, one can get used to putting own concerns second. Life as an expat and the associated uncertainty of when and if one will move again leads to one's own professional ambitions being put on the back burner or pushed into the undefined future. 
At the same time, the profession is such an important part of our self-realization, which not only brings a financial aspect with it, but also goes hand in hand with recognition, joy of life, and a sense of purpose. By neglecting the question of your professional career, you neglect an essential part of what defines you as a woman and mother.
So if you want to finally create change in your life I am happy to accompany you with my 3 months 1:1 coaching program tailed to the needs of global mums with the urge to focus on your own professional needs.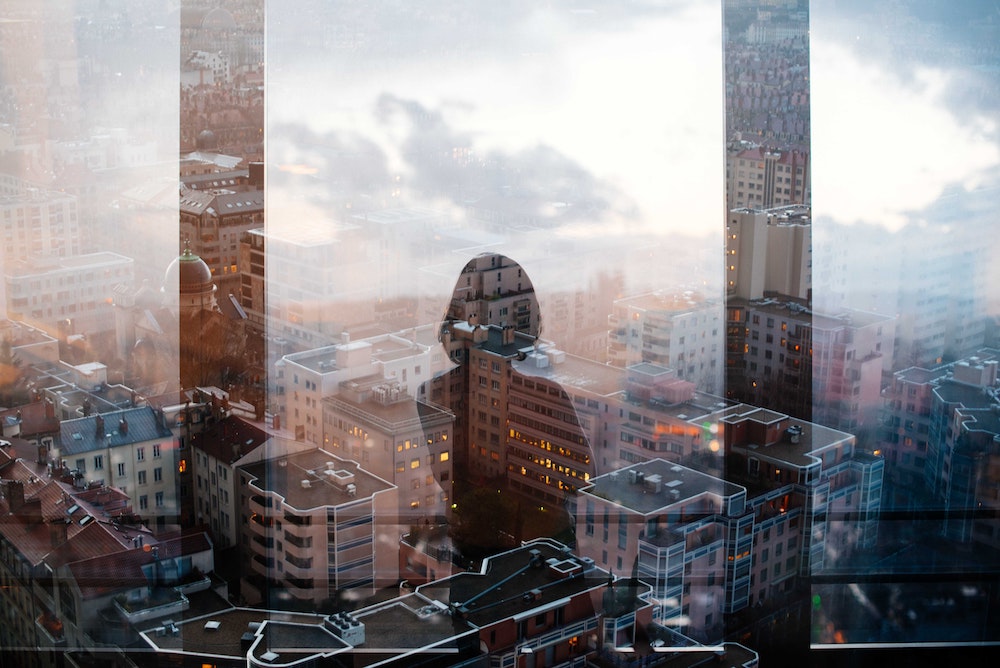 What the program will focus on:
You will have a space for you to think, reflect, and prioritize yourself
You will gain clarity on your underlying career drivers
You will learn how to communicate your strengths and turn them into action
You will regain the feeling of being in charge and in full alignment with your values 
You will feel on eye level with your partner as family decisions are not only based on his career but both careers
You will answer the question of "What do you do?" in a networking situation with ease and joy
You will enjoy a thriving career that is compatible with the challenges and benefits of a global family life
After the coaching sessions, you will have a clear vision of your path ahead and are ready to re-enter the workforce with passion and confidence.
This is how this coaching program works
I am here to partner up and guide you the whole way until you reach your goal. The 1:1 career coaching program is a holistic package of: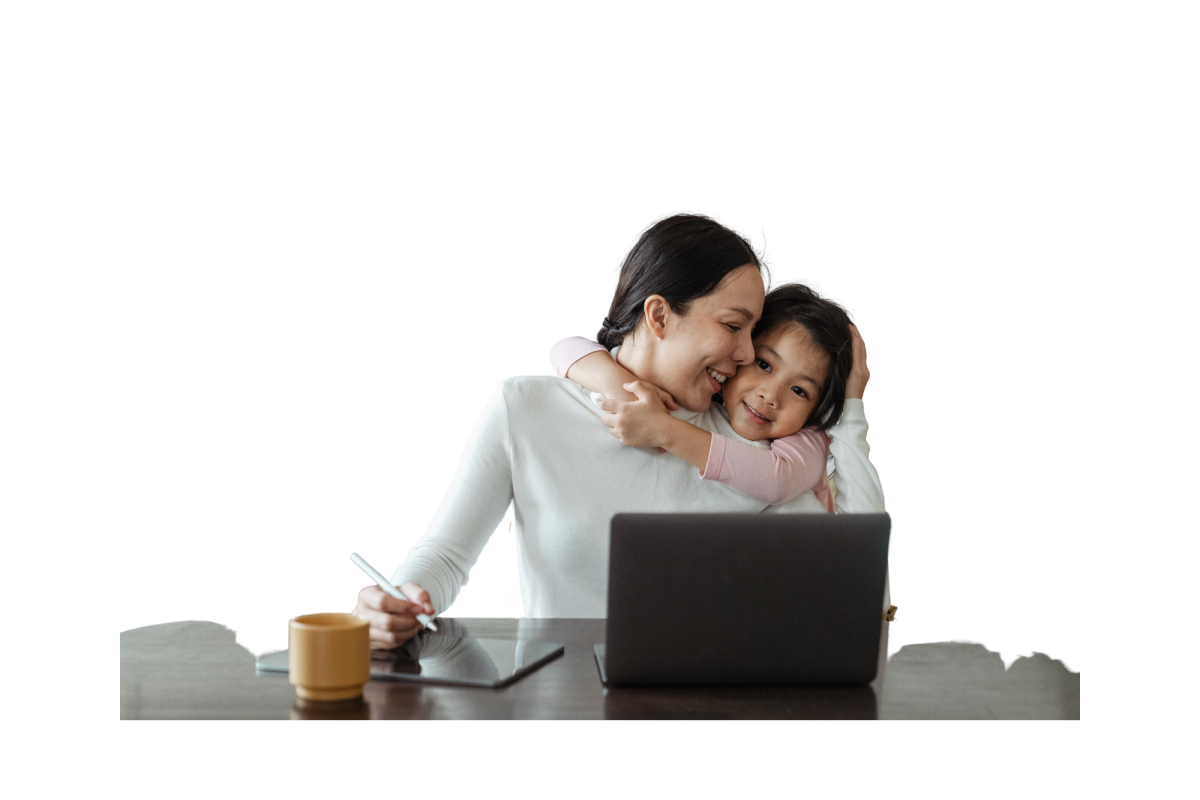 What we will work on together
Let's get to know each other and see whether this program is a great fit for your situation. In a 30-minute discovery call, I will get to all your questions and we will already start working on your professional future. Book a spot in my calendar here.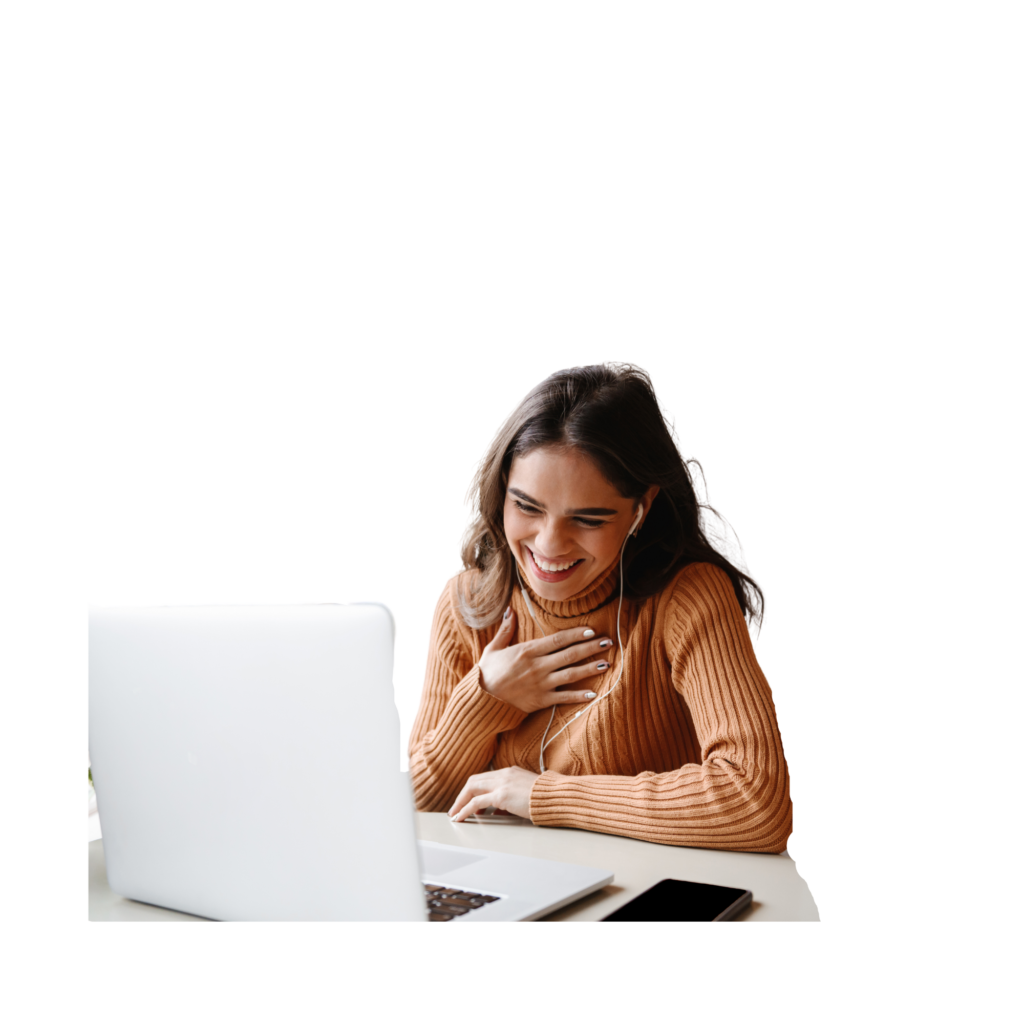 After deciding on this program you are getting access to our shared folder with all the workbooks and further resources that will help you along the way. I will make sure, that we are making most of our time together and we will kick off the first session well prepared. 
Over the course of the next 3-4 months we will work on your goal. 
We will take Augsut 2022 off to focus on wellbeing and family and will finish the program in September so you are ready to take of your career in the right time!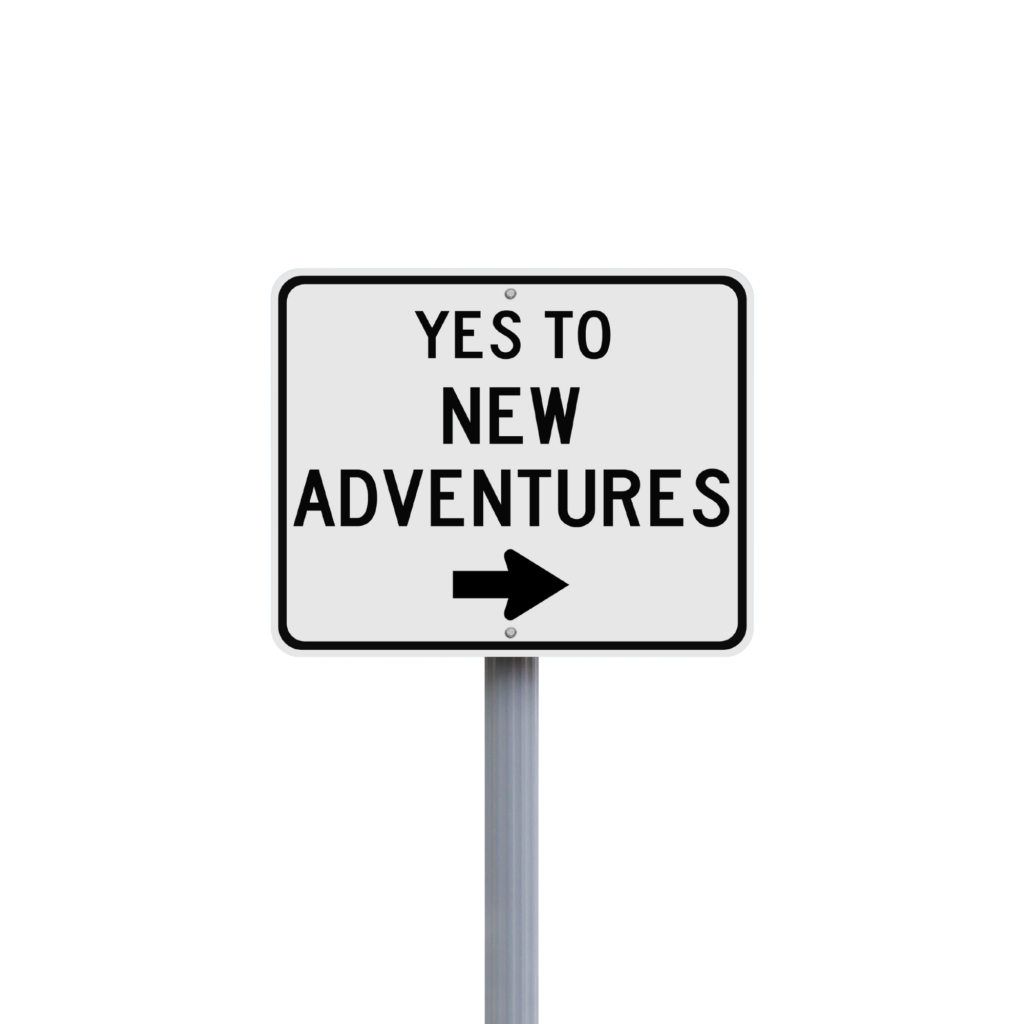 I am currently on maternity leave but take on new clients from time to time. Join the waitlist and I will get in touch.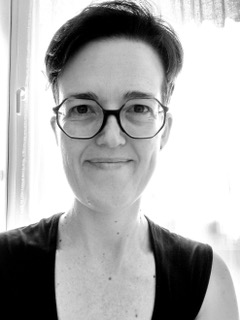 Kerstin Schweizer Laurentin
"I called for Kate for a coaching session just before our move back to Germany after 10 years in France. It was a real joker! I very much appreciated the immense capacity to listen and to support on the basis of my reflective development. This very special openness combined with a large amount of empathy made that I felt very well accompanied and in confidence during the whole time. After 3 individual coaching sessions that we arranged over a period of around 3 months I will join a Mastermind Group to continue my reflection and share my projects and my experience with others. I am very happy to stay in touch with Kate as well. Thank you very much, you do such great work here. I am so happy to have met you and I wish so many others to  get to know you as well."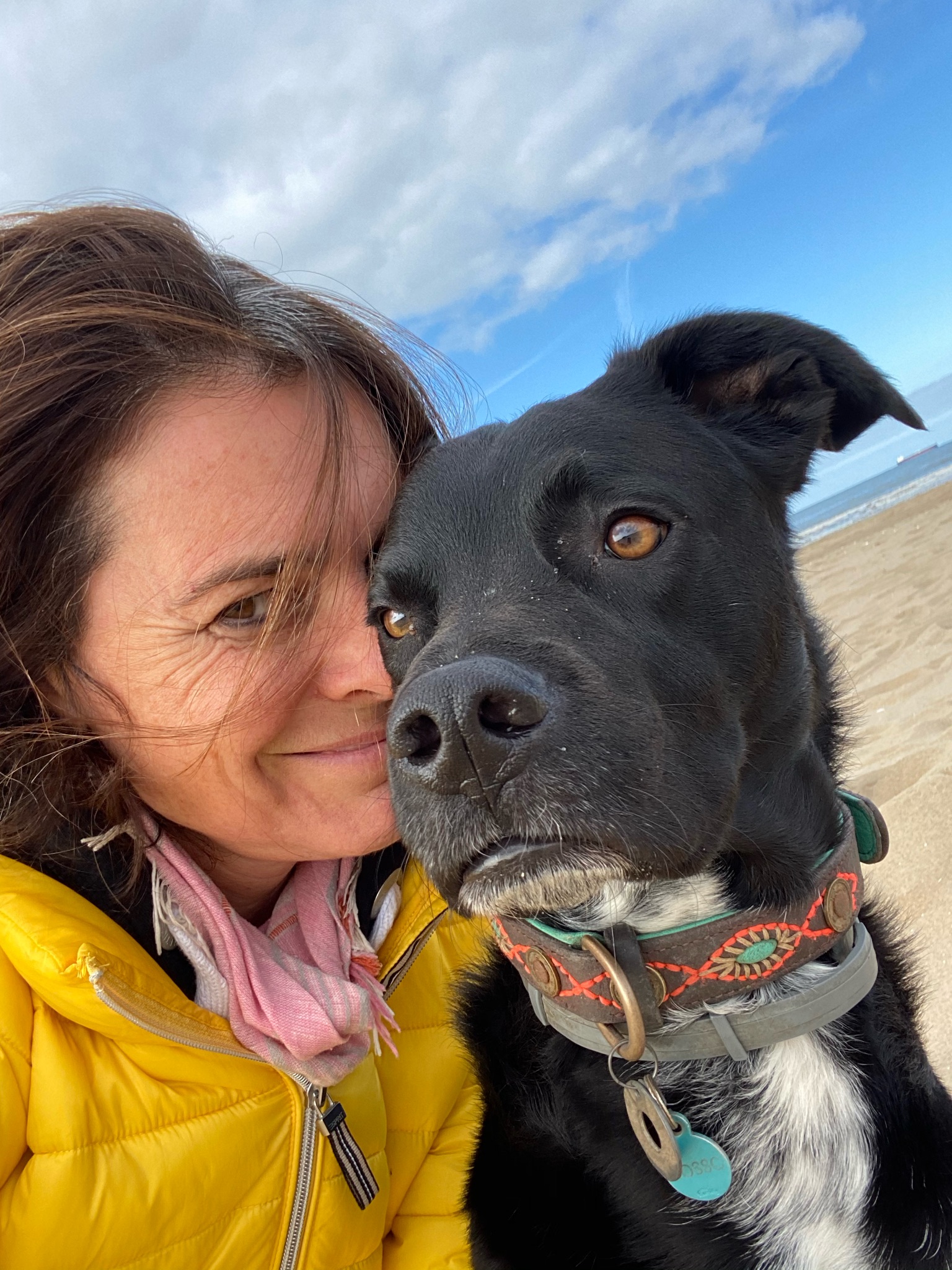 Michaela Goldmann
"I started my coaching sessions with Kate when I was actually dissatisfied with my job. During the coaching, I wanted to get clear about where I stand and where I want to go and what I have to do to get there. However, during the coaching I realized what great aspects my job has and how I can use my strengths to thrive. Kate accompanied me and gave me the space for reflection. Through this changed perspective, I have gained a lot more self-confidence and I totally enjoy my job again. Thank you dear Kate, for your listening and your "nudges"."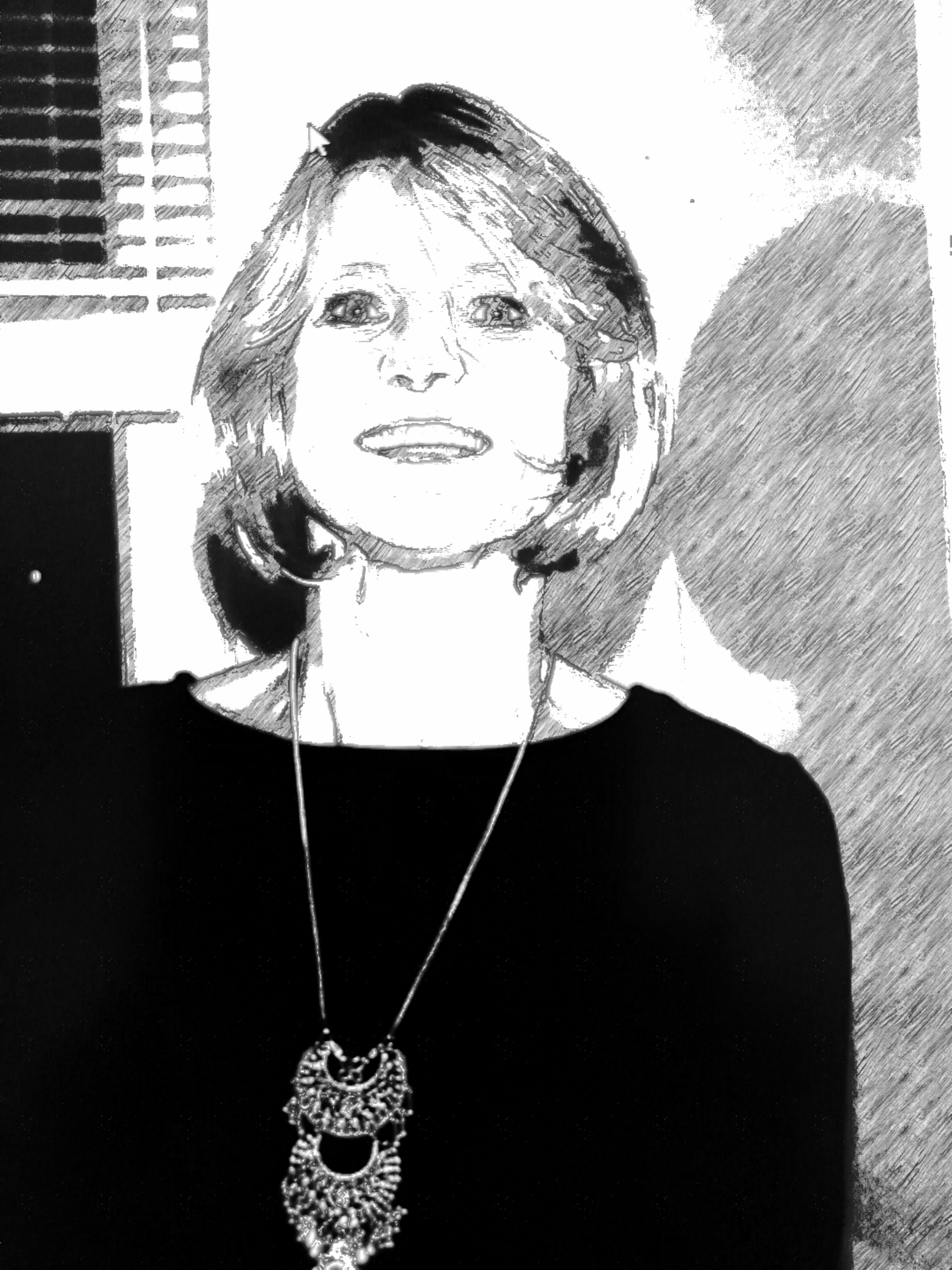 Sabine Seidel
"After 9 years in the UK, we moved back to Germany. Many questions arose for me from a professional point of view: Do I want to continue working in my familiar field? Are employees with my qualifications wanted in Munich? Is a woman over 50 still in demand on the job market? Kate helped me to get more clarity in my thoughts and also worked with me on practical things like CV, elevator pitch, Linkedin appearance.... . For me the coaching sessions were very helpful."
Susanne Azen
"I really can recommend Kate to find more clarity about who you are and what you want. I decided to sign up because I wanted more clarity about my professional future and had already some options in mind that I wanted to discuss to find out if it's the right choice."
Frequently Asked Questions
Is coaching the right approach for me?
The basic philosophy of coaching is to understand that YOU know deep down what you are capable of and how to reach your goals, but the knowledge of it and how to get there is often not clear in front of you. 
Just like many strong, well-educated, and experienced women I have worked with as a certified coach, you are likely to have subconscious beliefs that stop you from making an informed decision. My coaching tools will allow you to bring light into the darkness. My program is the perfect framework to get you to the point of a new beginning.
Many of my clients are corporate expat partners who have been sent abroad for a certain period of time and are in a kind of identity crisis. Others have moved abroad because of love and are wondering how their career can continue. Others are mums re-entering the workforce after an extended maternity leave. Also, many seek for coaching throughout their repatriation period. All of them are united by the fact that they live or have lived a global life and want to dedicate themselves to their own private or professional projects. Many of them want to resume their career after a long break, while others consider whether their current career still makes sense for them.
Should I sign up for coaching even if I do not know where I will be in 6 months?
Almost every conversation with clients involves the question of the next move. Many remain in a kind of paralysis of shock as soon as a possible move comes up and postpone any career planning into the indefinite future. The feeling of never being 100% sure when you will be is part of expat life and far too often a pretext for not prioritizing your own projects. Although the program is designed for 3 months, fundamental insights are gained that affect not only the immediate future but also the long-term plan. The earlier you know where your priorities lie, the more effectively you can plan moves and advocate for your own needs. An upcoming move is rather an urgent reason to define one's own plans as soon as possible.
Where does it take place?
All coaching sessions take place online. Even before COVID-19 most of my sessions were online as I work with women all over the globe. Most of the conversations take place via video call (unless the client prefers a classic phone call).
In which language are the coaching sessions offered?
All coaching sessions and practice materials are in English. My mother tongue is German. Therefore I also offer coaching sessions in German with English accompanying material if preferred. 
What is your qualification?
My qualification is not only based on my own experience as an Expat Partner and the resulting challenges. During my time in the United States, I graduated as a certified coach at the International Coach Academy. This institution trains coaches around the globe with a very extensive program. In 18 months, I was able to learn with coaches and colleagues from all over the world. Since my graduation I have regularly coached clients with different cultural backgrounds.