How to become a side-hustler
Being a side-hustler is a huge thing in the US! You just have to go to a Starbucks on the weekend, and you will hardly find a place as everyone is sitting in front of their laptop, starring at the screen with high concentration and sipping on their one coffee for hours. 
Being aside-hustler and its fashionable image in the US
As someone who is self-employed, I really enjoy the side-hustling atmosphere here in the US. It can be quite inspiring sitting amongst all those people knowing that we are all working on something that we are passionate about. So I was hooked about this topic and wanted to know more. There are endless podcasts about this, and you will also find many books giving insights into how to become a side-hustler and finally turn it into a full-time job. Out of my interest and curiosity, I attended a panel discussion about "how to become a side-hustler" in Chicago and want to share my learnings with you.
This might be interesting to you out of several reasons. Maybe you are working full-time but are thinking about moving abroad, and you want to start something now that you can take with you later? Perhaps you want to know more about efficient time management? Or you are just like me and wonder what all those people are doing on a Sunday afternoon in front of their computer instead of relaxing and enjoying the weekend with the family.
So let's dive in! I give you some insights into what a side-hustle is in the first place, why people start a project on the side, how you make it work next to your full-time job and what life lesson I have learned from the panel discussion.
As the name reveals, it is a project you have aside to your regular day-to-day job. It should not be mistaken for a part-time job as it most likely won't pay the bills at the beginning nor do you have a boss who tells you what to do. It's more a project that is triggered by interest and passion than career development or earning more money (although most of the side-hustlers hope that it will become their main income one day).
Often side-hustles are projects you can do from your laptop, and there is no store, infrastructure, employees, or supply chain needed to start. For many, it is a creative outlet or an experiment to express themselves. It is often connected to thought leadership and builds on a particular skill or a specific field of knowledge someone has.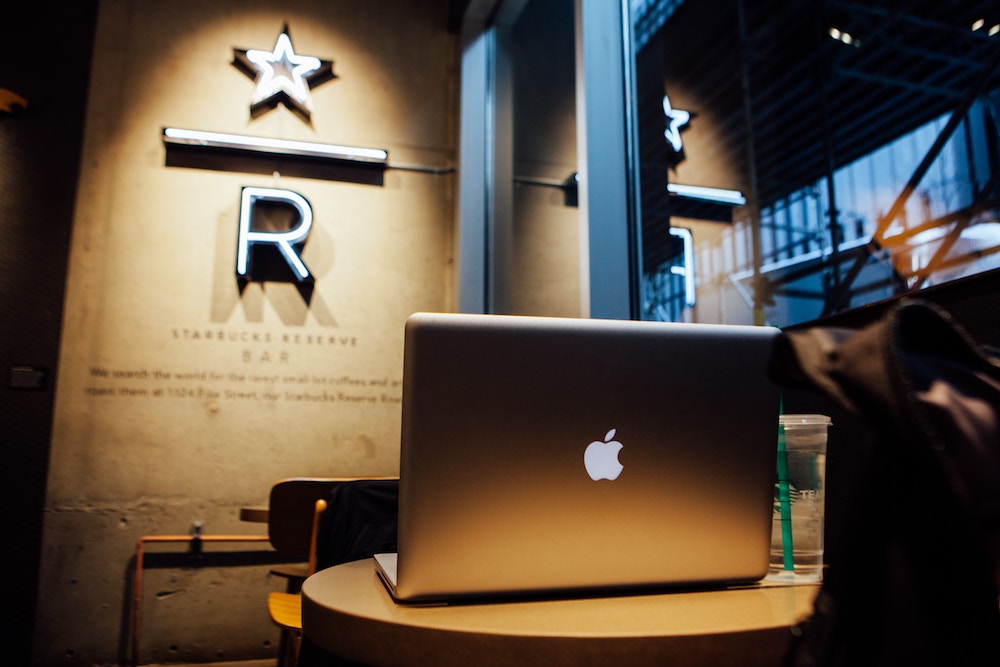 Let's connect
on social media!
People told me many reasons they started a side-hustle in the first place. Although reasons are manifold, there is clearly a pattern. I realized there are four main motivations to start a side-hustle Here is a list of the reasons I heard so far:
Many are looking for something else in their life that they can't find in their day-to-day job. It is a quest for contributing to something good, bringing real value to a society or a market and express themselves without being restricted by company culture, profit goals, or corporate identity.
SEEK FOR LONG-TIME FLEXIBILITY
No matter if it's the question of how to take your work on the road with you and become a digital nomad or finding an equilibrium of work and family that feels more natural: Many are starting a side-hustle to gain independence in the long run. The aim is to create a location independent, flexible work that pays the bills and matches to the private life at the same time.
We are living in a time where there is a great change in how we perceive work. Huge corporations discuss work-from-home, part-time, or sabbaticals for employees. From my observation, this process is more driven from Europe than from the "work-comes-first" mentality in the US. However, we can clearly see that the gig economy is on the rise and friends around us are turning into freelancers. That can also be a motivation to start a side hustle. 
If you are an entrepreneur working in a full-time corporate job you might seek more flexibility to realize your own ideas. However, you might not be ready to leave the regular checks and safe working environment and switch over to a start-up that could be vanished from the market each quarter when performance is lacking behind. Therefore many that need the monthly income are starting a side-hustle to add some entrepreneurial spice into their lives.
How can you have a side-hustle next to your job without being superwoman?

I guess, time management was one of the most used phrases throughout the panel discussion, and this is for a reason. Time management is the foundation that makes this endeavor work. How else could you add another project alongside a full-time job, family, and hobbies?
To put the truth right up front: You will have to chip in not a small amount of your weekends and evening hours to make it work. Even if your work allows you some flexibility, we will fool ourselves if we think we can do it without. However, you can use time management and automation to make it work. At the beginning of any side-hustle adventure, it's important to think about why one is doing it in the first place. What is the motivation behind? What sacrifices am I ready to make? Have I discussed this openly with my family? Are they onboard?
time management tips & tricks
1. Time & energy allocation
Reflect on when you have not only time but also energy left to work on your projects. If you are coming home in the evenings and all you are capable of is Netflix and chill it will be hard to trick yourself. Maybe waking up a little bit earlier would be easier for you. 
Allocate specific mail and social media time. It is easy to get stuck on the phone when doing emails and social media postings. One thing leads to another, and 1 hour later you find yourself scrolling through your Instagram feed without adding any value to your side-hustle. It is also very time consuming to do mails all day long so my tip: allocate 30 minutes in the morning or evening to respond to everything you have got instead of going back and forth. 
3. Use apps & tools wisely
Use apps and tools to make your life easier. Using a calendar app that shows your contact, your free time slots can save you from many emails about when, where, etc. Automation of social media posts using services such as buffer and co will save you from checking in with your phone all the time. Think about what it is you are spending time for that you could use more efficient and research matching apps and tools.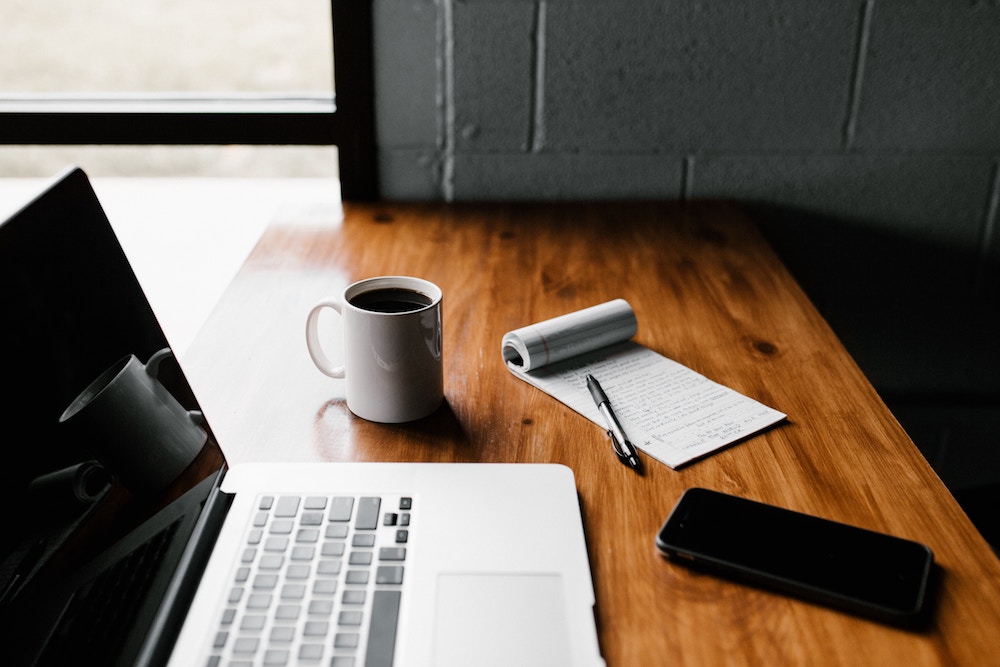 4. Say goodbye to perfection
It will never be perfect: We often tend to indulge ourselves in designing something, writing about something, or programming something till it's perfect. The thing is: It will never be perfect: Looking back at it in a couple of weeks you will always find sth that you want to improve. So better get it out earlier than later so check if it is even relevant to your business before wasting your time in perfection. 
5. Setting realistic goals
Setting yourself realistic goals: Personally I love the bullet journal tactic of setting myself 3 goals I want to reach throughout the day, and there is nothing worse than setting the bar too high. It is just very demotivating. Especially when you are having a side-hustle think through your tasks and put only as much on your plate as you can digest. I can imagine that you are getting impatient doing so but take in mind that otherwise, this project might be over sooner than you thought.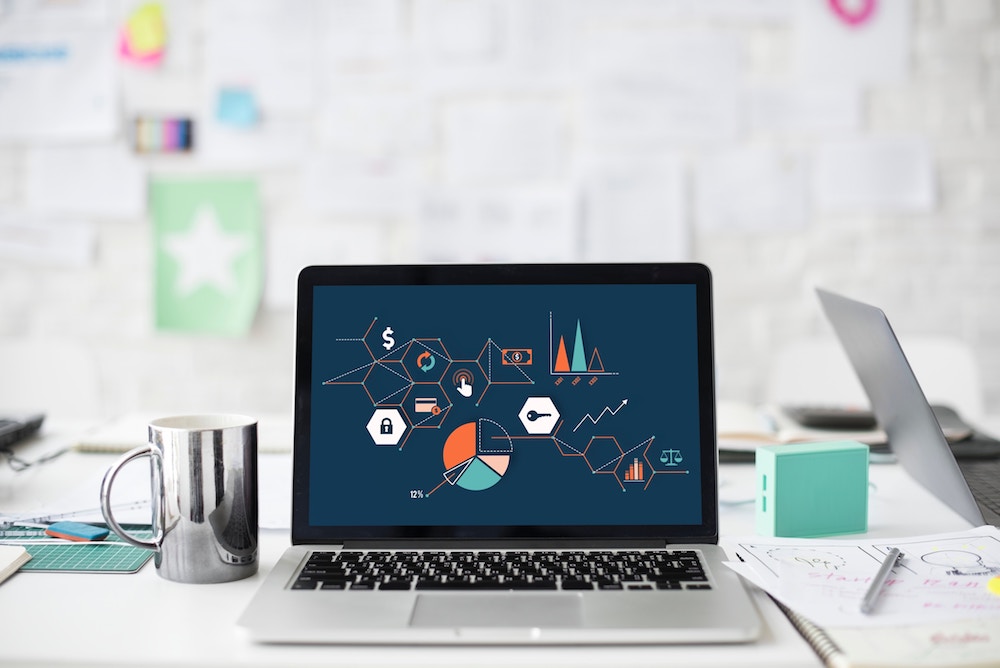 6. Be sure about your priority
Define for yourself what is important to you at what (full-time job, family, side-hustle) has what prioritization. If you are sure about what is most important to you, it is easier to allocate your time accordingly.
Think about ways to reach more people, sell more, connect more in a shorter amount of time. A typical example of side-hustle coaches is the decision whether to do 1:1 coaching or group coaching. Network with others in your industry and check in with them on this topic: What is scalable in their experience? 
In the end, it is vital that you ask yourself one question: WHY DO YOU WANT A SIDE-HUSTLE? If its because you are passionate about a specific topic, because you want to learn more about it, grow on a personal level, and put something out there that actually has value: GO FOR IT! If you are looking for more income or a second-income stream, in general, to balance risk: BE CAUTIOUS! A side-hustle will ask of much more than just your weekend or evening hours. It will cost energy, time, and commitment from you without getting something in return in the beginning. Passion will let you push through – money only for a short timeframe. If you are looking for more income, invest your energy into a career shift, apply for higher paying jobs, change the industry, or talk to your boss.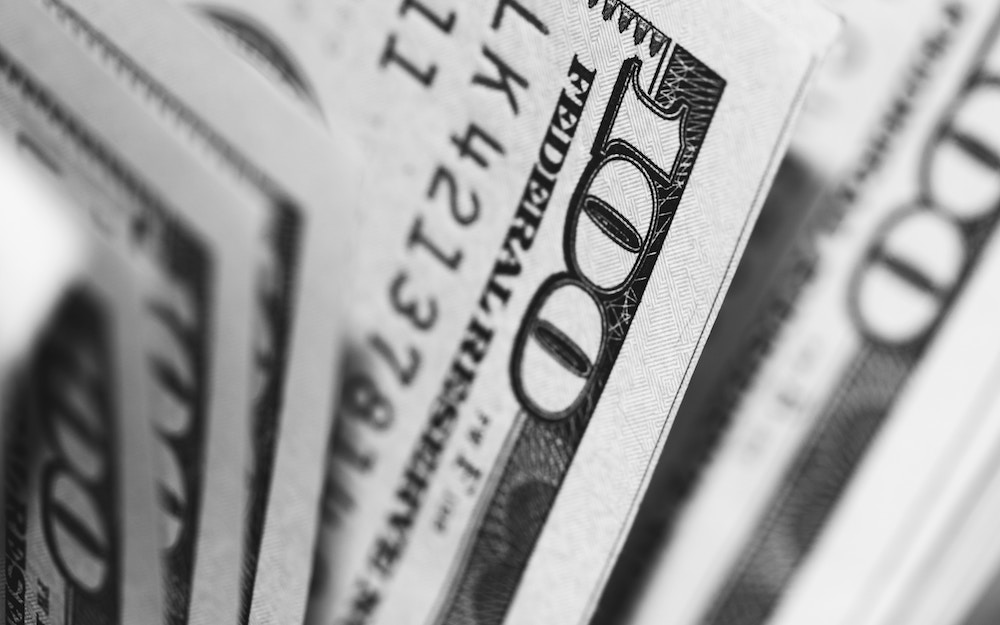 If the topic of starting side-hustle hooks you, there are a variety of great free podcasts to listen to! Here are a couple of recommendations:
Thanks for sharing the love and stopping by

Send this article to a friend & share the love: