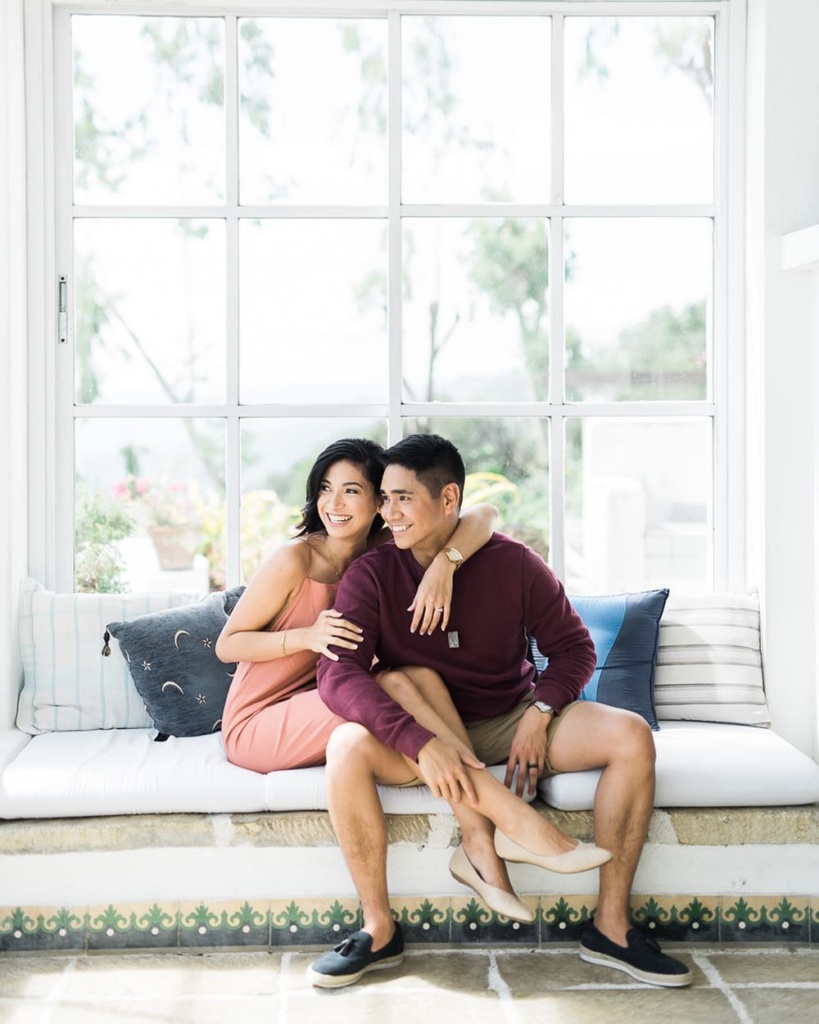 Potential Career Paths: Blogging for Expat Partner
If you are considering to blog about your Expat experience, I am highly recommending you to follow Roxci's story. I am so glad that she is sharing her journey with us in a few questions. As a military spouse and blogger, she is connected to both worlds, and her content is highly professional! I mean, look at her pictures! I hope you find her as inspiring as me and you gain some real take-aways. So without further ado, I want to introduce you to the fantastic Roxci and her inspirational journey to become a professional blogger. 
1. Roxci, thanks for sharing your story with us and giving us some valuable insights into the glamorous blogging world.
Can you tell us a little bit about yourself, the topic of your website and what triggered you to start blogging in the first place?
Sure! I'm Roxci, the girl behind the Signed by Roxci blog. My blog centers on military wife lifestyle and travel, which can be an entire world of its own sometimes.
To be honest, I started blogging because I needed a place to unload all my emotions about my then long-distance relationship. Being with someone who serves in the Navy means there were periods when we wouldn't be together for months at a time. It was such a struggle at times and I needed an outlet because I felt nobody around me could really understand what I was going through. So I wrote about it. Soon, I was receiving messages from people all over telling me that my posts helped them. That was great!
Now that deployment is over, I don't blog about LDR topics as much, but I do still talk about my military lifestyle. And I've found that a lot of people are interested in that too!
2. For Expats who started blogging as a hobby but want to turn it into a business now, what has to be done to make that shift happen in your opinion?
I think the first priority is to think of your blog as a business. That's what I did when I knew I wanted to be serious with my goals about my blog. It may seem like such a small thing, but really, that shift in perspective changed so many things in the way that I send out emails, create content, and work with brands.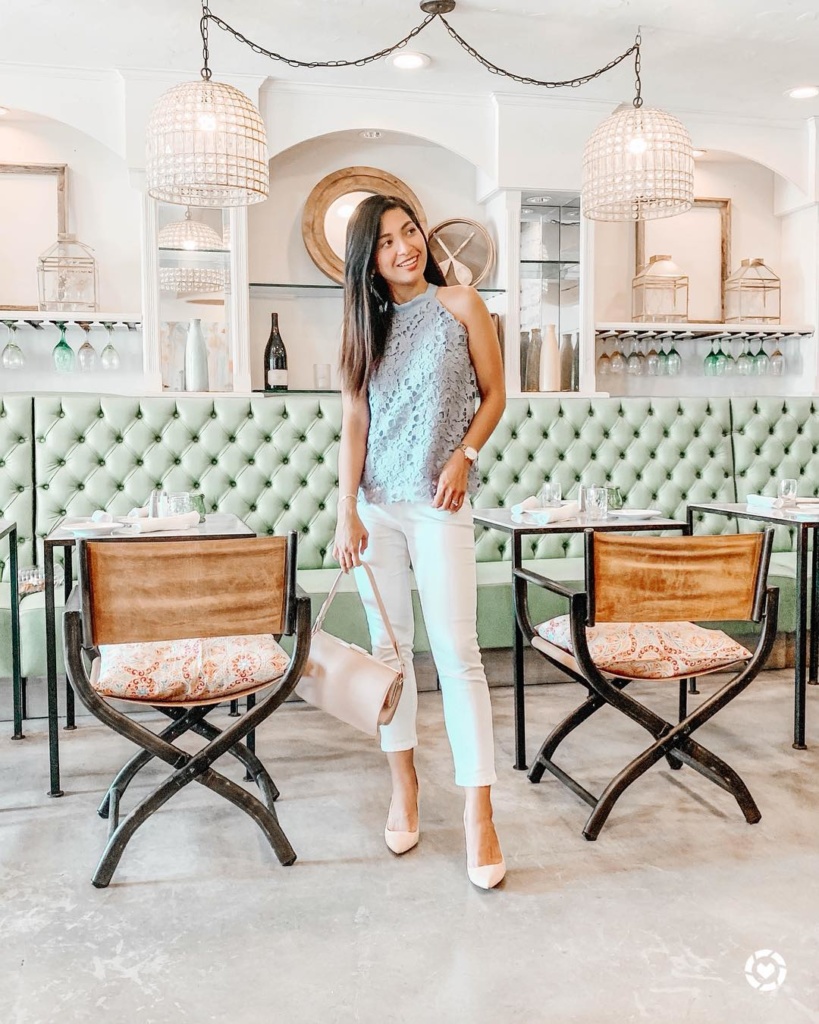 Want some good vibes in your inbox? Travel Guides? Coaching Exercises?
3. How important is Social Media in the mix and which platforms would you recommend and why?
Social media is incredibly important for me because I do use my Instagram, Facebook, and YouTube to help market my blog. It's one of the ways I'm able to engage with my audience, and it's how I know what type of content works with them. I love and use Instagram the most. I feel like the content on IG is never-ending, which is both a good and a bad thing — but I love following people and brands that inspire me so it works out anyway. That being said, if you're an aspiring blogger, I would definitely recommend getting an Instagram account and making high-quality content.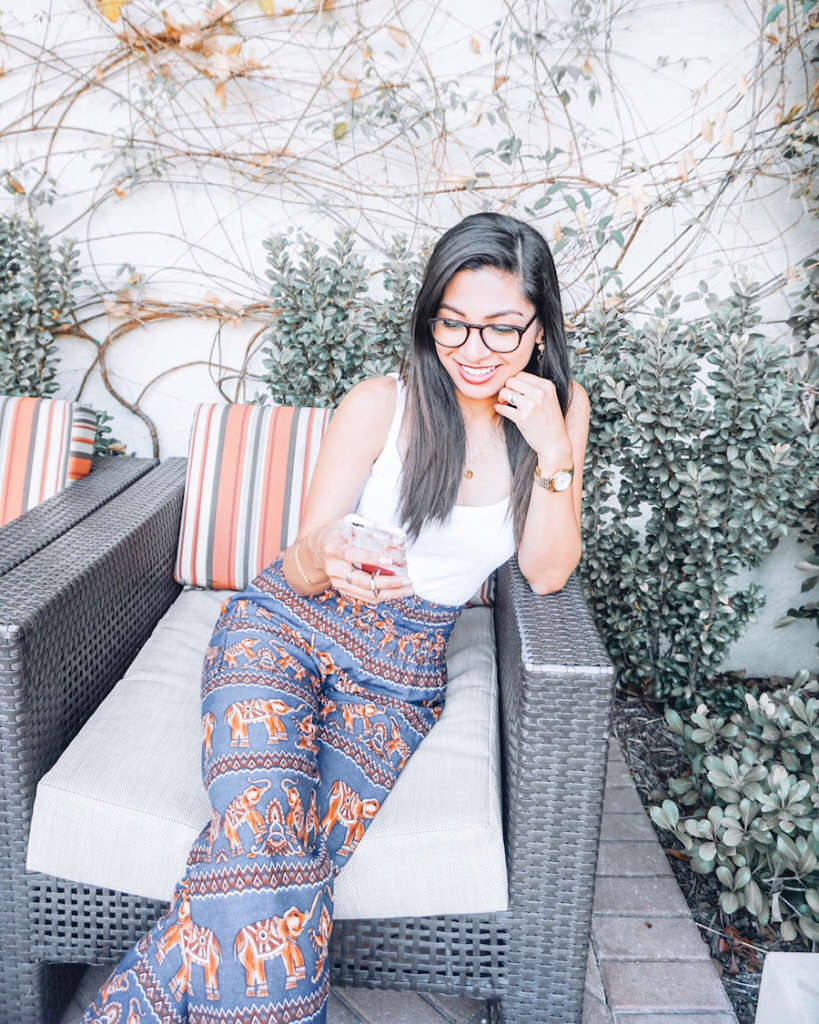 4. How would you describe the Blogging community? Is it easy to get in touch with other bloggers and what are typical forms of collaboration?
I'd have to say that the blogging community is different for every state and country. Places like San Diego and LA are amazing because there's such a great community, and people are pretty used to us having photos taken and whatnot. At the heart of it all, I think getting in touch with other bloggers really just depends on your willingness to step out of your comfort zone. The first few events you'll go to alone can be intimidating. But these are actually great moments to network yourself and make genuine connections while you're at it. You never know, the friends you make in those events could lead to collaborations such as social media giveaways and tags. 
5. At some point, professional bloggers, such as you, start to work with companies to market their products. Any recommendations here on how to get noticed by the companies in the first place?
The first would be to work on your content. A lot of my time is spent making sure my content can be considered "blogger-worthy", because I know it makes a huge difference. The content you display online sort of becomes a resume that brands can look at when they're looking for influencers — so it's really important to have high-quality photos and genuine (a.k.a not too sale-sy) captions.
Let's connect
on social media!
6. Are there any other potential revenue streams for bloggers?
Yes, bloggers can make money doing what they love! Revenue streams can come in the form of sponsored content, whether it's an Instagram post or a YouTube video. Other revenue streams are affiliate marketing opportunities as well as personal merchandise ventures.
Thank you Roxci, for sharing your experience with us and for being such a great example of how to create a portable career as a military spouse. I hope you gained some insights from her story and are inspired to start blogging! If you want to read more about Roxci and her work head over to her blog or follow her on Instagram: 
If you want to share your story with this community send me an email to info@sharethelove.blog and tell me a little bit about yourself. 
Also, do not forget to sign-up for the Sgare-the-Love Newsletter where I share free templates and the latest blog posts on a weekly basis. You can also follow my journey on Instagram or connect with me via LinkedIn.
Thanks for sharing the love and stopping by

Send this article to a friend & share the love: