All coachings in English or German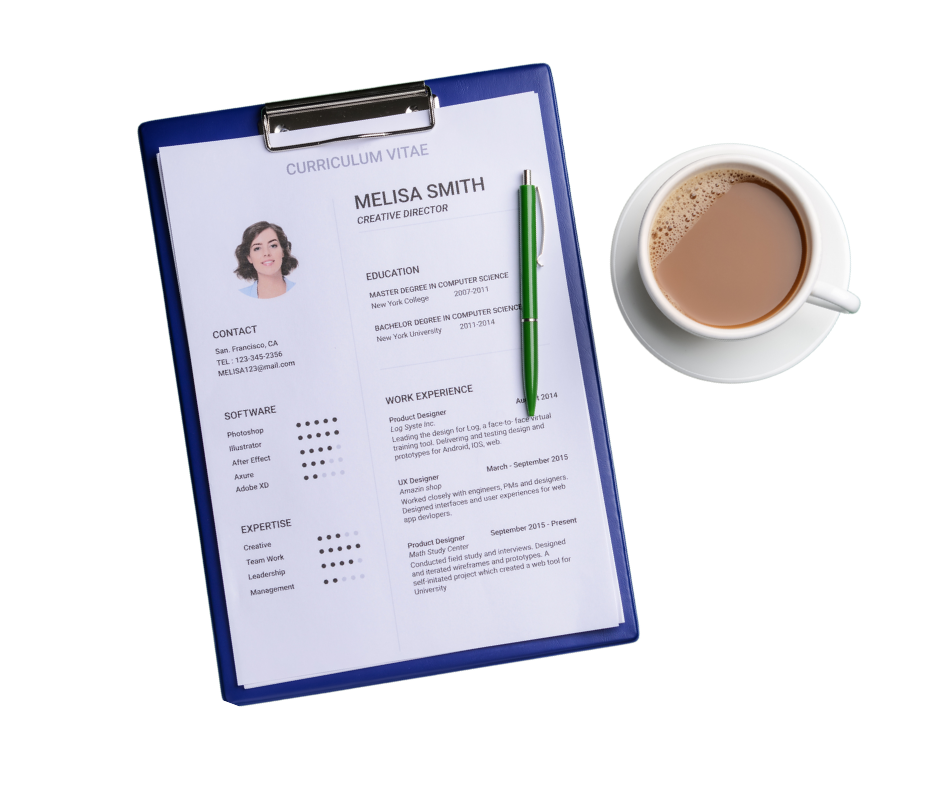 Get your LinkedIn profile and CV/resume up to date
Do you procrastinate on finally polishing your LinkedIn profile and CV? Are you just bored doing it alone and also feeling a bit insecure about what a brilliant and modern CV should look like? No need to do it alone. In two sessions and three feedback loops I guide you to the best version to position yourself in the current job market.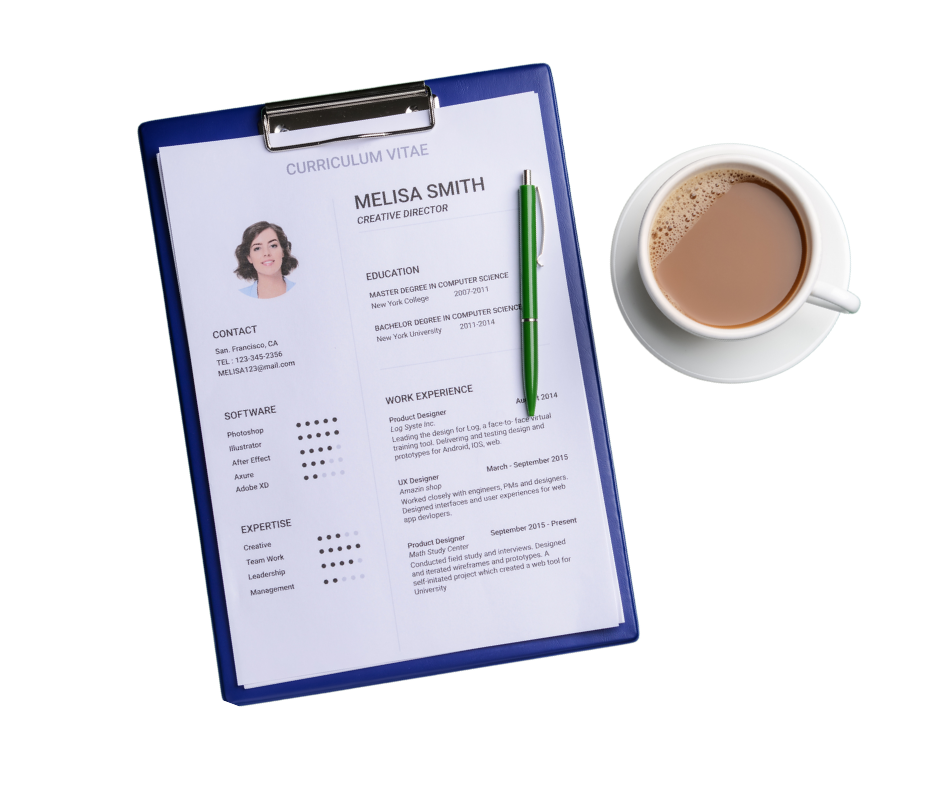 My step-by-step program will lead you to a winning CV & LinkedIn profile via these three essential steps:
On average, recruiter stake 6 seconds to assess whether your application is worthwhile reading.
"After a 10 year career break, I was daunted by the prospect of dusting off my CV. How do I explain the gap? I didn't do anything in that time. These, and others, were questions going through my mind when I remembered Kate offers a CV Lab. I didn't hesitate and signed up just before the summer with the idea: what's done, is done. I couldn't be happier for the work with Kate. She constructively gives positive feedback, identified my strengths, helped fill the "gap" and how to own it. The elevator pitch and LinkedIn work are equally as encouraging and helpful. I strongly recommend this for anyone uncertain about their CV, stuck in a rut. I feel energized and positive going forward."
"I decided to do the CV Lab with Kate because I didn't feel 100% comfortable with my resume. However, I couldn't pin it down to anything concrete. Through the tips, the guidance and especially the great feedback from Kate, I now have my CV and LinkedIn profile that I can stand by 100% and that show who I am. This makes it much easier for me to present myself to the outside world and increases my self-confidence."
"I have been living abroad for several years, have done a lot of volunteer work during that time and have reoriented myself professionally in the meantime with a self-study. Now I would like to gain a professional foothold with the new qualification. Adjusting my now not so straightforward CV seemed difficult and I didn't really know how to approach it. Kate's CV Lab helped me a lot to work on my CV in a structured way and with new approaches according to my new professional task and to formulate it in a meaningful way. With empathy and a lot of understanding on her part for my current situation, we highlighted my current qualifications. I am very happy with the result. For me, the CV Lab was definitely worthwhile and I can only recommend it!"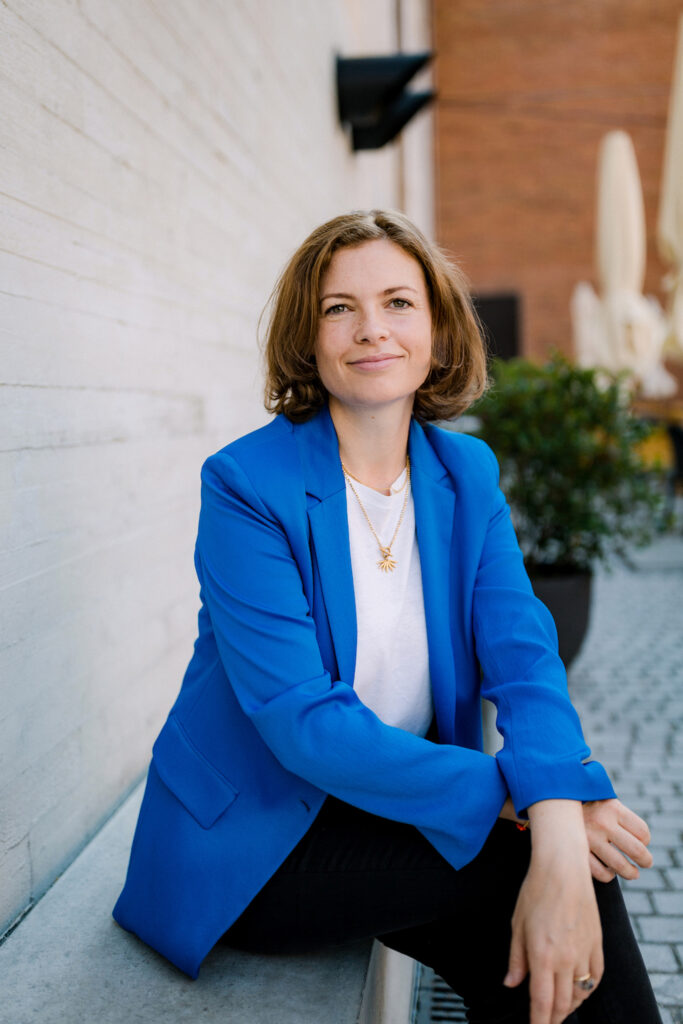 Let's work on your application together!
I am well experienced with drafting CVs targeted to various different job markets around the globe, My key competence is defining the essence of your past career and portraying it in an authentic but always confident style. Many of my clients are struggling with their rather non-linear CVs, with unplanned career breaks or changing career paths. In the sessions together, we are not only covering the technicalities of a CV but are defining the core essence of your pitch. 
Housekeeping - all you need to know