The Adventure of Living Abroad
Living abroad always involves some kind of culture shock. No matter if you are moving to a country with the same language or you have moved for the 5th time: moving always involves giving up our well-known safe space and start the wonderful journey to something unknown. Find all the blog posts I have written on the topic of moving and living abroad connected to other cultures and lifestyles. If you are living abroad and want to share your life with us please feel free to send me an email to info@sharethelove.blog to be featured.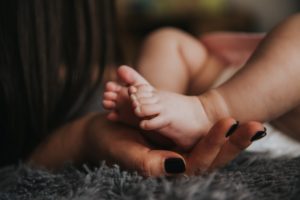 I want to stress an important topic that most of expat partners are confronted with at some time or the other: Is expatriation a great time to become pregnant? How does motherhood change your expat experience? What if you can' get pregnant? What if you just opened the chapter of the infertility chapter? This blog provides different perspectives on this topic, aiming to give you comfort and support.
Read More »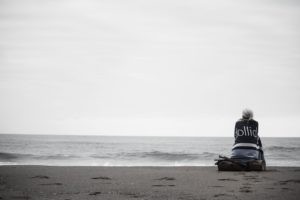 If you were looking forward to working and living abroad, homesickness as an expat can come as a surprise, but it is not uncommon. If you have only recently moved abroad to work, it can make settling in to a new country much more difficult. For many expats, homesickness is even thought to be a contributory factor in their decision to repatriate. Thankfully, Allianz Care has developed several steps you can take to help deal with any feelings of homesickness you may be experiencing without making the drastic decision to return home:
Read More »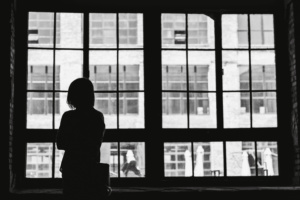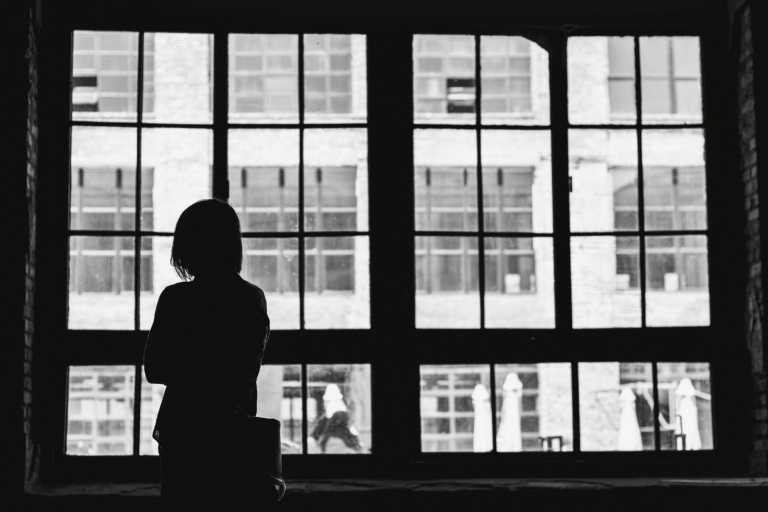 Culture shock is what you can expect when moving to another country. It does not matter if you move to a place similar to your own culture or you are changing continents. No matter the distance, you will still experience a cultural shock and the different phases it comes with.
Read More »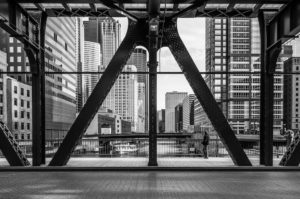 Many expat partners ask themselves what to do with their life after moving abroad – especially when the "society-approved", traditional corporate job or raising children is not a scenario. We often forget that there is a different path we can go: Not working, investing all the time and energy into ourselves, and be happy as hell. I am thrilled that Simone, who is actually also one of my coaching clients, is open to sharing her story and her personal approach in a blog post with us. Simone is a huge inspiration for me, and I bet you will be inspired after reading her reasoning behind her choice as well. Enjoy getting to know Simone and her creative, bold, confident, and clever approach to spending her time abroad.
Read More »