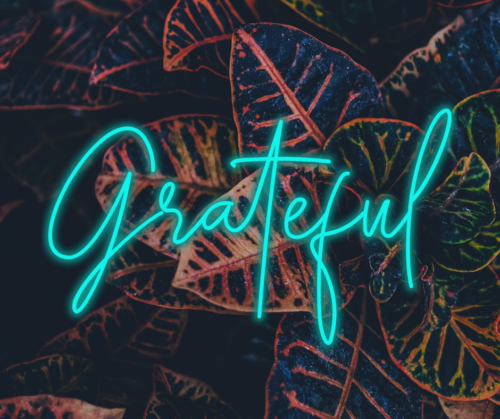 Reflection Time: What are you grateful for?
Thanksgiving is around the corner reminding us to get together and reflect on what we are thankful for. As a German and vegetarian, the traditional version of Thanksgiving is not really my turf. However, it's a great time for reflection and creating awareness of how lucky we are despite the daily stress we might have. 
Download your free tamplate
To make it easier, I designed a straightforward, 3-page template that guides you through your reflection. From my coaching background, I know how powerful open questions can be and how thought provoking they are. 
The questions in the template are designed to make you think beyond the typical "3 things I am thankful for" question (although I have chosen this question as an icebreaker). The template is more about the persons and moments in your life that lead to where you are right now. It's purpose is to trigger you and give you room for manifesting your thoughts. 
You can download the template with just click. 
Let's connect
on social media!
Take your time, make reflection a priority in your quest to plan 2020 and enjoy this journey!
Thanks for sharing the love and stopping by
Send this article to a friend & share the love: