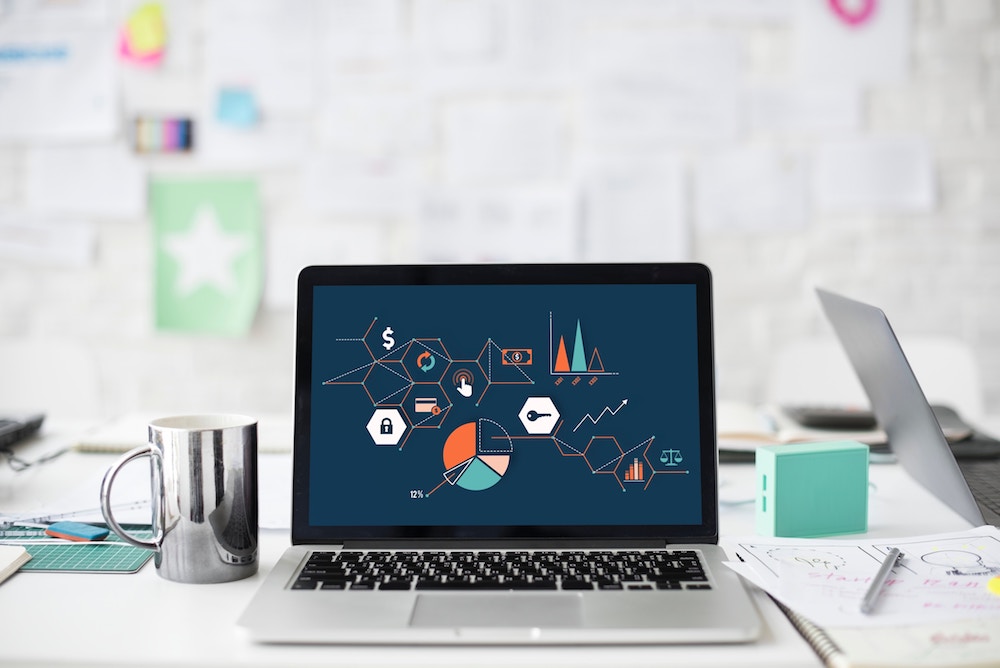 How to apply for jobs using LinkedIn in the United states
LinkedIn has rapidly developed from a profile and networking company to a job searching provider. Last investments have focused around establishing LinkedIn as the first place to go to in order to find a job trying to kick other providers within the market out of the game.
In the meantime, there are around 10 million jobs posted on the platform and nearly every major company has a company profile on which they promote open vacancies.
In this article, I want to highlight on how to apply for a job using LinkedIn and how the platform ticks.
Important generic settings
Let's start with the most obvious and generic steps. The job posting turnover on LinkedIn is very high. Therefore it is recommended to create search alerts with your specifications. Turn on E-Mail notification when you enter your serious job hunting quest. Check LinkedIn on a regular basis to not miss out on new job offers.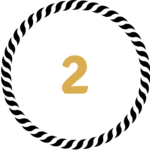 Extremely important in the US: The Internal Referral
I have been to many job conferences and workshops related to finding a job in the US. On every occasion, they have stressed the same thing: Internal connection is a vital entry ticket and should not be underestimated. 
Your goal:
Becoming more connected to the potential job
by getting in contact with the company's employees
Many companies use an automation technique which will declare your application with a small icon when you are referred by an existing employee. If there are many applications this will be one of the first filters that is carried out.
Other companies (like LinkedIn itself) have the policy to always invite for a first interview in case there is an internal recommendation.
Want some good vibes in your inbox? Travel Guides? Coaching Exercises?
How to gain connections for referrals
The normal approach would be as followed:
For people who are coming from another country, it will be less likely to find a company's employee via 1st or 2nd-grade contacts. It's simply logical that you won't have a vast local community within the country you just have moved to. Sometimes focusing on very international companies can help here. However, there are also other possibilities to shape your network in the right direction. You just have pay attention and think about a suitable approach. If you are keen enough to address people you don't know so far the following tips might work for you:
As soon as if you have found a potential company referee it is time to try your luck. Contact him or her via LinkedIn or better E-mail if it is visible in his contacts. Write about your motivation, your commonness and why you want to work for the same company. Make clear what you want and why you would be a potential candidate. Show interest in his/her professional career and ask for a short conversation. 
Here you find a screenshot from a LinkedIn Workshop I have been to. This example shows that addressing people directly can actually work. I myself have similar positive experiences in that area and can highly recommend it. You have nothing to lose but only to gain.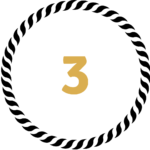 Application process using LinkedIn
There are actually two ways to apply via LinkedIn. When searching for a job you will soon find the apply button under each job description. By clicking you will either be transferred to an external job application software / company's website or you will be able to apply via the so-called "Easy apply" process. 
By clicking easy apply, LinkedIn will send the company your LinkedIn profile – so make sure your profile is always up to date! 
Pro Tip: Within the straight-forward "easy-apply" process you will have the opportunity to upload a file if you want to. That is a good chance to add a cover letter to personalize your application and to set yourself off from the crowd. 
Let's connect
on social media!
I hope you have a deeper understanding of the job hunting challenge using LinkedIn now. In my opinion, the current job market in the US is easy and hard at the same time. Easy as there are so many vacancies at the moment and there are a lot of possibilities. It can be hard if you struggle to fit into the local culture or face language difficulties. It might be that you have to enter the professional career market on a lower stage of the ladder. However, if you decided to work for the corporate world in the US, chances to quickly gain reputation and to prove yourself are high. Hence, promotions are generally easier to receive than in some European countries. 
And last but not least: 
Keep in mind that LinkedIn is not the only player in the market. Indeed and ZipRecruiter are also quite big in the USA so take a look around. 
In my opinion, updating your LinkedIn profile and applying for some jobs can be a good first learning curve in the application process abroad. However, competition is fierce so it might be easier to network in order to get some interviews. I will speak about tips and tricks in the field of networking soon and will share my learnings and experiences. 
In the meantime: 
Thanks for stopping by and sharing the love

Send this article to a friend & share the love: