Exchanging ideas with each other in an informal way creates such a great feeling. Especially when you go through times of new beginnings and upheaval. It's nice to connect with others who are facing similar challenges or have already gone through this journey.
The goal of Global Coffee Dates is to bring together women from all over the world to talk about living abroad or returning home in a comfortable and informal setting.
The digital meetings have already resulted in friendships and collaborations and it's a meeting of new and familiar faces.
I look forward to seeing you at our next meeting!
The Global Coffee Dates last 60 minutes and, depending on the size of the group, we also use breakout rooms to enable an even more intensive exchange between the individual participants.
You can network afterwards in a closed LinkedIn group to stay in touch beyond the Coffee Dates. The meetings are a great way to listen in on other people's lives, ask questions, share concerns or tips.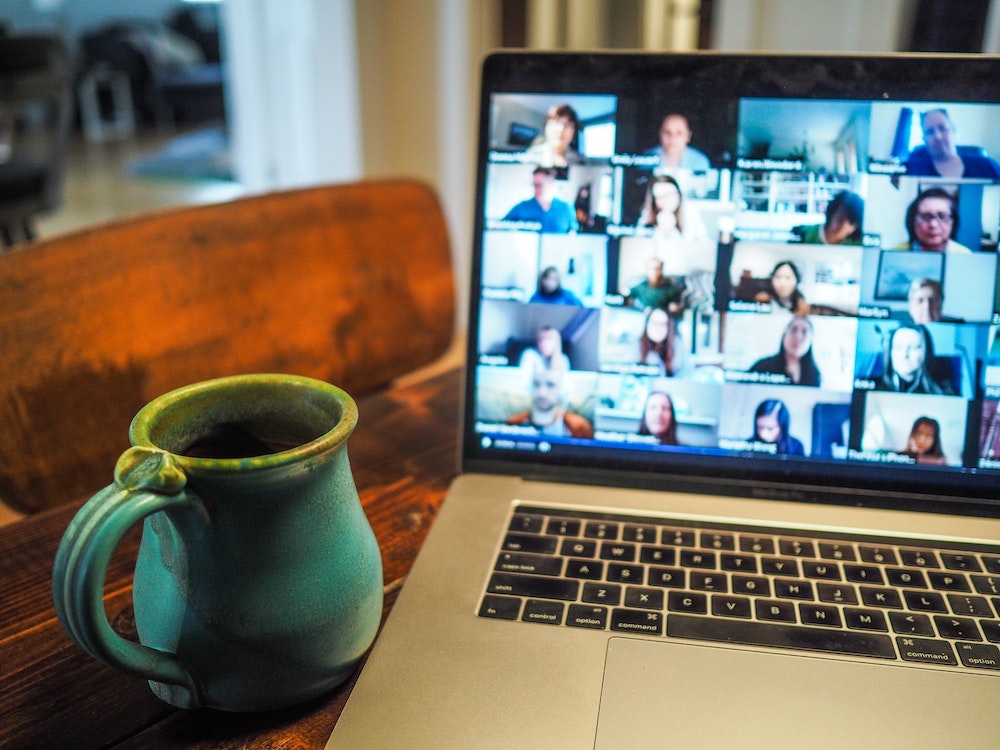 Click on the link below and join the global coffee. If you are late to the party no worries!