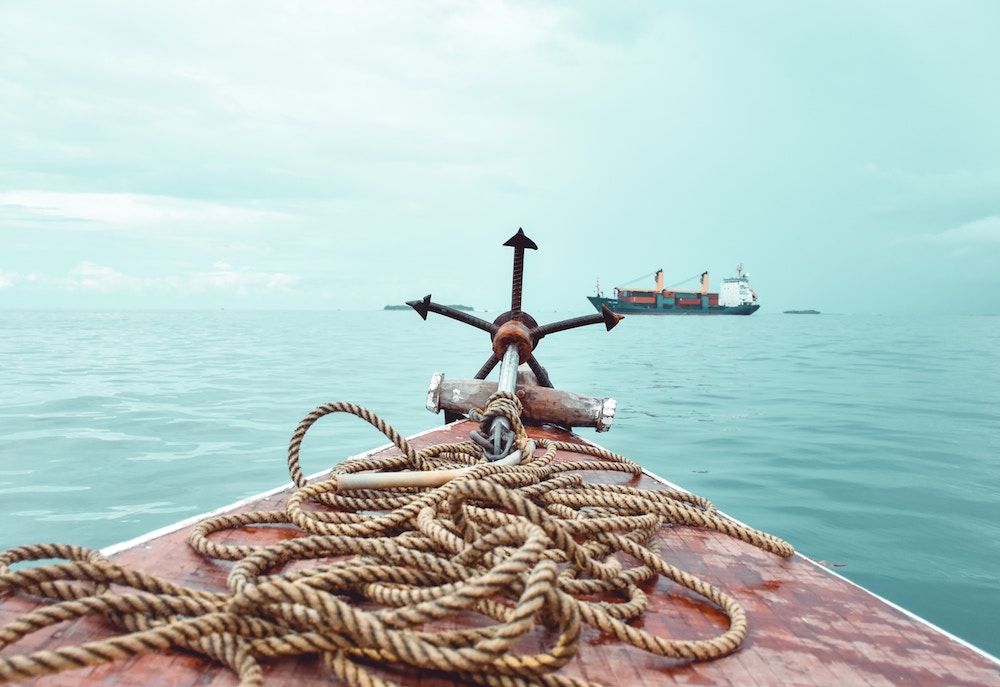 What are you aiming for in your career?
What are you striving for in your career? What was your original motivation when applying for your first job, and what has changed along the way? Naturally, we are more fulfilled and successful when we are striving for something professionally that is also aligned with who we are as a person. If you are thinking about a career change or you are unsure where to head next to now is the time to check your motivation. In this blog post, I want to introduce you to the concept of career anchors and how that simple test can be a helpful guide to you for your personal career planning.
The concept of career anchors was introduced by Edgar Schein, a former professor at the Sloan School of Management. The original model roots in his work from the 1970s but a 2008 study has extended the model to its form today. 
Why are career anchors important?
The goal of defining one's career anchor is to see if your personality is matching your professional aspirations. In times of change, we are likely to be influenced by our surrounding on how a successful career is defined. I was referring to that phenomenon in this article, where I explain why so many Expat Partners are struggling with their career situation abroad. Often it is not only the fact that career plans are changing but mostly that we are heavily influenced on how other people back home define a successful career: A linear path increasing in salary and responsibility over time. Check out the article to read more about the career dilemma of expat spouses.
If you want to get some distance from the singular perspective of connecting a successful career with money or responsibility, keep on reading to figure out what is really important here. Maybe it is the increasing responsibility – maybe its more about becoming the expert in a specific field. Let's see: 
To get us back to our very own motivation, Edgar Schein invented a questionnaire (only 40 questions and very easy to do – also free :-)) asking all kinds of questions where you rate how vital specific goals are for you. Depending on your ratings, you will figure out what type of job makes you happy and fulfilled.
The following eight career anchors are identified, and most likely, one of them is speaking more to you than others:
Your 3 months coaching program
I love to use this exercise in my 1:1 coaching program! It's a great way to tackle underlying beliefs and determine what it holding you back in your career planning. Want to know more about the coaching program? Go here: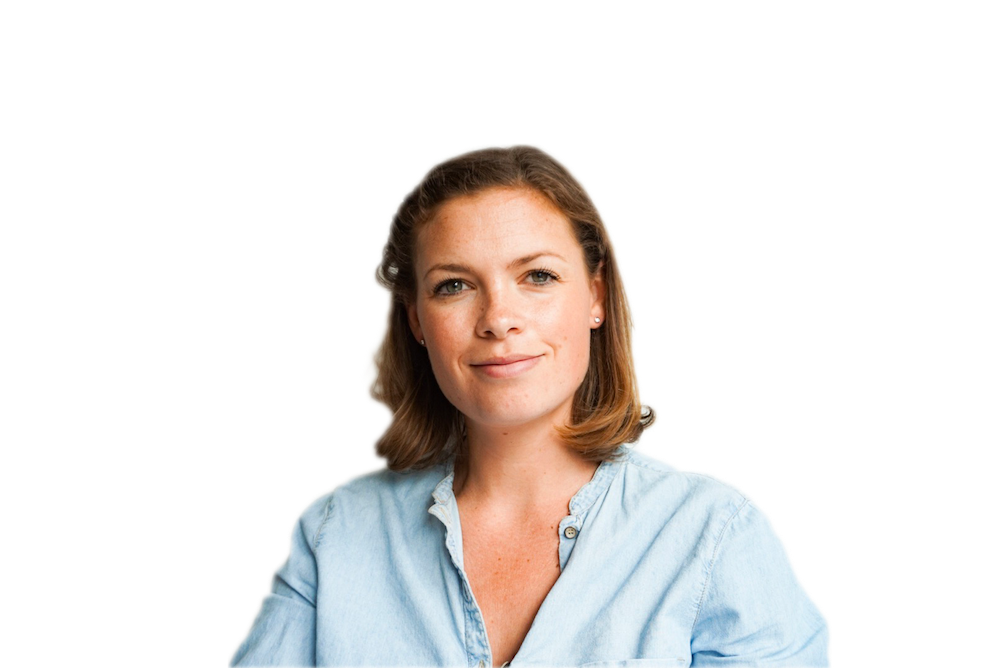 HOW DO I IDENTIFY MY CAREER ANCHOR?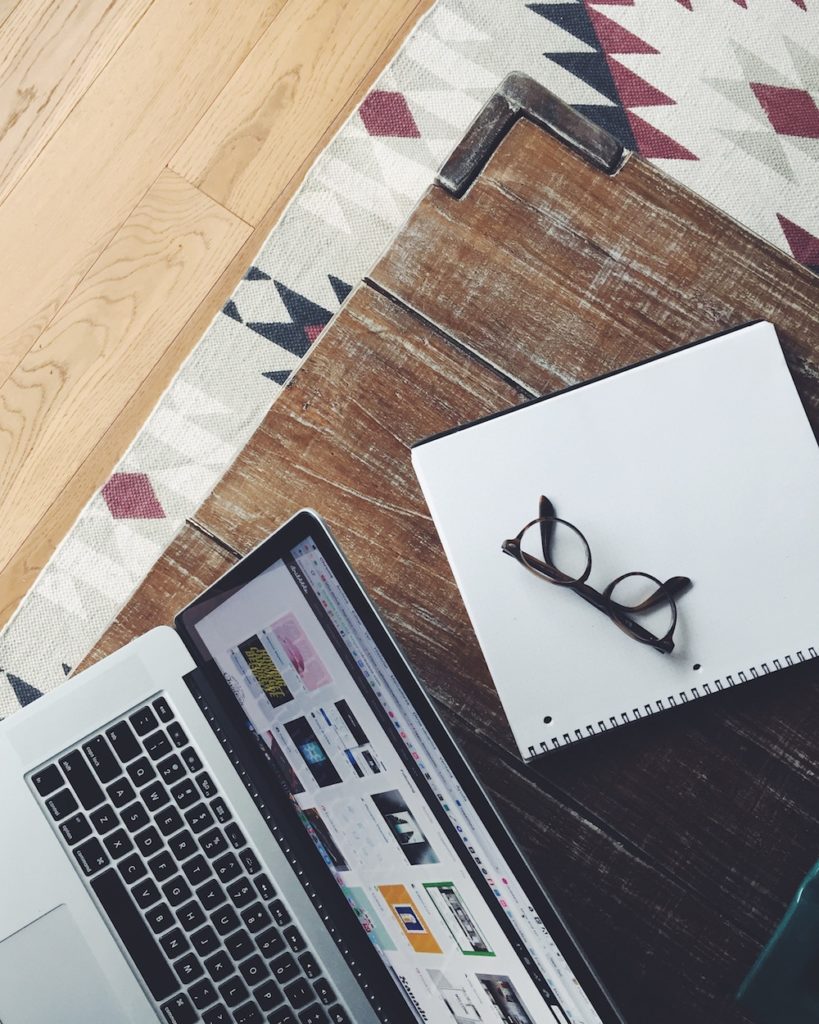 So if you are interested in finding out your very own career anchors, you can do so easily without spending any money or wasting time. I have linked the free questionnaire for you here! If you google the anchor model, you find many free and paid versions. However, the test is so straightforward that a free simple template will do for you to get started. If possible, print out the questions, so you easily fill out your score. I have tested this model with other expats, family, and friends around me and without an exception the assumptions have been confirmed. 
by clicking the button the questionnaire will be downloaded right away - check your download folder
It's always great to see a result like that black on white. 
How do you feel about the result?
 Does it match your intuition?
 How could it help you to foster your career?
Compare your current or last job and match the company's culture and your job profile with your personal career anchor. 
Does it fit? If not, what is missing?
Would love to hear whether this test helps you decide on your next career move. Let me know in the comments below or send me a direct message to info@sharethelove.blog.
Are we connected via social media yet? Add me on Instagram, LinkedIn, or Facebook or sign-up for the SharetheLove Newsletter to not miss out on new posts about living abroad and fostering a fulfilling career.
Thanks for sharing the love and stopping by

Your 3 months coaching program
I love to use this exercise in my 1:1 coaching program! It's a great way to tackle underlying beliefs and determine what it holding you back in your career planning. Want to know more about the coaching program? Go here: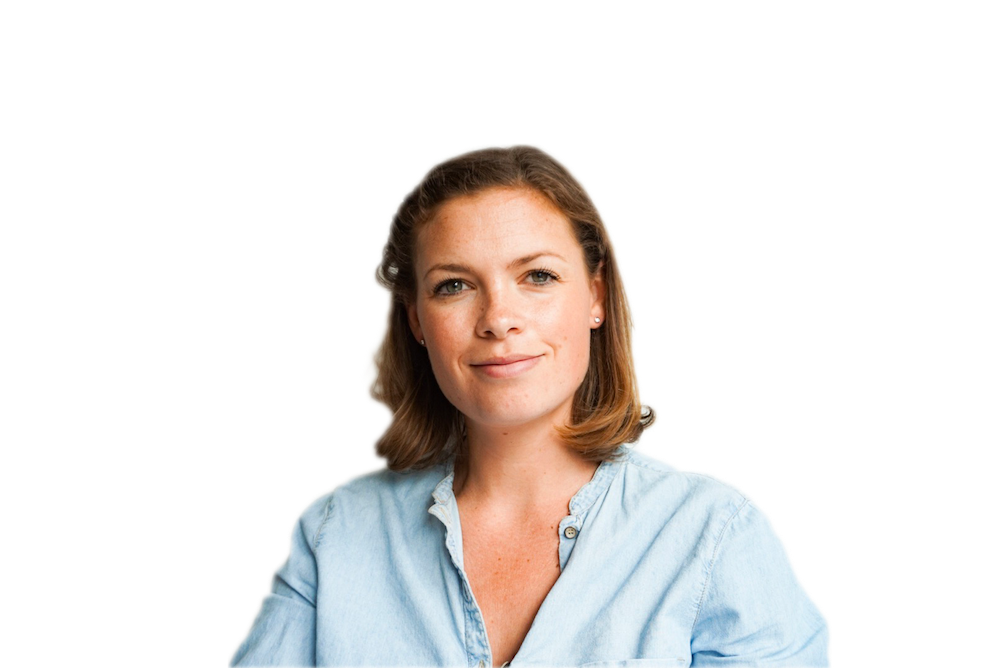 Send this article to a friend & share the love: