6 US-Travel ideas for 2019
2018 has been a travel intense year and I can't recommend the destinations we visited enough. 2019 will be exciting again, including some upcoming solo trips I am pretty happy about. Check out this list for some inspiration!
What about exploring New York off the beaten track? Sure, the main touristic stops are nice for some pictures but there is nothing better than chilling in Central Park with no agenda or drinking coffee and strolling through second-hand shops in Williamsburg.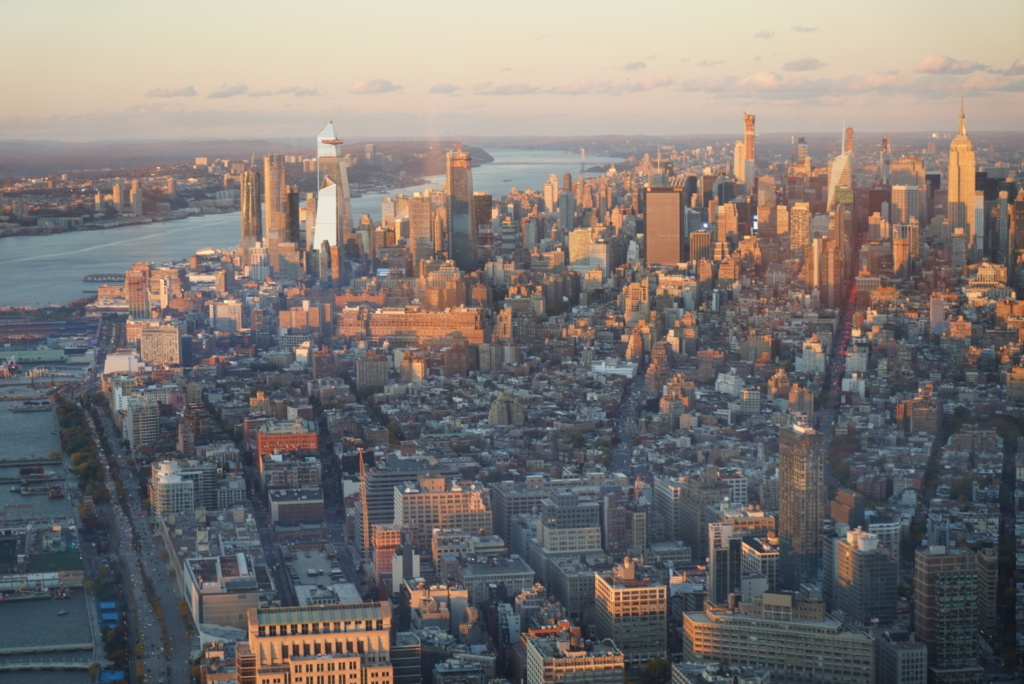 Road-trip: California Highway No1
If you are searching for nature in combination with an urban and modern charm California is the place to go. Following the Highway No1 down the coastline is a no-brainer. Just hop in the car and stop wherever you like. Download the free comprehensive guide in my welcome mail of the Share-the-Love Newsletter. Sign-up here and join the tribe.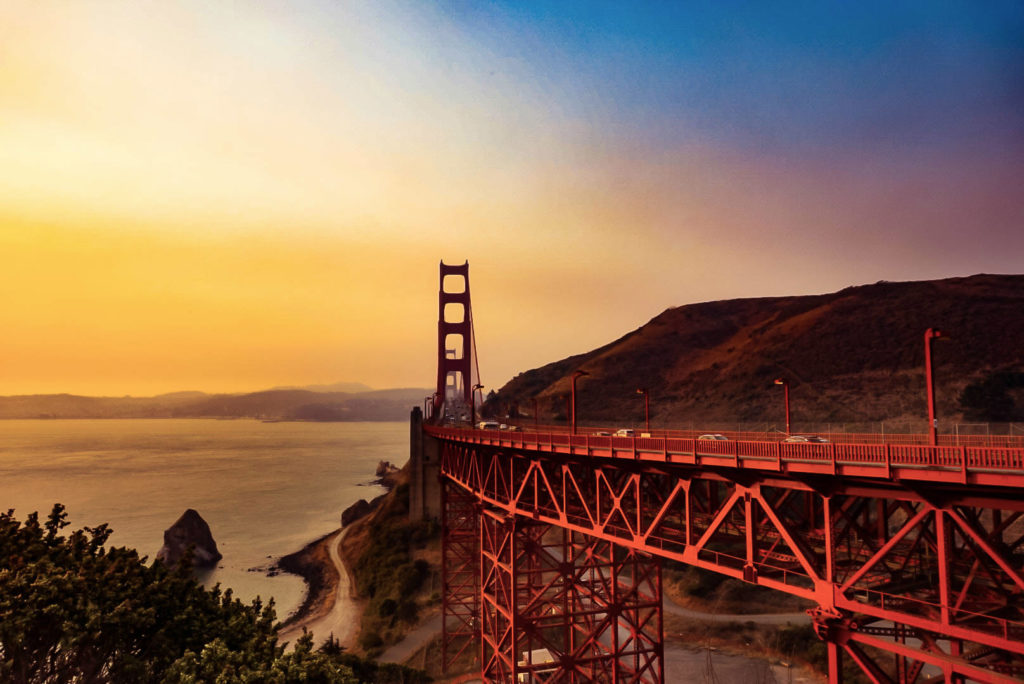 Want some good vibes in your inbox? Travel Guides? Coaching Exercises?
Arizona: The state for the shoulder seasons
If you are looking for something to do in spring or autumn I can recommend a weekend/week trip to Arizona and the southern part of Utah. The colors won't disappoint you. Find my travel guide with my favorite stops here.
Yellowstone National Park: Everything in one place
I have been to several Nationalparks since we moved to the US and I am in love with many of them. However, if you have just one to chose from I can highly recommend the Yellowstone Nationalpark. Although it's visited by millions of tourists each year it is still big enough to find a quiet hiking path. In only one park you will experience very different types of nature and landscapes. 
Hawaii will always be trendy – partly because of the amazing lean back vibe and friendliness of the people. Big Island was a positive surprise for me and the perfect island to chose for a first trip. I cannot count the climate zones we went through in just one day. Expect to hike in the snow and swim in the warm water in just one afternoon. You will find my detailed guide here.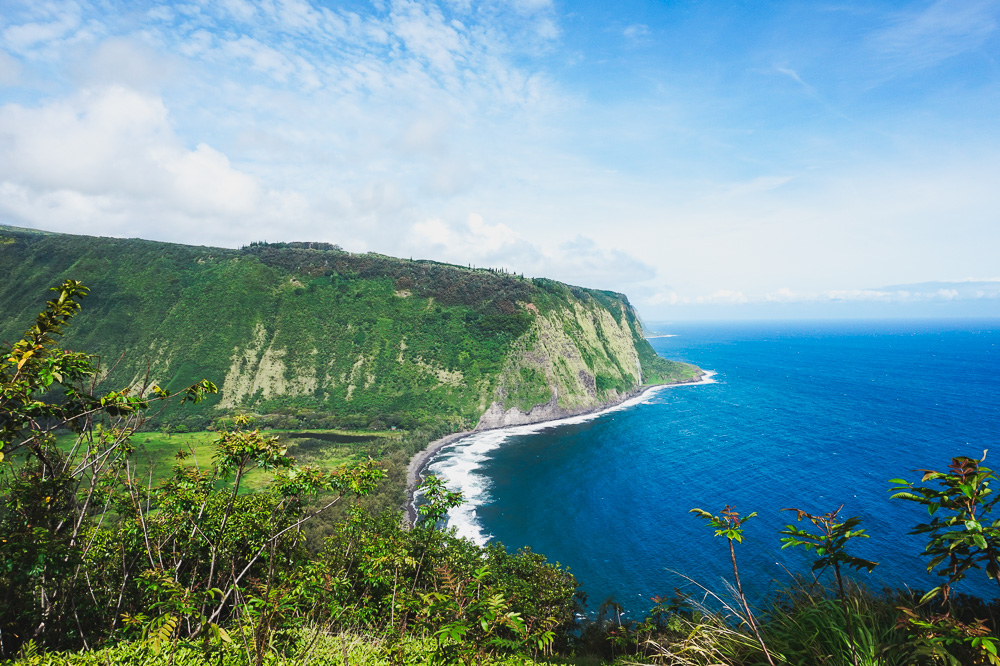 Let's connect
on social media!
Chicago - the charming second city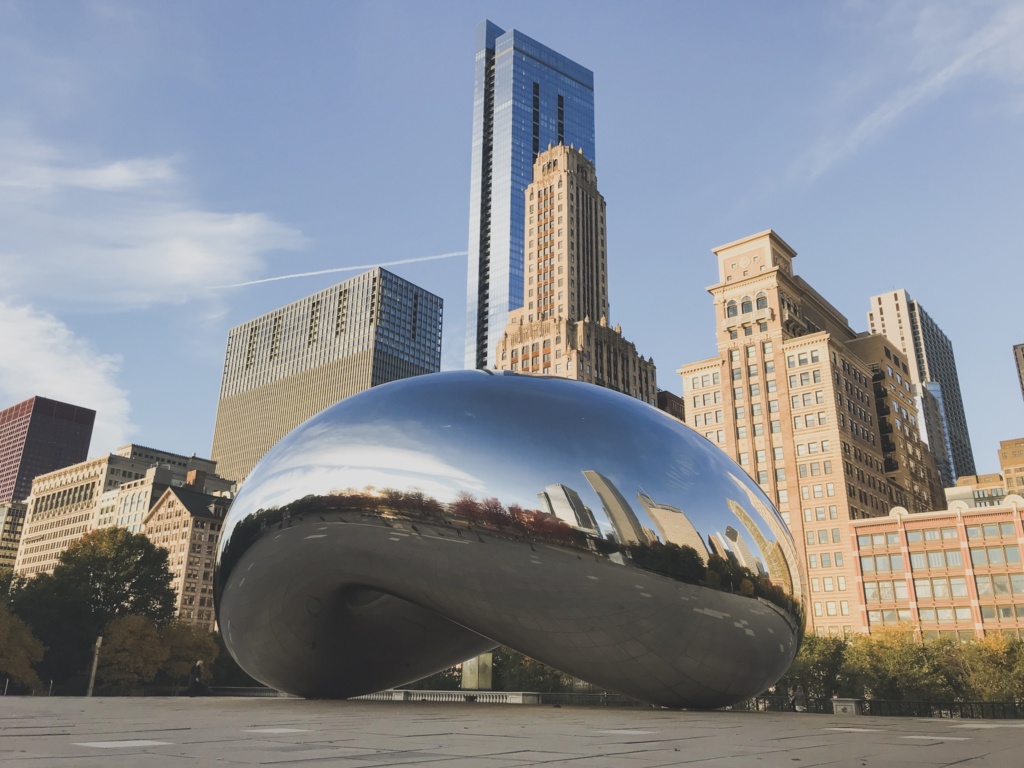 I hope you will find the time for some exploring this year! Let me know what's on your bucket list. I am hopping over to Asia again this year and of course, there will also be some more US-travels. Sign-up for the Share-the-Love Newsletter or follow me on Instagram to be part of my journeys and receive new travel guides. 
Thanks for sharing the love and stopping by

Send this article to a friend & share the love: