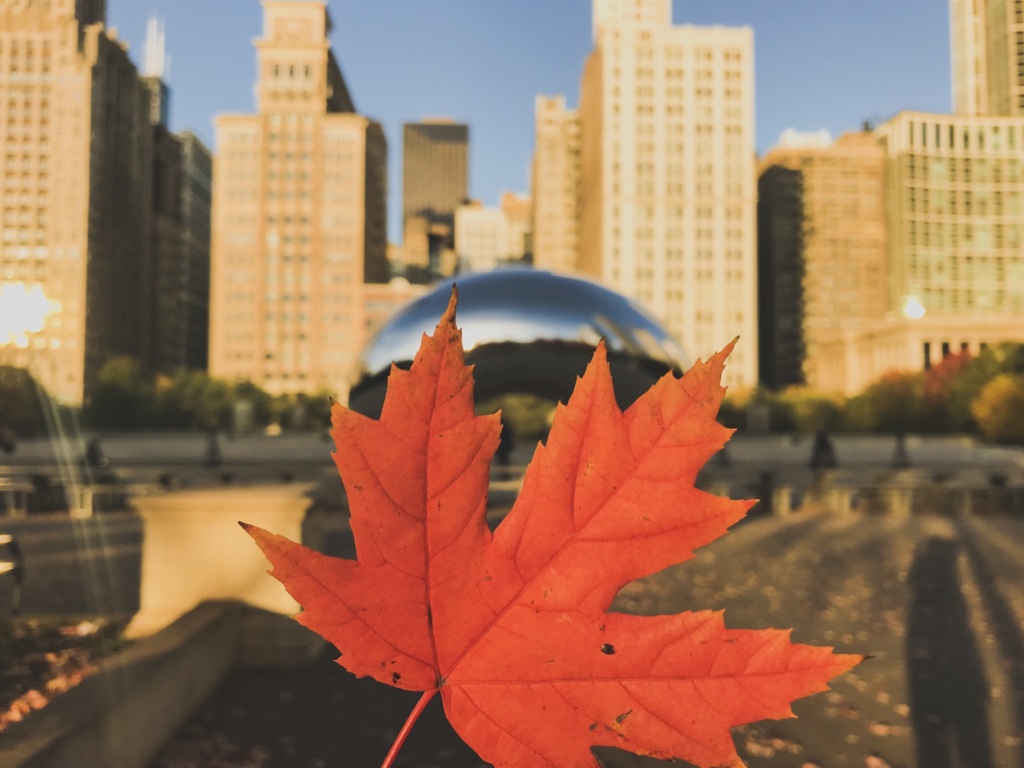 Fall in Chicago: Where to go & What to do
Everyone is thinking about the great summer weather and the brutal winters in Chicago. However, there is a very short but sweat season in between! At the moment, we are lucky enough to experience this excellent autumn weather in Chicago which made me think of my favorite places this season. Are you planning a short trip to Chicago? Or do you live in Chicago and just need a kick in the *** to start exploring? Check out my autumn highlights in the city. 
The Millennium parK: Where autumn is showing off
The Millennium Park should be year-round on any bucket list. Locals and tourists are both enjoying the huge park not only because of the famous "Bean" by  Sir Anish Kapoor (although the artist hates it when people refer to his art piece as "bean" so let's call it by its official name "Cloud Gate"). Millennium Park is the equivalent to Central Park in New York, and it is bigger than it looks like on first glance as it is stretching along the lake all the way in the south. Autumn is the perfect time to walk around the park as there are fewer tourists and the trees are incredibly colorful right now. While Michigan has been enjoying autumn for quite some time now, colors have just started to change here so hurry up!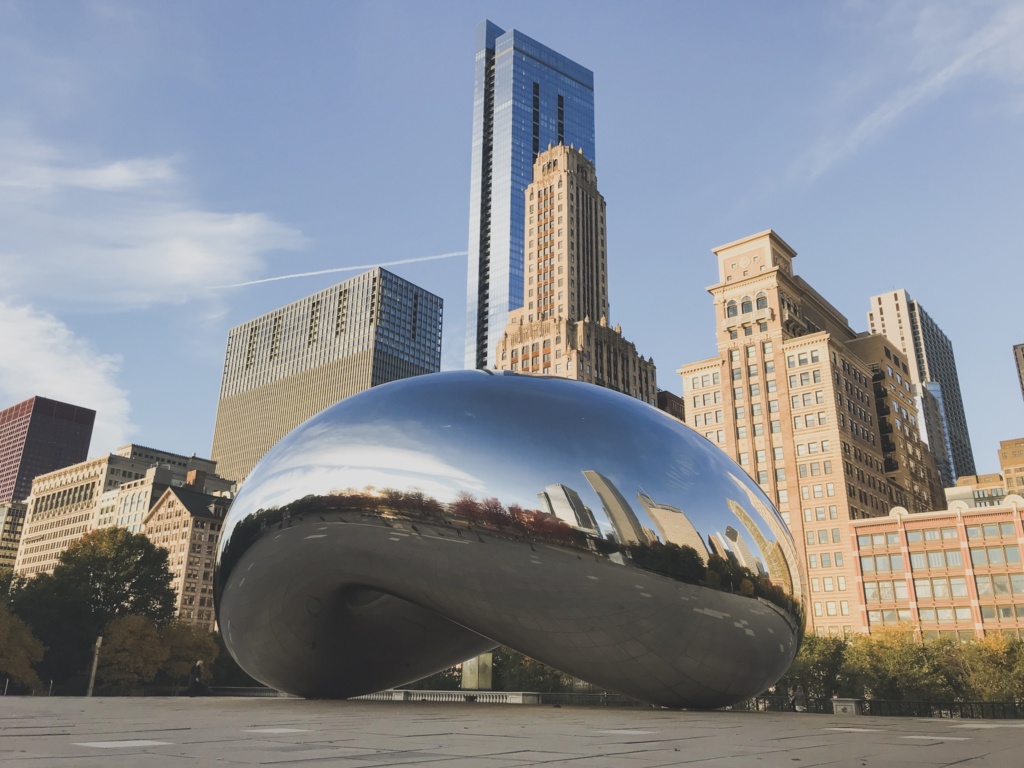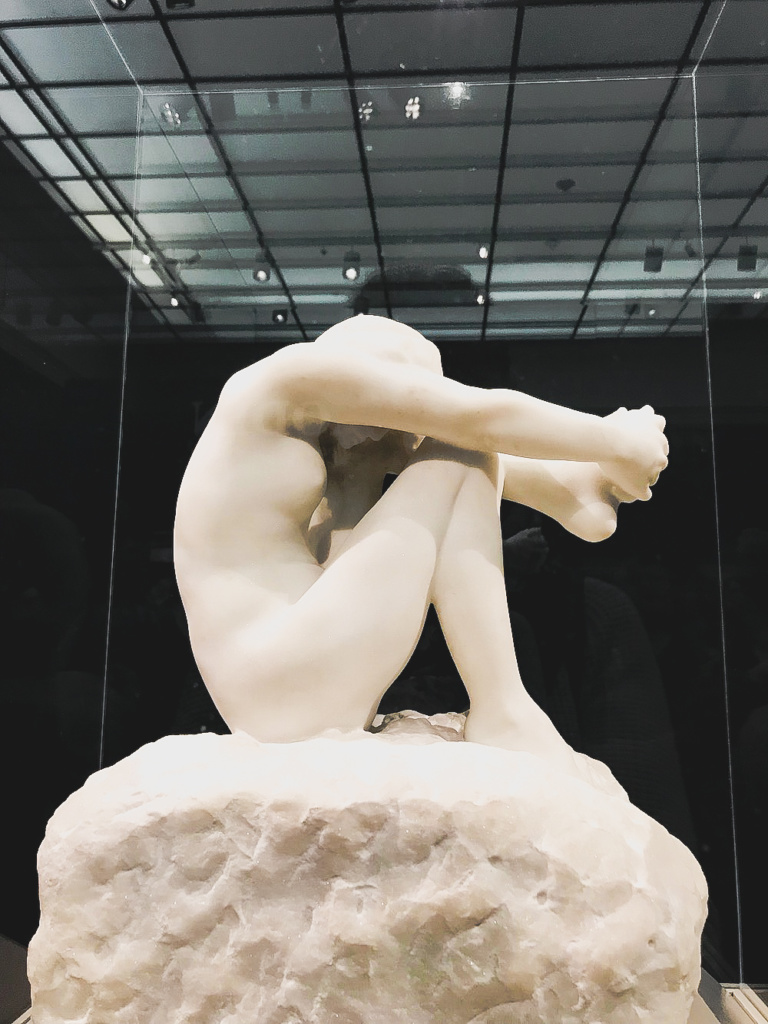 Enjoy the incredible variety of museums around the city
Chicago is famous for the Art Institut right at Millennium Park. So in case, the weather starts to get uncomfortable its only a short distance to the incredibly vast selection of art from all around the world. However, if you are looking to save some money, check out the free art collection of the "Museum of Contemporary Photography" which also is only a short walk away. 
Let's connect
on social media!
The best view on the city in autum
It's always nice to have a free view on the city from the top. But, it's even better when you are still able to see the great colors of autumn leaves in Chicago. Therefore, I definitely recommend you to check out the rooftop terrace of Cindy's restaurant! It's high enough to gain a nice overview but not too high to be in the autumn clouds.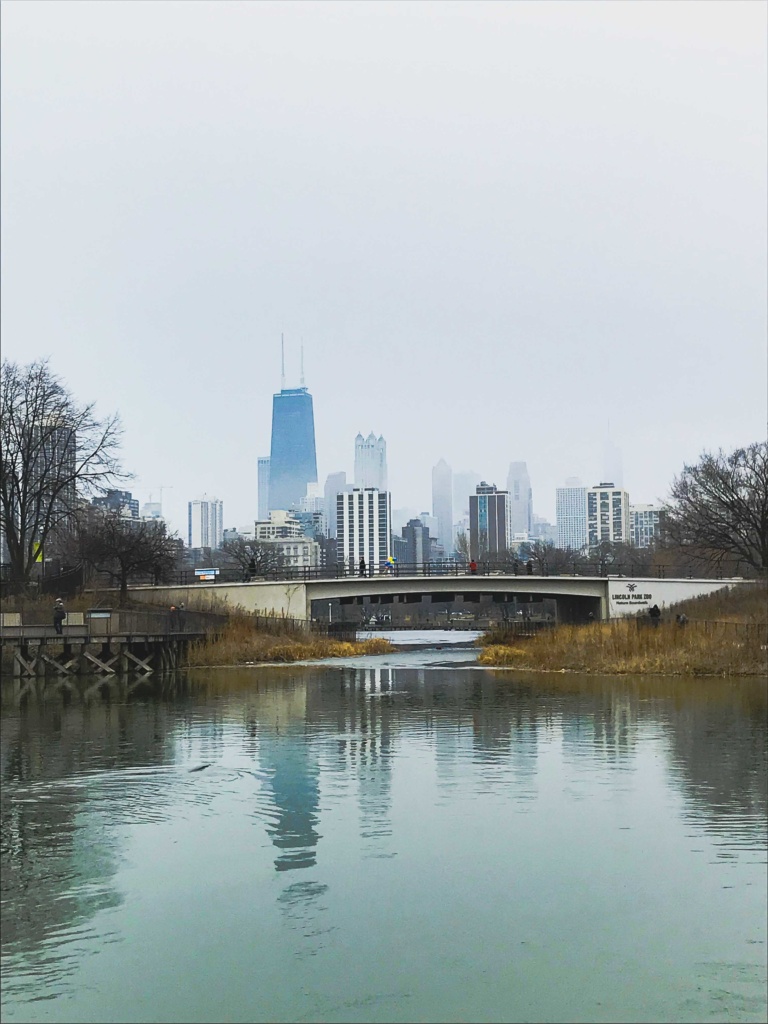 Enjoy a walk a bit up north the city centre
Lincoln Park Zoo is not only a free zoo (for locals and visitors alike) it is also a great park area with views on the skyline. I love this area in spring and autumn when colors are changing and you can enjoy a walk with fresh air. 
Enjoy chicago from the water before winter comes
Chicago is not only beautiful because of the lake but also thanks to the great rover running through the city! In summer, this river is occupied by so many tourist companies but also private yachts. During winter times everything is frozen which is pretty to look at as well.  BUT! There is this short time in autumn where you have the river almost for yourself before winter kicks in. So take one of those yellow boats and head to Chinatown for lunch! Check out their website first to see if they are still running during your visit.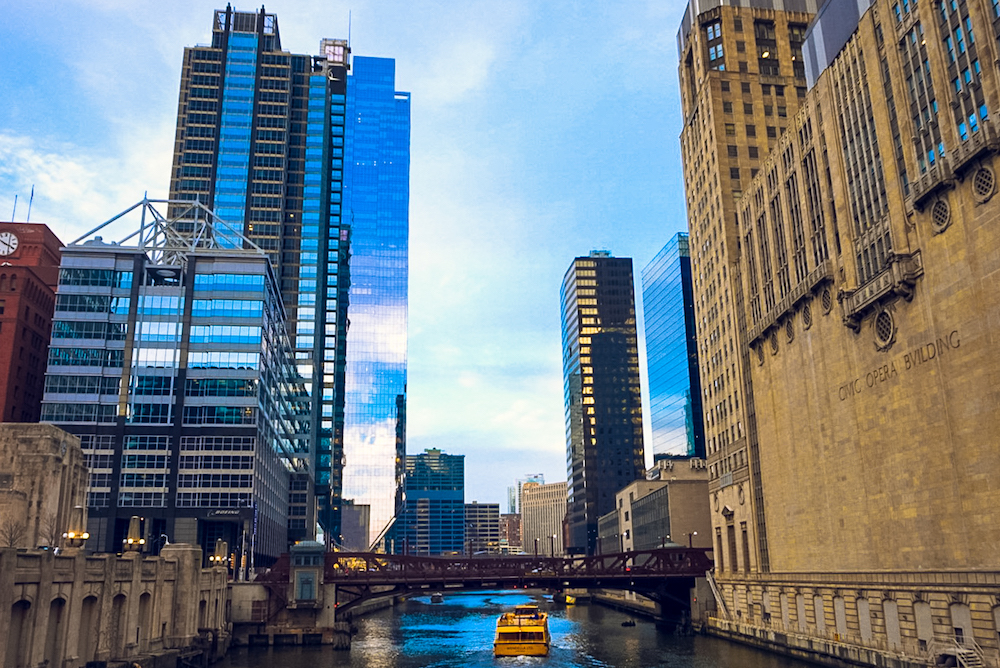 There are so many other great things to do in the big city of Chicago so check out my other posts with my favorit restaurants and trips to take (scroll down). Enjoy your time and welcome to this wonderful place on earth! Sign-up for the SharetheLove Newsletter or follow my journey on Instagram! Also, don't be a stranger! I love to show people around my town and also offer private tours throughout the seasons. Send me a message to info@sharethelove.blog to book a tour or check out more information here. 
Thanks for sharing the love and stopping by

Send this article to a friend & share the love:
New to the city or visiting?
Book me as your tour guide and I will show you around customized to your interests!