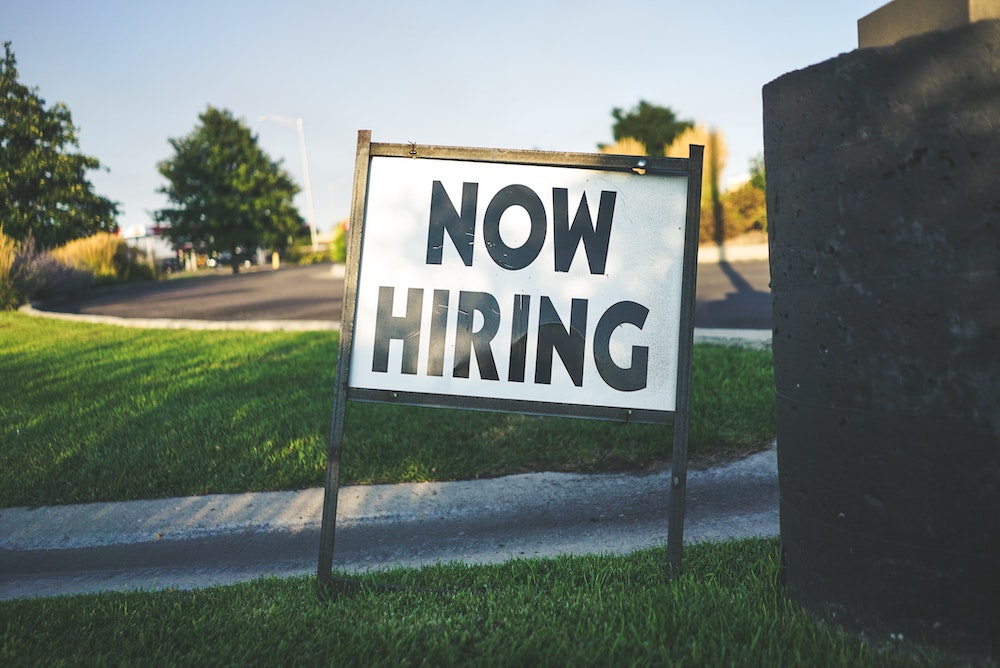 should I still send out job applications?
How hiring is affected by Covid19
Covid19 is affecting all layers of our daily lives obviously not sparring out employment. As this website focuses on the professional journey of expat partners, I want to address the questions you might have right now: 
Does it still make sense to apply for jobs?
Are there even job listings?
What can I do to increase my chances of becoming employed?
You might be wondering whether it still makes sense to send out resumes and search for a job during these unprecedented times. Let's have a closer look!
Experiencing history in the making also means living with high uncertainty and no rule book. While we can't predict when things will change for the better and how hard the economy will be hit, we can have a look at the most recent employment numbers to get a better understanding of the current situation. 
Job markets around the world are highly volatile right now. While some sectors are hit hard, others are experiencing a sudden rise in demand. On the one side, we have layoffs and recruitment freezes while on the other side so-called essential businesses have a huge shortage of manpower. Unfortunately, the increased demand in some sectors does not level out rising unemployment rates around the globe but let's have a closer look at the current development.
How Covid19 affects the hiring sector
LinkedIn has seen a big boost in traffic over the last couple of weeks. Apparently working from home has triggered a spike of 55% more conversational activity between existing connections. To address the current situation, LinkedIn has offered 3-months free job postings for essential businesses and is giving a spotlight to urgent job boards and pushes volunteering posts. So there is  lot going on right now! While all social media platforms are currently seeing a boost in traffic, LinkedIn is definitely the go-to platform for job searchers before corona and definitely during this time. 
LinkedIn also published some insights into recent hiring figures. Generally speaking, there is a decline in job postings and applications. Year-on-year comparisons show huge decreases across many industries. Besides Covid19 and the uncertainty and cash flow struggles it causes, the employment market today is compared to an all-time high one year ago with almost full employment within the US.
WaveTrackR, a data analytics tool for the hiring industries is also publishing daily posts about recent developments within the hiring sector (UK market). They are referring to a 19% dip in applications in January (compared to January 2019) and a 47% reduction in applications in February (compared to February 2019).
Experts expect numbers to slowly get better after the containment of the virus. In China, hiring growth plummeted to -45% (year-on-year) during the peak of the crisis. After the containment of the virus took effect, hiring growth was still hovering at -26% YoY. (LinkedInData)
Let's connect
on social media!
What does that mean for my job search?
Be prepared to see job postings disappear or being postponed. HR departments are busy restructuring their companies for remote work. Most HR managers are focused on maintaining the current number of employees or even managing layoffs rather than recruiting. As numbers show, there will be a time with fewer job postings and recruiting worldwide. We are currently experiencing this worldwide in countries with shutdowns and rising numbers of Covid19 infections. On the other hand, we can expect that while hiring is paused a bit, for now, this won't continue on the same scale for the upcoming months.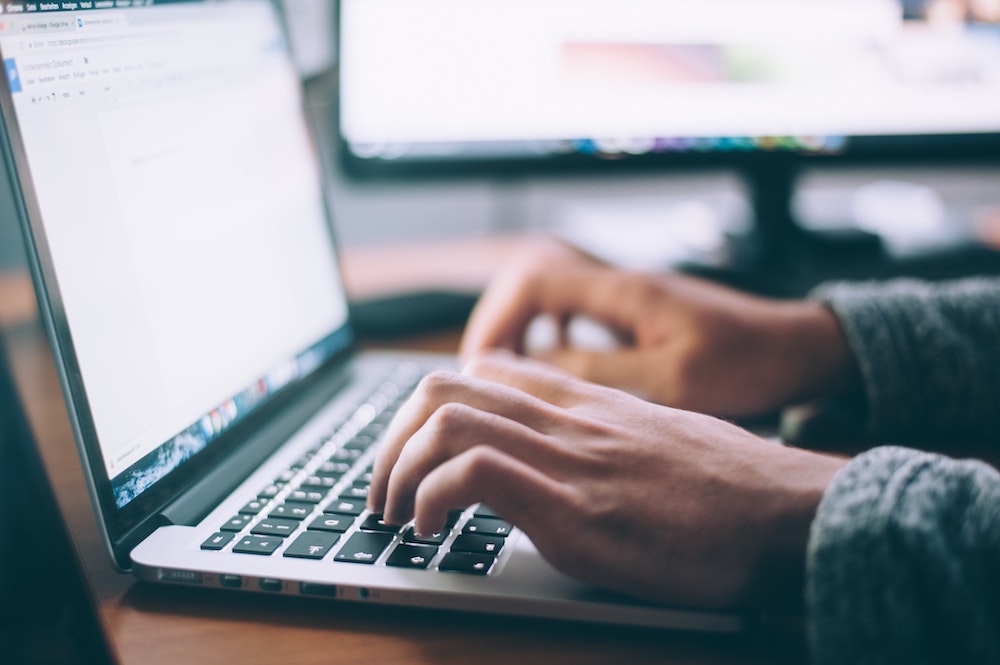 However, there are still sectors with rising demand for labor as you can see from the following numbers.
As mentioned, some sectors are completely shutting off recruiting while others are reacting pretty stable. Here is an interesting overview comparing hiring rates on LinkedIn from March 2020 to February 2020.
Hardest hit industries are obviously the ones depending on close personal contact or are affected by closures:
Recreation and Travel -22%

Wellness and Fitness -21%

Nonprofit -21%

Education -19%

Retail -19%

Entertainment -18%

Real Estate -20%
On the other hand, Software & IT services, public safety and legal are relatively stable and resilient.
Frontline runners that are essential during this crisis are in high demand.
Top 10 demanded jobs in the U.S. (March 2020):
Companies with the most open jobs in the U.S. (March 2020):
Lowe's
Don't miss out on new posts and free templates
Let's have a quick deep dive in those sectors that are hiring right now and that might be interesting to you:
Obviously, shipping, delivery, and grocery stores are in high demand. Companies like Amazon are hiring 100,000 employees to meet increased online shopping orders. Many US job and news sites are recommending their audience to shift gears and not to be picky about job titles during times of crisis. 
Another sector that is experiencing a rise in traffic is the educational sector. Online teachers are recruited as well as managers on all levels for developing and distributing remote learning software.
Moreover, companies such as Zoom, Slack, and Microsoft are currently hiring to meet the rising demand of other B2B companies for their remote working services. (More details here)
So while we can definitely see, that hiring is slowed down at the moment this is not the case for every industry and job title. So what can you do today during this time of uncertainty? How can you change your job hunt to the current situation? Let's have a look.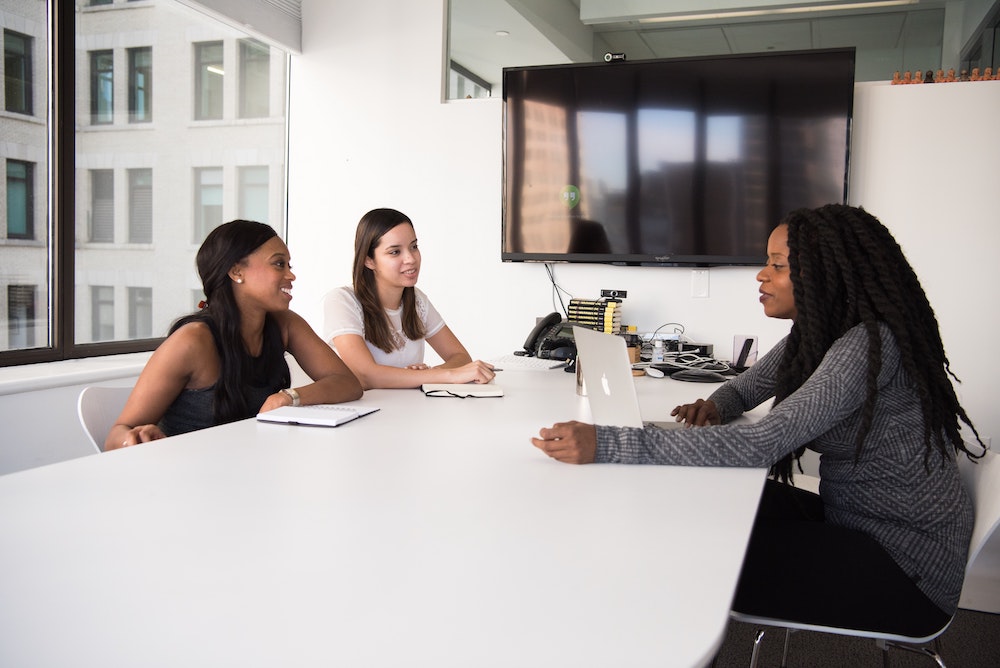 How to approach job search during an epidemic?
While it might not seem like it when observing the rising number of Covid19 infections, this pandemic will pass one day. Companies who managed to survive will go back to recruiting talents in order to grow. While we do not know when this will happen, history taught us that the economy is developing in waves and there will be better times coming. In terms of your application process, it makes sense to stay committed and not stopping all your efforts just out of fear and uncertainty. While it is true that there are fewer open job positions and interview processes may take longer due to remote hiring, you will need at least the same amount of preparation. 
The two things you need to work on right now is PREPARATION and APPROACH. What can you do now in terms of preparation? How should I change my application approach during times of uncertainty?
PREPARATION
Now is the time to get your affairs in order: 
Update your LinkedIn profile
Update your resume
Manage your references 
Train elevator pitches
Reconsider what type of job you are looking for and why
Invest in relationship building
Expand your network
APPROACH
Now is not the time to send out 100 uncustomized resumes to companies you are even not fully interested in. Use the time to research industries and companies you have not considered yet.
Challenge yourself and your picture about yourself by doing some self-reflection. Find out what it is that you are looking for and what you bring to the table when its time for interviewing.
Also, reflect on what you can do in the meantime in terms of relationship building. Who could you reach out to? During times of crisis, it's more about quality and quantity and you need to work on the informative value of your resume rather than sending out a huge amount of applications to overstrained HR departments.
What other career experts have to say
My dear friend, fellow expat, and business coach Monique of meetus,  a boutique consulting company focused on global human resource solutions has some great advice to share. Monique also has a great podcast where she shares her wisdom and vast experience in the field of finding the right person to hire. Check out her latest podcast episode (in German) here. 
Here are her 5 action steps that will help you get motivated again when in doubt:
1. First, you are not alone! – It is so important now to search for help – many institutions, coaches and business professional are offering help but you have to take it
2. The time is now – now is the time to prepare for what is coming. Start to review your resume, LinkedIn Profil, start connecting with helpful sources and decision-makers for future jobs, start bringing your stuff in order
3. Meanwhile rethink your model and let go of old stuff – nothing will be like it was before corona. Maybe start a side business or even start a new business. 
4. ACTION! Focus your energy on what you can do now!
5. You have skills – us it for what you want to do next!
Another former expat Anna who is a Career Strategist in Brooklyn also told me that many aspiring job seekers have given up which clears the playing field and leads to less competition for you. Hence, for the motivated job seeker, it's a great time to keep reaching out and applying for the job openings that are out there. If you want to know more about Anna and her work check out her website here. 
And if you are more interested in German content, follow Susan who is offering her career coaching services in German and has written about this topic here. She also shared some interesting legal facts about working from home here. 
Resources that will help you get started
You will already find many valuable resources on this website that will help you to work on your professional identity. 
Here is a list of some helpful list:
If you want to go one step further you can consider taking a look into my two workbooks about Becoming Career Smart and Finding your professional identity as the expat partner. Both are a mix of insights and practical exercises to sharpen your profile and make you more competitive in a labor market that is getting tenser now.
I know that these times can be scary. You might feel disillusioned or paralyzed. Be assured that you share this feeling with so many other aspiring professionals around the world. Try to clear your mind and schedule for a bit and focus on why you want to apply for a new job and what this job should entail. Get your message straight and think about what your life can look like in the upcoming months. 
Check out the free resources on this website, invest in a workbook, or coaching with me or my fellow colleagues. And let's not forget to repeat the expat mantra: It's when we change from a fixed (nothing will ever change) mindset to a growth mindset (ok, so what can I do instead?) that we find happiness in our expat journey. 
Thanks for checking in on this website throughout this time of turmoil. Let's also connect via mail here or Social Media.
YOU GOT THIS!!!
Thanks for sharing the love and stopping by

Send this article to a friend & share the love: