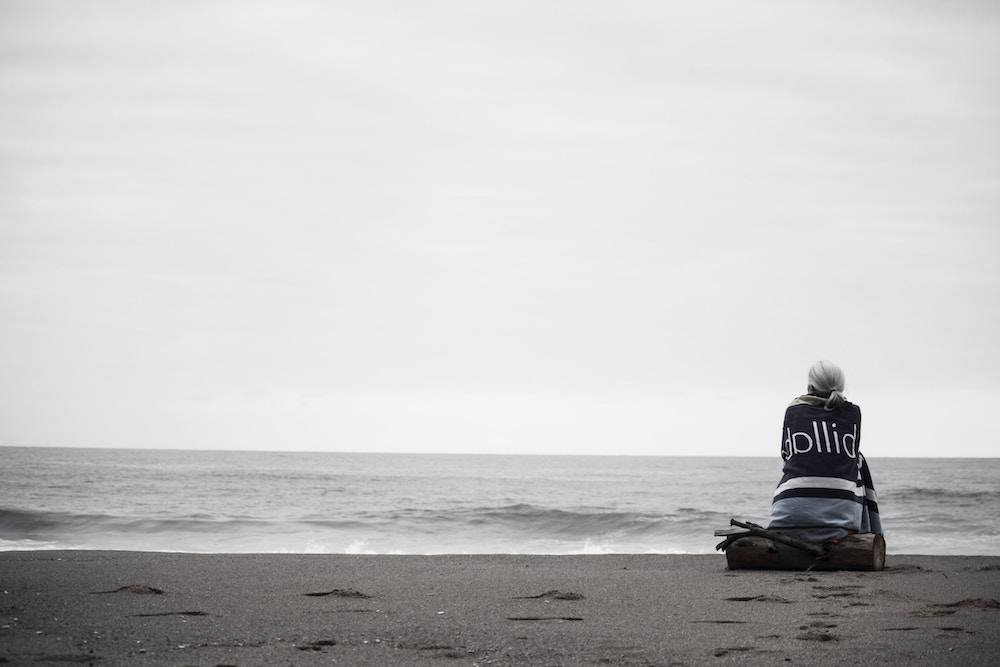 How to Deal with Homesickness as an Expat
Homesickness when living abroad is real. No matter how often or how long you have lived abroad, there are times in your life when the longing for your family, friends, and culture back home are growing so big that your heart feels happy and your new home feels foreign. In my case, homesickness comes in waves. The first sign is that I start to miss specific food items that I just can't get here or do not taste the same. Next thing I know, I am browsing the web for cheap flights back home. Most of the times, I am never booking the flight in the end, and the longing for home vanishes as quickly as it came.
This time is a bit different. The pregnancy hormones are taking over, and it seems impossible to survive without that one specific cheesecake from the farmer's market back home. Flying is impossible due to a growing belly, which makes the 7.000km between the US and Germany feel like a not to overcome distance.
So it was great timing when Allianz Care approached me asking for sharing their tips on how to conquer homesickness as the expat. And while I can't fly home, I can still make the most out of technology to feel closer to my friends and family.
How to deal with homesickness as an expat
If you were looking forward to working and living abroad, homesickness as an expat can come as a surprise, but it is not uncommon. If you have only recently moved abroad to work, it can make settling in to a new country much more difficult. For many expats, homesickness is even thought to be a contributory factor in their decision to repatriate. Thankfully, Allianz Care has developed several steps you can take to help deal with any feelings of homesickness you may be experiencing without making the drastic decision to return home:
Live in your new home mentally
Language matters. If you still refer to the place you live abroad as 'the apartment' then chances are you have yet to fully settle in. Bring as many comforts from your last home as you can, so your expat accommodation feels familiar. Then, try calling it 'home'. Although it may not feel like it at first, in time it should.
Let's connect
on social media!
Acknowledge your feelings
A useful way to deal with homesickness as an expat is to acknowledge your feelings. Engage in some self-reflection: journaling can really help with this. Think or write about why you are feeling homesick. The root cause may be:
It may well be a combination of all three. Once you have worked that out, think about ways you can alleviate those feelings; maybe join a local yoga class, a sports team or arrange a visit home.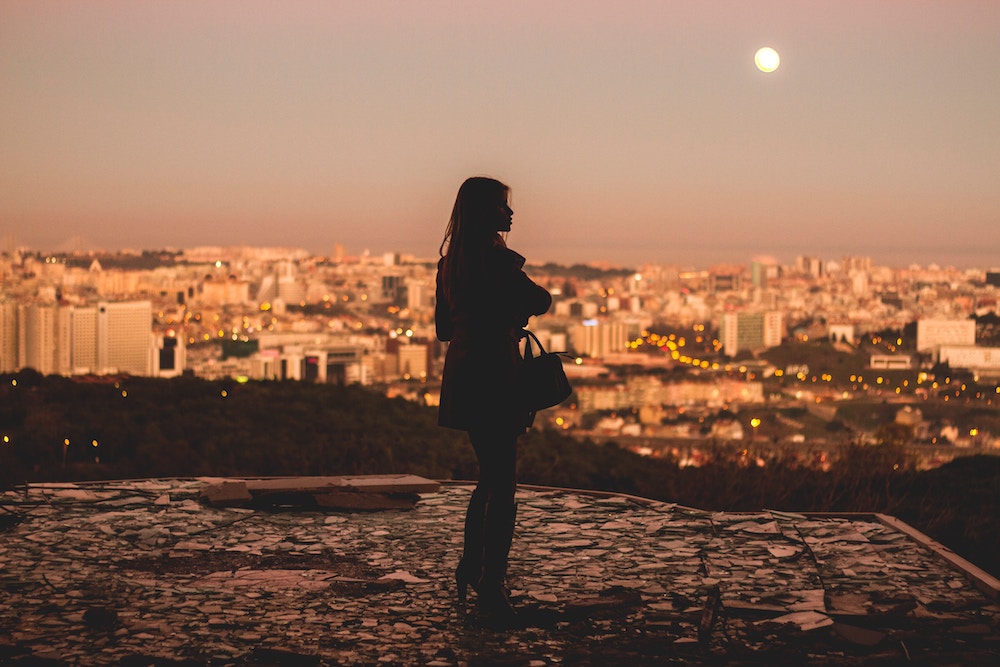 Although it may seem overwhelming at first, meeting new people in your new home will help deal with homesickness. There are the obvious options like joining a sports team or taking a class, but what if you are too busy to commit to either? There are other options, such as joining one of the many expat forums or expat groups, where you can meet other expats and locals on an ad-hoc basis for activities as varied as chess and skydiving.
Use technology…but not too much
Technology, while working as an expat abroad, can be your best friend or worst enemy when it comes to settling in. It is a brilliant way to stay in touch with family and friends at home on a regular basis, but social media can make you feel more aware of what you are 'missing out on' too. Nights out, birthdays and family reunions can be hard to watch from a distance. It is important to remember that social media is a highlights reel of life and you may not be missing out on as much as you think.
Getting home to see family and friends in person is crucial to the long-term success of the expat experience. Try and book trips home at regular intervals. Or at least for the most crucial occasions, like religious holidays or milestone birthdays.
When you first move to a new country and don't really know anyone, it can be very easy to slip into unhealthy routines. Staying at home every evening and watching TV can be nice in the short term, but after a few weeks it is likely to have an impact on both your physical and mental health. Reduce your chances of having to deal with homesickness through exercise. The endorphins will help keep feelings of homesickness at bay. If you find yourself struggling with feelings of homesickness, it may help to talk to someone. Allianz Care Expat Health Insurance plans include an Expat Assistance Program, which provides a confidential and professional 24/7 multilingual support service that can help expats and dependents address a wide range of life issues and challenge.
I hope you find these tips helpful and find comfort in the fact that even the boldest digital nomad gets tired of living abroad from time to time. In turbulent times or frustration, we are all longing for our roots and the feeling of being home. Know that the feeling will pass and the world is much smaller nowadays, thanks to technology and affordable flights.
Thanks for sharing the love and stopping by

Send this article to a friend & share the love: