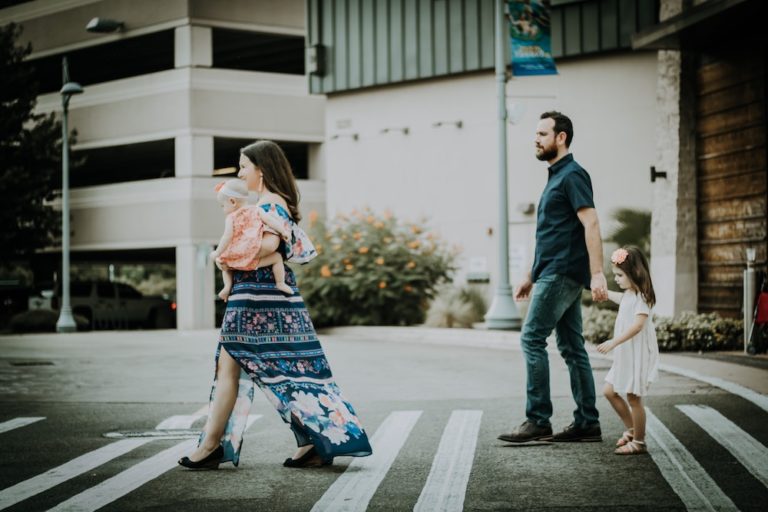 What do we know about expat partner career
Text by: Kate von Knobloch
What do you actually know about expat partners and career planning? Numerous extensive academic studies have dealt with the question of how the career of partners who go abroad for a certain period of time for the partner's job is affected. In this article, I'll give you a quick run-through of some of the hot topics that are known about this.
Academic papers on expat partner careers examine how the careers of spouses of expats (people who are posted abroad for work) are affected and what factors may inhibit or enhance their career development.
I personally love to include academic studies into my work as they are based on a large number of samples and interviews around the world and portrait the individual stories I get know know through my coaching services in a larger scale. 
What we know about the expat partner career
Some of the known influencing factors are:
Overall, there are many factors that can affect expat partners' careers, and there is no one-size-fits-all solution. The specific challenges depend on the individual situation.
How to support the expat partner career?
Research on expat partner careers also examines what strategies and actions employers can take to support expat partner career development. Some of the known measures include:
Some of the known support factors are:
Overall, expat partner career development is a complex issue involving many factors. However, research shows that employers can help improve expat partners' career opportunities abroad through targeted interventions and support.
I myself have contributed to this topic on an academic level in this book published by springer nature in German.  If you are curious to learn more about the expat partner career and identity challenge send me a message to info@sharethelove.blog and we can see whether a coaching or information call would be the right fit for you. 
I hope you found this blog post helpful for your current situation. Let me know if I can be of any help! I offer the opportunity for free 1:1 discovery calls to discuss your situation and I also offer free monthly global coffee dates where women from all around the world meet to discuss their global lifestyle decisions. You can safe your spot here.

Do you know anyone who might find this helpful? Share the Love by sharing this article