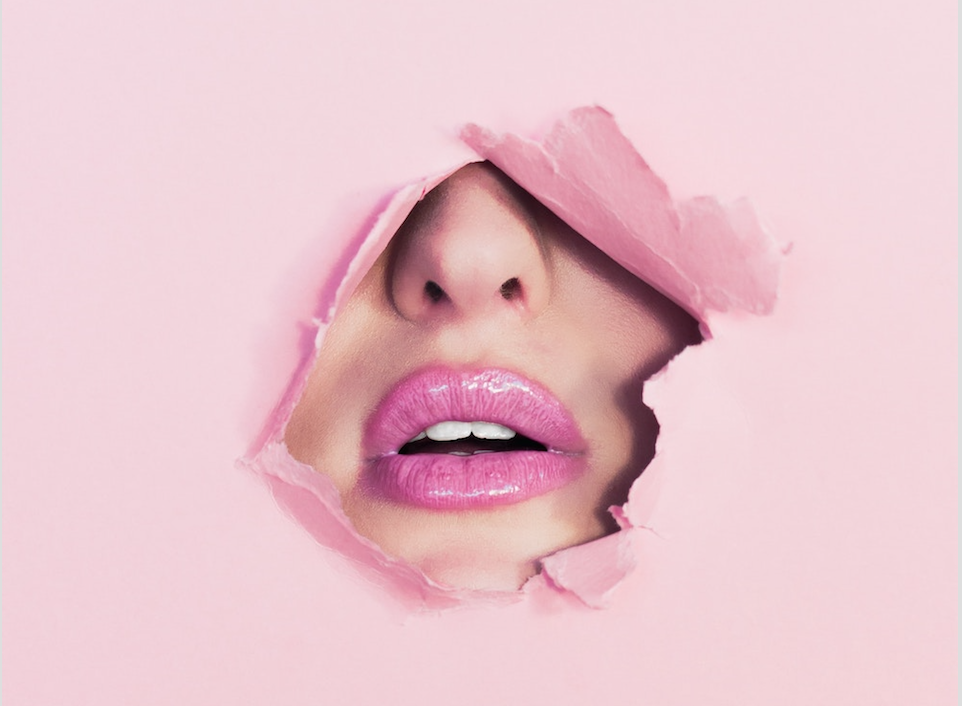 Going to the Dentist: Germany vs. the US
In my mind, you have officially and to 100% moved abroad when you stopped going to the hairdresser and dentist on your yearly visits to your home country 🙂 In my case, it was heavy pain that forced me to say goodbye to the idea of going to my doctor's during the next Christmas.
In this blog post, I want to share with you some of the things I realized are pretty different about this visit to the dentist. I would love to learn from your experience. Please comment below on what happened to you and if you can resonate with the differences I realized.
Main differences at the dentist: the US vs. Germany​
1. difference Dentist Us vs. Germany: Making an appointment​
At the beginning of my journey of finding a doctor that was ok with my international Expat insurance I emailed and texted with the nice ladies of the doctor's office. (all of them have been female…). I can't remember ever doing anything else than calling directly to get an appointment in Germany. However, being on a road-trip and somewhere deep in the National Parks, I was very happy that the opportunity of texting exists here in the US. 
2. DIFFERENCE DENTIST US VS. GERMANY: Cost estimation right before the treatment​
Although I was insured, the type of treatment asked for a personal payment of a smaller percentage. While I was shocked to see the total costs of a root canal treatment in the US I was pleased to see that my insurance covers most of it and that I was able to see the exact amount of private payment before we started with the session. Calculating these costs, calling the insurance, and informing the client before the treatment is one of the most important jobs for the person at the front desk. I remembered there have been quite some surprises (in a negative sense) about the personal costs after a session for me back in Germany (although the general costs are a lot lower). 
3. DIFFERENCE DENTIST US VS. GERMANY: TV's in each treatment room​
Back in Germany, a visit to the dentist can be a journey with a time capsule. I remember how amazed I was when my former dentist decided to put a "Search Waldo" painting on the ceiling so you had something to do while lying there. My dentist's office in Chicago was very modern so I can't speak in general, however, I was really amazed by the TVs in each treatment room. Most of all, as they did not show sports or normal television but a great Netflix series. When I asked my doctor, she ensured me that TVs in treatment rooms are quite common in the US. 
4. DIFFERENCE DENTIST US VS. GERMANY: The use of painkillers​
While I try not to take painkillers for smaller things I was relieved to see Ibuprofen on every gas station during our road-trip. This actually saved the holidays for me. One of the first questions of the doctor was how much I did take. When I said about 800er a day she laughed. Most of her patients don't come when the painkillers are still working and it seems to be quite normal to take painkillers on a dose of 2000er and more on a daily basis to prevent seeing the doctor. Of course, you only cover the symptoms with Ibuprofen but when I think about that most Americans are not insured and with the huge bills I can understand why painkillers are that huge in the US!
5. DIFFERENCE DENTIST US VS. GERMANY: Call to check in​
Similar to my gynecologist my dentist called me one day after the treatment to check in with me. This is also something I never experienced back in Germany. The only time a German doctor would call you is for sharing the news of a test result or diagnosis or something. It is really nice to have this possibility to chat a day later. 
So these are some things I realized are different at the dentist in the US vs. Germany. I would love to know more about your experience and thoughts! Please feel free to share in the comments below. Wish you all a great day!

Do you know anyone who might find this helpful? Share the Love by sharing this article