How to start your own business as an expat & master the german corporate world
An interview with James, the founder of liveworkgermany.com
The Expat community is a really open-minded and supporting community. Everyone knows how it is to start fresh and be a foreigner at some point. I really like the fact that we share a common ground although we are coming from different countries and have different backgrounds.
Lately, I talked to many people in the community directly. Most of them I have never met in person but we speak over skype or phone and after each call, I always felt enriched, inspired and vindicated. These conversations gave me strengths and opened my horizon at the same time. The things you hear are familiar but at the same time refreshing.
I decided to share some of the conversations I have with other Expat and Expat Partners on this website in the hope that they will also inspire you and resonate with you.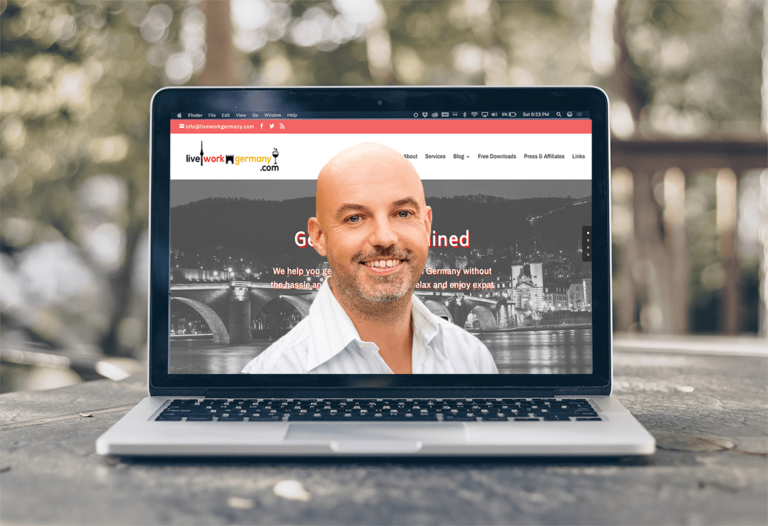 How to start your own business as an expat
So let's start with the first interview I did. Untypically for sharethelove, it was neither with a woman nor with an Expat Partner. It was quite the opposite. I was talking to James, who was born in the UK but is living and working in Germany for almost 12 years now.
James is giving advice and offering services to people around the world who want to live and work in Germany on his website https://liveworkgermany.com. After that much time in Germany, he is able to advise others who are newly arrived in Germany. From basic questions on how to find an apartment to more complex topics like doing your taxes, James has been there and can tell you first hand how to feel at home in Germany.
I found James on the web searching for other Expat-preneurs. Curious about what it takes to start your own business while being an Expat I virtually met James and loved how professional his website is and how much useful information and experiences he gathered over time to help others who are in a similar position today than him 12 years earlier. 
Let's learn more about James, his motivation behind his website, his view on the uk vs. German culture and how to adopt to a foreign work place
if you are thinking about starting your own business as an expat or if you want to learn more on how to become more familiar with a foreign work surrounding this interview will be particularly interesting to you.
What was your motivation behind starting liveworkgermany.com?
Is being location independent a motivation for you?
What have been your biggest struggles when moving to Germany for work and how are you dealing with them almost 12 years later?
What are important steps to take to become more comfortable in a foreign work environment?
What advice would you give Expat Partners who joined their partner on his career adventure abroad? What is the best way of finding a new job in an unfamiliar country?
Location independent jobs are on the rise. Yes, that's definitely true and I will look into that topic in the near future. I hope you find that interview inspiring.
For me, it was really fascinating to see the whole topic from another perspective. It is always funny to see what other people are seeing in your own culture and how they succeed in their mission abroad. Check out James's website https://liveworkgermany.com if you want to know more about him and the life in Germany.
It was great to virtually meet you James and I wish you all the best! Thanks for taking the time to present your view on cultural diversity and working abroad!
Thanks for stopping by and sharing the love
Share the article with a friend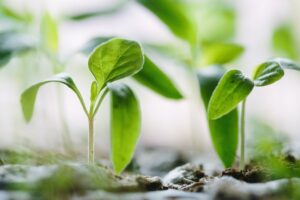 Embracing a new beginning abroad is no easy feat, especially when it comes to restarting or reinventing your career in unfamiliar territories. Discover how the "New Roots" program stands as a beacon of support and guidance, nurturing expat partners to forge successful career paths in a new country.
Read More »