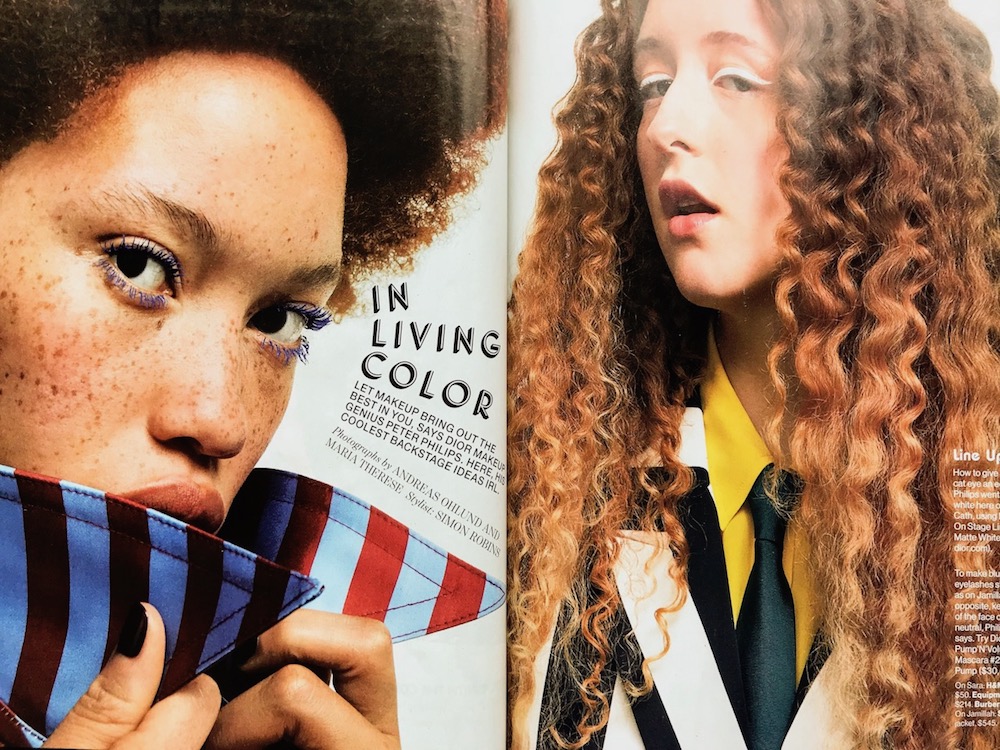 3 DIFFERENCES IN MARKETING AND COMMUNICATION BETWEEN THE US AND EUROPE​
Since living in America I experience many differences in marketing to what I was used to from Europe. Technology is changing the way we communicate a lot and I want to share some recent, bewildering experiences I had here in the US.
As I have a marketing background I love to take notes on how different companies advertise their products in the US compared to Germany. There are a few very decisive differences I have found so far. Let me know what you experienced so far. 
YOU CAN'T CONTROL YOUR OWN MOBILE NUMBER​
In the US marketers are allowed to purchase your phone number in order to call you and sell their products. This is especially common in the B2B sector. I can't count anymore how many machines are calling me each day to sell me student loans or ask me to apply for a job of one of their clients. Although I am always opting out during these calls (you can do that by pressing the individually allocated number) there seem to be more calls like these every day. The longer I live in the US the more calls I receive per week. 
Interestingly these calls are hardly ever well targeted! Also it seems as they are giving out old numbers without much break. I so often get marketing calls for the guy that had my number before me. He seemed to be a very active shopper 😉
THE EXTENSIVE USE OF COMPUTER VOICES AND ARTIFICIAL INTELLIGENCE​
It will be just a matter of time till we will experience this in other parts of the world as well but it is very interesting to see how companies in the US already use artificial intelligence in daily life email communication as something completely normal. At least I have not experienced it to that extent in Germany yet.  One example: I was writing with a business contact about our next appointment. She referred me to her assistant not making it transparent to me that her assistant is actually a machine. In the following days, I was texting back and forth with her machine about the appointment and important aspects of a bigger event coming up without me noticing that I was actually talking to a machine. When I found out I was amazed by the thoroughness of her answers and the way she asked questions back. She was even funny. Back then I wondered why I can't find her on LinkedIn to connect, now I know why 🙂
Let's connect on Social Media
Want some good vibes in your mail?
ADVERTISING PHARMACEUTICALS ​
When you are flipping through a magazine it's funny to see that pharmaceutical companies usually need more than one page as they have to include their prescription leaflet. In this way, you have one colorful page but 2 added pages only with text that nobody will read but you have to pay for that advertisement space as it is legally required. From my perception, this stresses the side effects a lot but it seems to work here. I wonder how expensive these ads are!
Of course, there are way more differences such as the use of credit card information or patriotic branding of products but these are the ones that called my attention this week.
Would love to hear which differences you experienced and whether you are called by tireless machines each day as well 🙂
Thanks for sharing the love and stopping by
Share this article with a friend and share the love: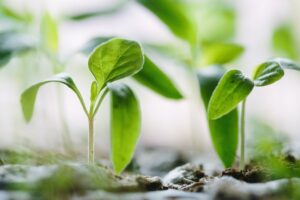 Embracing a new beginning abroad is no easy feat, especially when it comes to restarting or reinventing your career in unfamiliar territories. Discover how the "New Roots" program stands as a beacon of support and guidance, nurturing expat partners to forge successful career paths in a new country.
Read More »