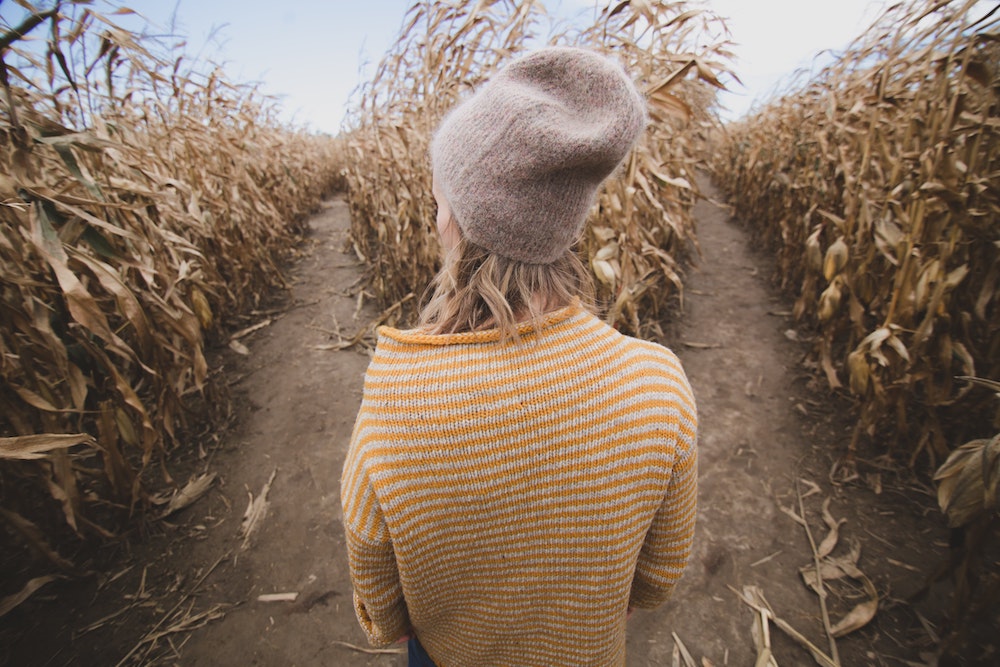 Should I stay or should I go?
How to decide whether to move abroad or not?
The pandemic is entering a new phase. How do I know that? The fact that more women are approaching me again who are faced with the decision of whether or not to move abroad tells me the world starts spinning again. For a long time, companies froze and suspended their international assignments. Now it seems to start slowly again and especially women from Europe with possible assignments to America are just approaching me. So I thought it would be a good time to talk about this crucial phase of the decision-making process.
I am more than happy to support you in your decision process. Let's schedule a free discovery call and see how you could benefit from the potential assignment and what you have to do before deciding. 
In case the time zone is not working for you just send me an email to info@sharethelove.blog and we will find a good time for both of us. 
Honey, what do you actually think about moving to...?
Many classic expat assignments start out similar: the husband comes home and tells the kitchen table about a possible job offer abroad. Emotions alternate between excitement, worry, enthusiasm, and pondering the impact on the accompanying partner's children and career.
It was no different for me many years ago. I remember it well, my husband came home and said there was exciting news. I had just finished work and was warming up spring rolls. At that time, we were talking about a possible move to Chicago, and although the U.S. was never on our bucket list, I was immediately excited (only in retrospect did I really comprehend what effect this would have on my career and my identity.)
Even right now, there are kitchen tables all over the world having this conversation. Should we go for it? Would that be an interesting option? What actually happens if I refuse? What do I need to know to say YES with a full heart?
That's why I'm dedicating this blog post today to this crucial phase.
The underestimated phase of negotiation
Knowledge is key and that also applies to this phase of the assignment. In my free Discovery Calls, I specifically address how the company's HR department can and should be involved and what questions to ask now. It's a fine balancing act between getting information and weighing options.

My tip to you:
Be clear about what you need to know to make a decision. What are must-have items on the list that are non-negotiable? Question why these are non-negotiable and carry this question with you for a few days or even better discuss it with a coach. Everyone answers this question differently.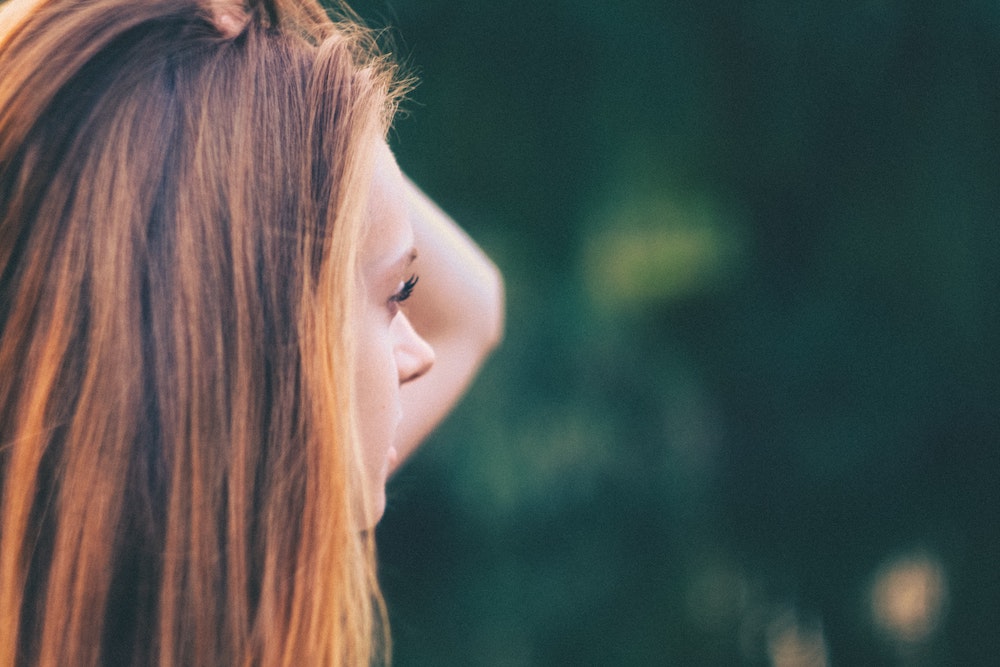 At eye level with the partner
Many tend to do a lot with themselves in this phase. Many don't want to involve friends and family too early in the possible secret for fear that the employer will find out or that it won't work out in the end. In the classic posting context where the partner is asked by the employer, it is also the partner with whom you could discuss all fears and concerns at eye level. If this is not possible, a joint session with a coach is also helpful. I don't offer couples coaching at the moment, but I'd be happy to refer you to a great colleague.
It is important to communicate at eye level in this phase and to integrate yourself into the decision-making process from the beginning. It is not his decision but yours and with the increasing number of dual-career couples, this fact becomes more and more self-evident. You will find more info on the global dual-career couple here. 
Many companies support co-expatriating partners during the assignment. They understand that the success of the assignment depends not only on the employee's performance and integration but also on the support of the expat partner. I summarized this in detail in the blog post "Why expat assignments fail". You can find the blog post here and I recommend you read it before making a decision.
The next step is to discuss with your employer how you can be supported as an expat partner. I recommend you to read my blog post about the expatriation package. Here you will learn which components are often typical and what to do if they are not provided by the employer.
From my own experience, I advise you to prioritize this point and rather ask once more. You are welcome to arrange a free discovery call with me and we can discuss the points together. Here you can choose an appointment and if the time zone does not fit just send me a message to info@sharethelove.blog and we will find a way.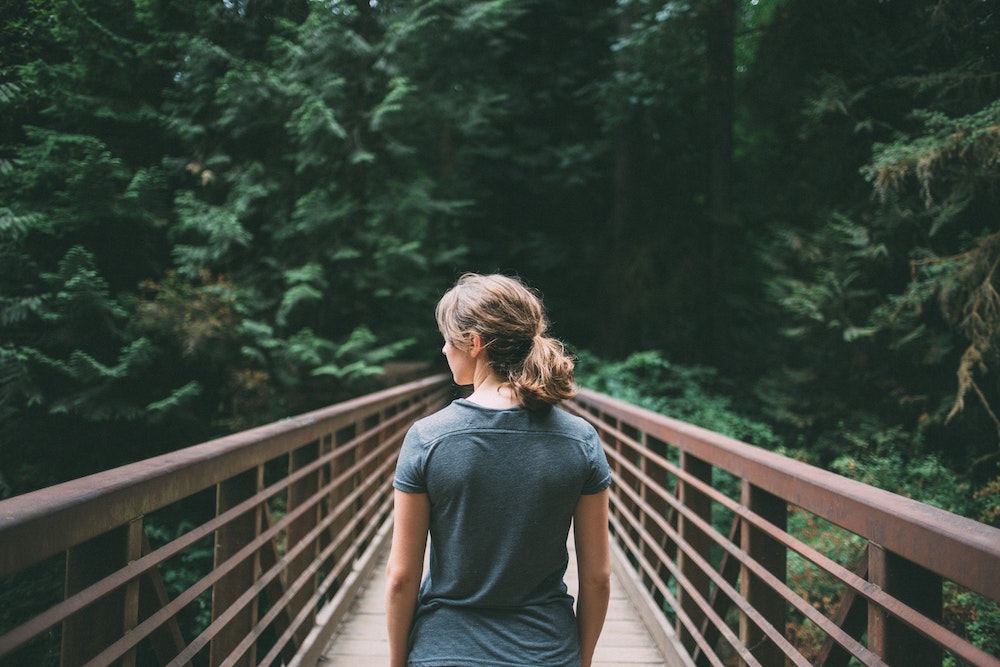 Exchange thoughts about the possible consequences
A posting can mean a career jump for one person and career suicide for another. While one sounds good and the other bad, it doesn't have to be that way. Nevertheless, it is important to be aware and informed. Fortunately, there is now a lot of freely available information, great studies and research in this area. It is my goal to bring this to you on this website.
The following articles will help you with the information phase:
– Most common professional challenges for the expat partners
– What expat partners work abroad
Agree on your joint playing field
After you have defined for yourselves as a couple what each of you expects from the assignments, what the respective consequence is, and with what motivation you approach the adventure abroad, you can make a decision on a healthy basis. This is often a process that takes a little longer and a thought that matures in you. But if you continuously keep each other in the loop of what you think about it, you can make a wholesome decision and are already a big step further.
I will gladly support you in this process. Just schedule a free get-to-know-you call here, join me at one of the next Global Coffee Dates, or sign up for my SharetheLove newsletter to receive further information.
I wish you all the best for this exciting phase and since you are already reading up on it, I am very confident that no matter what you decide, it will be an exciting experience.

Do you know anyone who might find this helpful? Share the Love by sharing this article