The job-hunting process is no fun! There are many tasks we just love to procrastinate! In this section, you will find lots of advice and helpful ideas to make the job search a bit smoother. 
However, if you are really invested in the idea to get back to work you can join one of my upcoming CV labs or book a 1:1 Coaching!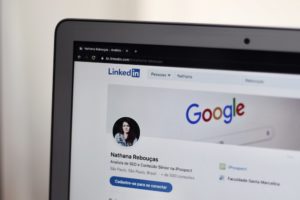 Everything you need to know about LinkedIn's new Career Break feature. My personal assessment of the function and a step-by-step guide with further information on the topic of re-entry.
Read More »