The job-hunting process is no fun! There are many tasks we just love to procrastinate! In this section, you will find lots of advice and helpful ideas to make the job search a bit smoother. 
However, if you are really invested in the idea to get back to work you can join one of my upcoming CV labs or book a 1:1 Coaching!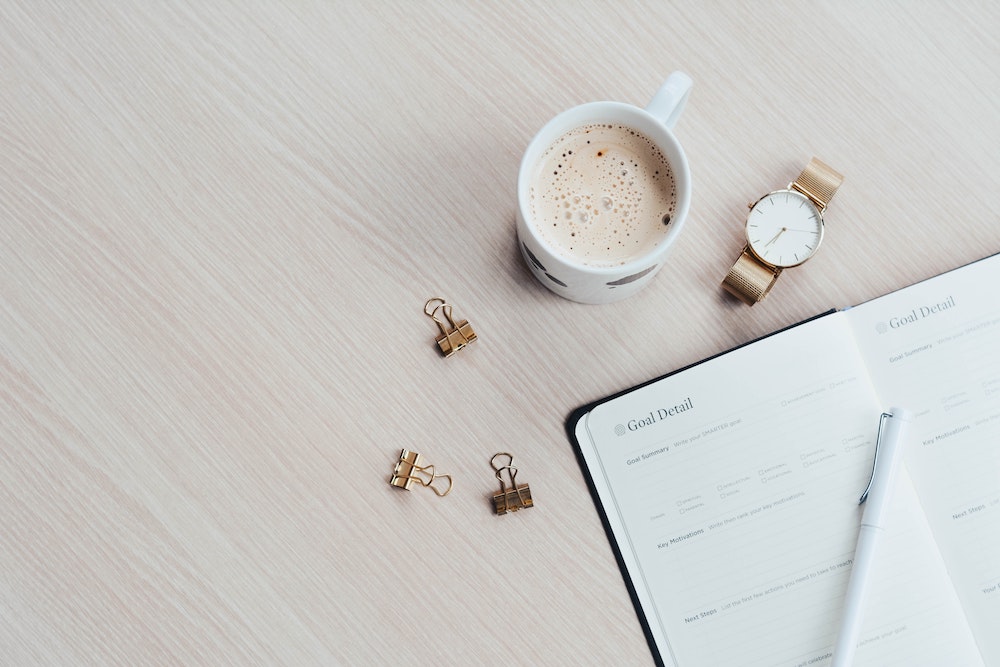 Have you ever asked yourself if you are really taking the right approach to your job search? In this blog post, I'll address the two most common strategic mistakes I observe as a career coach and invite you on a little journey of reflection.
Read More »