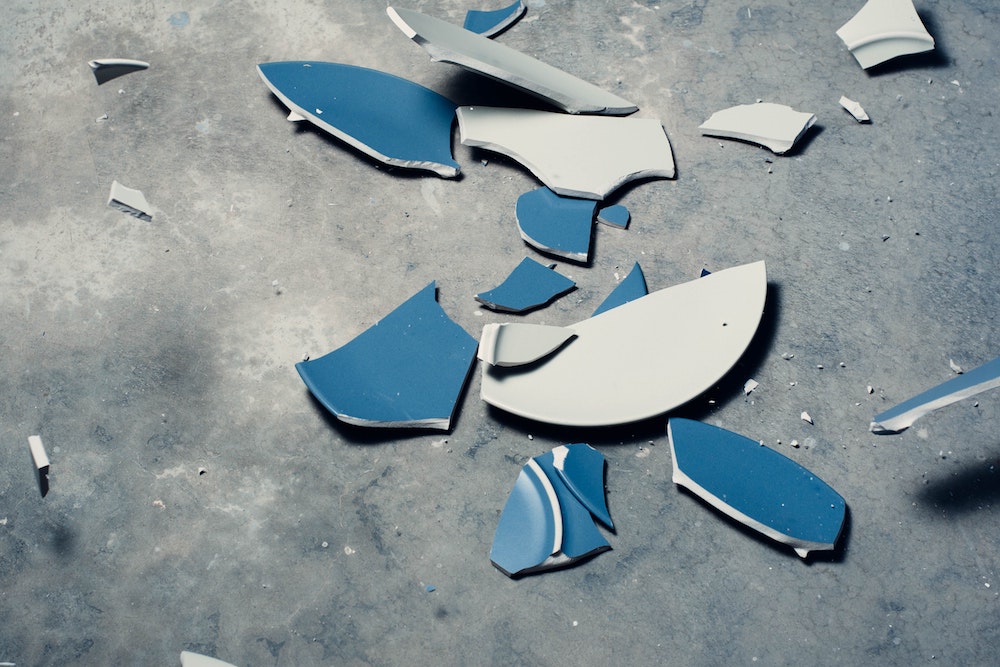 Why some assignments fail
Moving abroad is a complex adventure with many different success factors that are not all obvious at first glance. Much depends on your own personality and that of your partner. Expectations and experiences can also play a role.
Two self-sufficient lives often come together as one in a foreign country and this can lead to a lot of friction. It is not for nothing that expatriation is a crucial moment in any relationship. Many couples feel their connection even stronger afterward, other couples realize that they could not rely on the other during this time or that their ideas of a life together were too different. Many assignments fail abroad and come to a sudden and unexpected dead end. Read more about the statistics and the reasons behind them. 
Not every posting ends happily. Many secondments fail, affecting not only corporate projects but also, especially in the long term, family and personal satisfaction. In this blog post, I would like to share a few insights that I was able to find in the course of my research on this topic. I like to refer to academic studies and large-scale studies and I am glad that there have been more studies on this topic especially in the last 20 years. If you want to look more into the topic feel free to check out this info box. In this box, I put the names of some papers and studies that I consider relevant.
BGRS (2016) Breakthrough to the Future of Global Talent Mobility: 2016 Global Mobility Trends Survey. Brookfield Global Relocation Services
Braseby AM (2010) Adaptation of Trailing Spouses: Does Gender Matter? Dissertation, Florida International University
EY (2018) 2018 Relocation Partner Survey Report. EY und NetExpat
Lauring J, Selmer J (2010) The supportive expatriate spouse: An ethnographic study of spouse involvement in expatriate careers. International Business Review
McNulty Y (2005) The Trailing Spouse Survey: Findings of a Four Year Study of Accompanying Spouse Issues on International Assignments
Swaak R (1995) Today's expatriate family: dual-career and other obstacles. Compensation and Benefits Review
Thomas DC (1998) The expatriate experience: a critical review and synthesis. Advances in International Comparative Management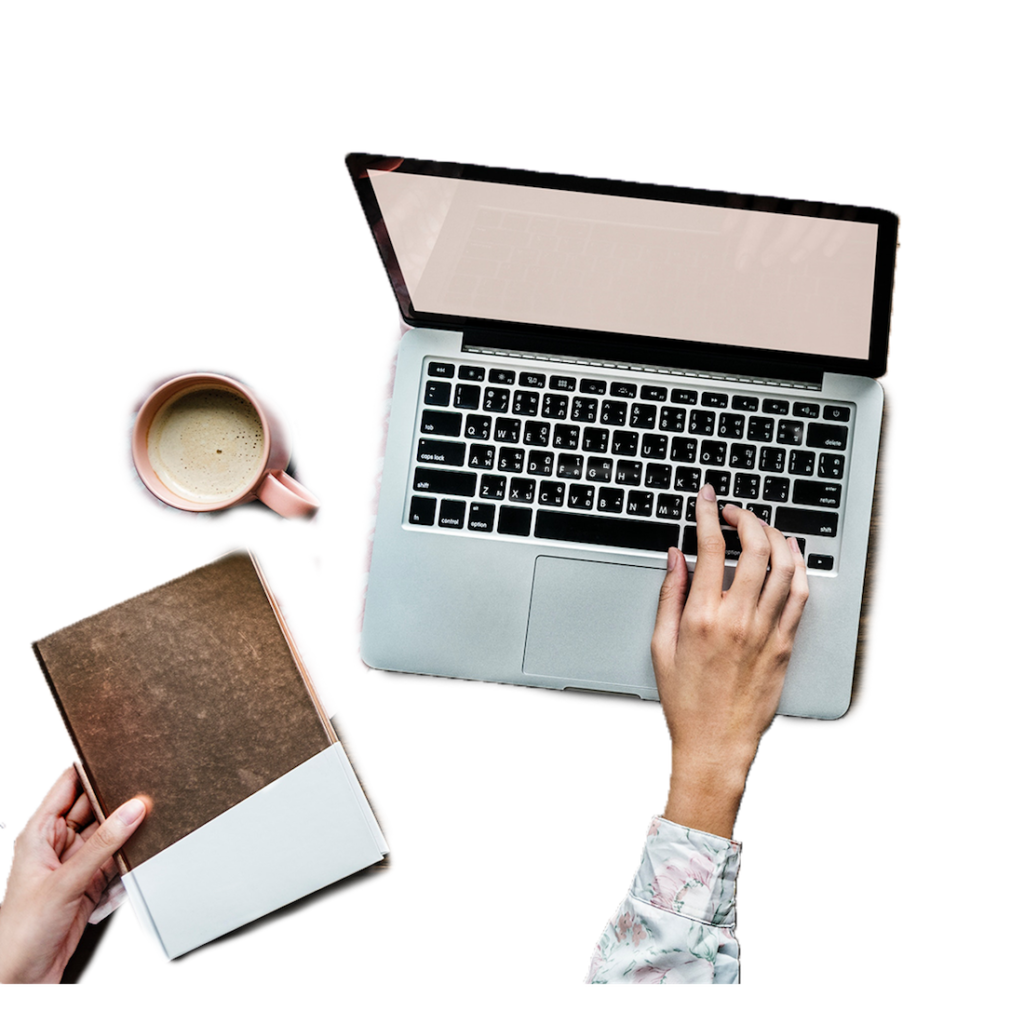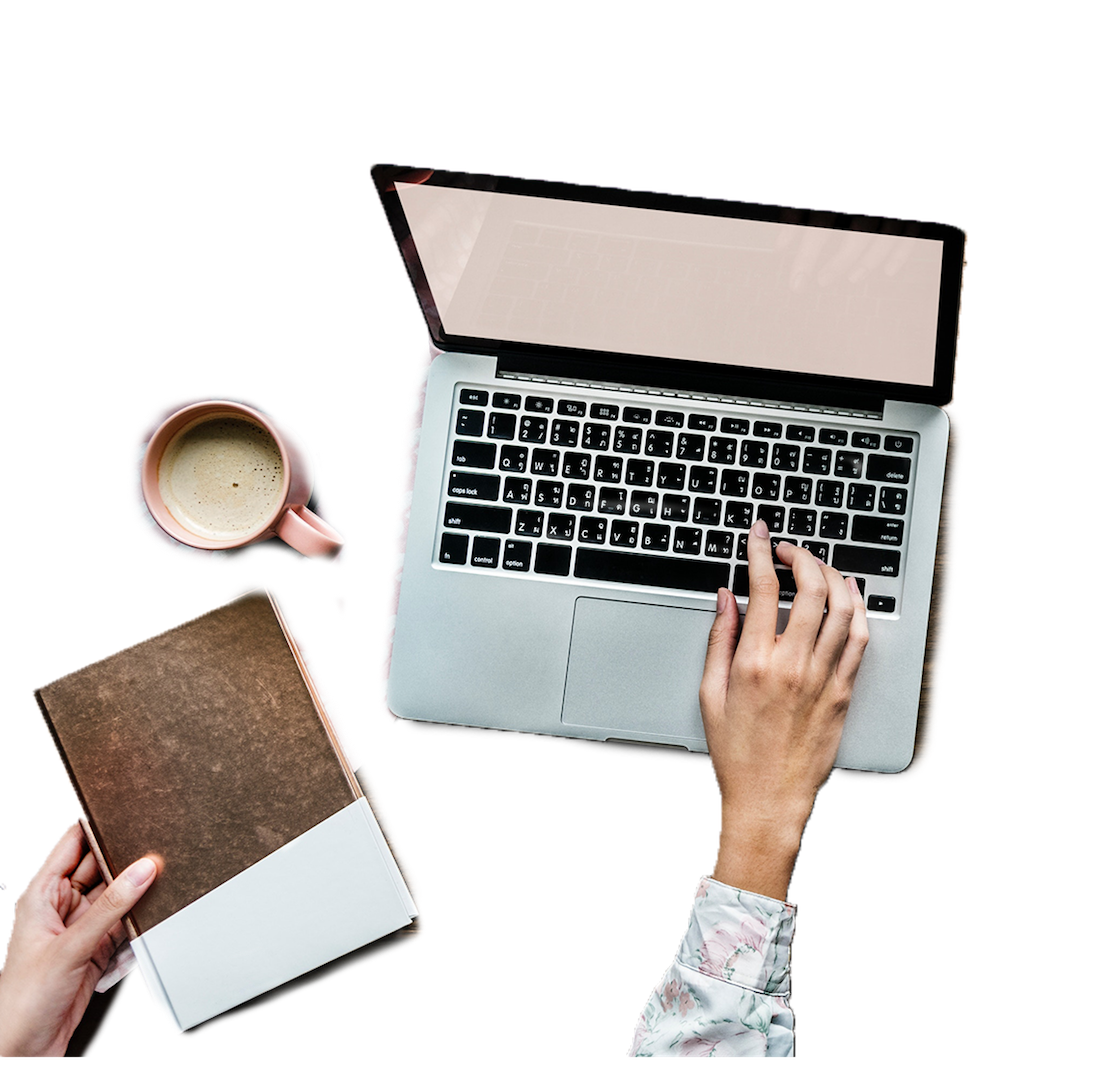 How many assignments fail?
Depending on the circumstances under which an assignment is considered to have failed, the number of so-called 'expatriate failures' ranges from 10 to 45% (Braseby 2010). Companies generally rate assignments as unsuccessful when expatriates and their families return from abroad prematurely. 
According to BGRS (2012), this is the case for 6% of expatriates. As you can see, figures vary a lot. From my coaching, I can tell that there is not only the quantitative number of failed assignments (mainly relevant for companies) but also another type of failed assignment that I like to call unhappy assignments. 
In this case, the family does not return earlier than planned but due to specific circumstances, one partner returns earlier or stays but feels miserable and stuck in the role of the dependent partner. Although these assignments technically will not be rated and hence counted as failed, they have significant negative effects on personal happiness and the well-being of the couple. 
In case you are feeling you might end up in an unhappy assignment I can only encourage you to reach out early. There are lots of specialists in that field who are happy to help and it is tremendously helpful to have a sparring partner through those turbulent times. (Find out more about my coaching or mastermind groups here. This might be the perfect turning point for you.)
How expensive are failed assignments?
The subsequent costs of termination to companies are enormous and are estimated to range from $200,000 to $1.2 million (Swaak 1995; McNulty 2005).
There is a reason why I feel this point is relevant. Too often, employees forget to put themselves first when things go south abroad. I have learned from many expats/coachees that they do not like to reach out to HR if the partner is feeling miserable. However, companies have a real interest in successful assignments. Not only because expats do relevant work for them within the posting but also due to the fact that an early return is very costly and there are certain support mechanisms (such as spousal support) to improve the assignment experience that can easily be implemented throughout the assignment as long as the company is aware of the struggles.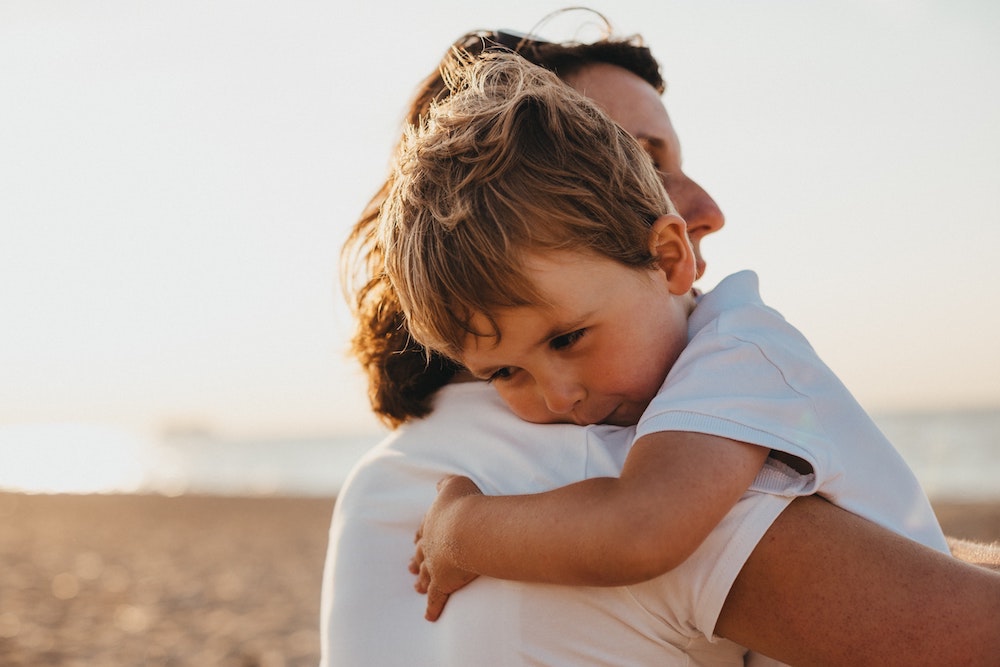 By far the most common reason for early termination has remained constant over the past decade: Expat partner dissatisfaction (BGRS 2016; EY 2018).
There are always fascinating surveys and studies on this topic, and interestingly, the results do not differ significantly over the years. The success and also failure is significantly shaped by the satisfaction of the partner. 
This shows how important the professional self-realization of the partner is. The saying "Happy wife – happy life" can therefore also be applied to expat life. Now, this may sound somewhat old-fashioned, but from my perspective, it only increases the pressure on companies and expats to take the professional development of the partner seriously. Support packages should be adapted more in this direction. Through my coaching sessions, I experience every day anew the skills and joy that these partners bring with them and it is only too bad to see how the initial euphoria turns into resignation when they do not receive support.
Find your very own path - more info on the expat partner journey and your personal toolkit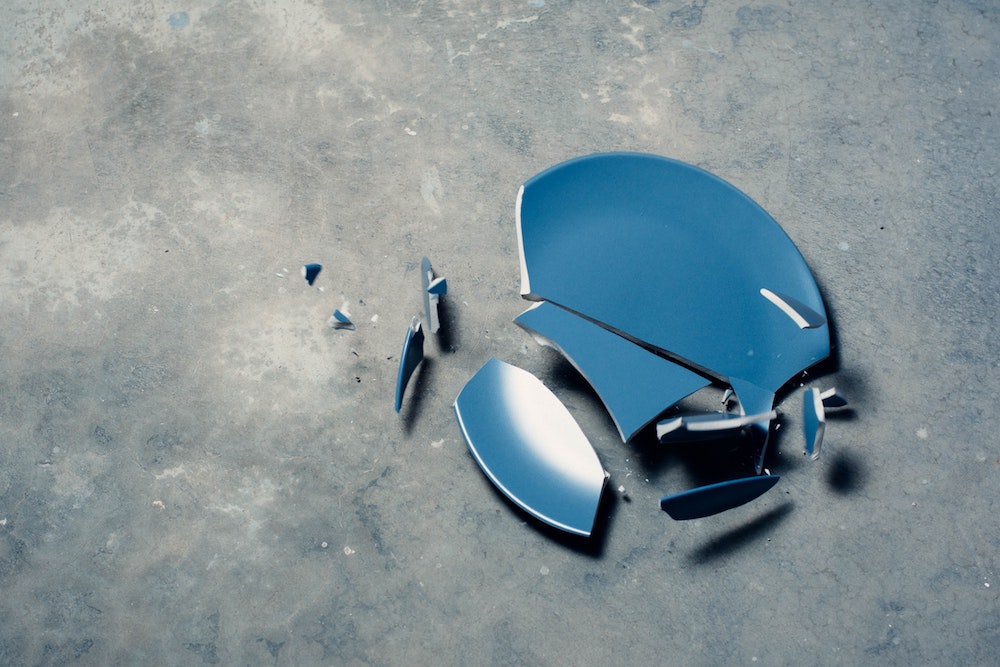 The influence of the partner has a significant impact on the talent pool, especially for dual-career couples, and companies are finding it increasingly difficult to find candidates who are immediately committed. Often, the assignment goes to a less suitable employee, which the other choice fears for the professional future of the partner.
For example, nearly one-third of expatriates choose to accept longer assignments as an individual (without a partner or family). Further, 56% of assignments are rejected outright or fail for the same reasons (BGRS 2016).

Although dissatisfaction and lack of coping with challenges by traveling partners may lead to premature termination of postings, it is nevertheless evident that married expatriates fare better abroad than their single counterparts. This is because female partners have a strong interest in improving the expatriate's professional situation and the family situation in general and encourage this by backing their partners and actively promoting integration on site.
I hope you got a good insight into the subject. I hope to get more recent studies on the subject soon and give an update. Feel free to sign up for my newsletter to not miss any new blog posts. Feel free to drop me a line if you would like to learn more about the topic or my coaching services. I look forward to hearing from you!

Do you know anyone who might find this helpful? Share the Love by sharing this article