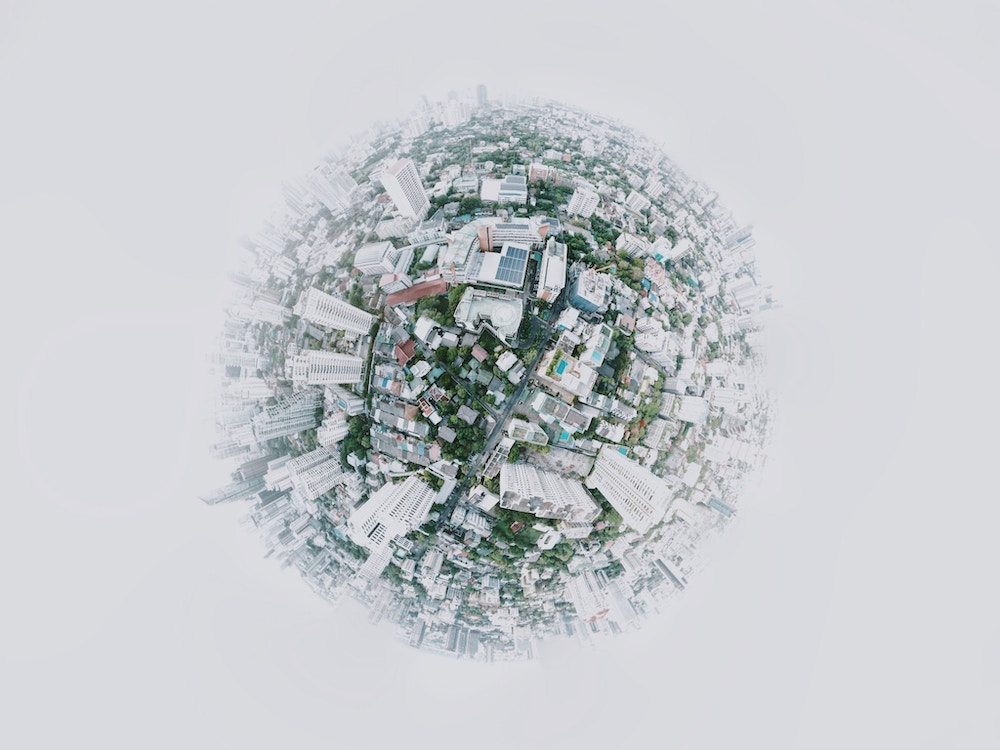 Do we have an obligation as expats?
Reflecting on my experience at the Families in Global Transition Conference in Bangkok a couple of weeks ago, there is one sentence that is imprinted in my head:
"We are equipped – more than others – to make a change."
This is a quote from one of the keynote speeches and I keep wondering: Is that true? Are we in a privileged situation that should trigger us to act? Are we aware of this? Do we act on this? Are we even obligated to do so?
I would love to hear thoughts on this! Let me know in the comments below or shoot me a direct message via Instagram or mail (info@sharethelove.blog)
So let's drill back. In my experience, expats, immigrants, global citizens (whatever you want to call it) are in a unique situation to have lived in different cultural settings. Those are people that not only have been abroad for a two-week resort vacation or traveled the country with the backpack focusing on tourist attractions.
Expats and Immigrants have tried to establish a home somewhere else. They have dealt with bureaucracy, language barriers, and the struggle to fit in in an already existing social framework. They encountered difficulties, misunderstandings, puzzled faces, embarrassing situations but also lived through the moment when the "penny dropped" and suddenly you start to understand the situation from a local's perspective.
The extended time abroad allows us not only to see the difference but understand the roots of it. We already start to create a coping strategy to fit in and create a special kind of adaptability that every employer is looking for. We learn to define "different" not in a negative sense but purely by its meaning: different. The longer we are abroad, the more we are able to drop judgments and biased language. This is a personal development that is granted to those that had the time and opportunity to go through it from the beginning to the end. Not everyone is in the position to go through the full cycle of cultural adaptation, and not everyone wants to go through it as it is not only fulfilling but also quite challenging and inconvenient.
Whenever I meet someone who has not left his or her country yet (some even not for a vacation) I get reminded of this. It is not in my wheelhouse to judge someone of the decision to stay in one place. There is nothing better or worse about it! People who have traveled and moved abroad are NOT better people! Because, again it is a privilege to live overseas and not everyone is in the position to do so, and not everyone wants to do so. However, those who have been abroad are in a unique place to be a voice for a global mindset, for unity, and global approaches for local challenges.
"We are equipped – more than others – to make a change" 
Acting on this privilege - the example of Caleb
Caleb Meakins, founder and director of Rala Media, coined the sentence
"We are equipped – more than others – to make a change" in his keynote speech at the conference. As a third culture kid, he has lived in different places around the world – most of the times in Ethiopia and Great Britain. In his early age, he realized the privilege of jumping between cultures. In his speech, he stressed that global citizens bring along the fruitful mix of
AWARENESS
+
EXPERIENCE
+
ABILITY TO COMMUNICATE AND UNDERSTAND CULTURAL DIFFERENCES.
Let's connect
on social media!
In his work, Caleb focuses on supporting local entrepreneurs in transforming low-income consumer markets. He established a social venture aimed at inspiring people to overcome the fear of failure and founded the Ethiopian Entrepreneurs Association to work on investment projects into Ethiopia. So one can say he truly reflected on how he can put his background into good use.
After jumping in between countries for a while, he realized:
"If it can be done differently –
it can be done better."
He saw many things that have been done better in Ethiopia than in the United Kingdom or the other way round. What the one lacks in social responsibilities within families, the other is showing off with efficient work processes. Being in between two different cultures; however, one is able to realize that things are being done differently in different places. Once we understand that we can approach a problem from different angles, we start to learn that there is always a better way, a different solution, a particular method or approach to improve a situation.
Living abroad, in a foreign cultural setting, allows us to become aware of the difference. It will enable us to understand that problems can be tackled differently. Living abroad is the best school of life to establish a holistic view of the world and definitely improves our problem-solving skills.
"Global challenges need
global solutions from
globally-minded people."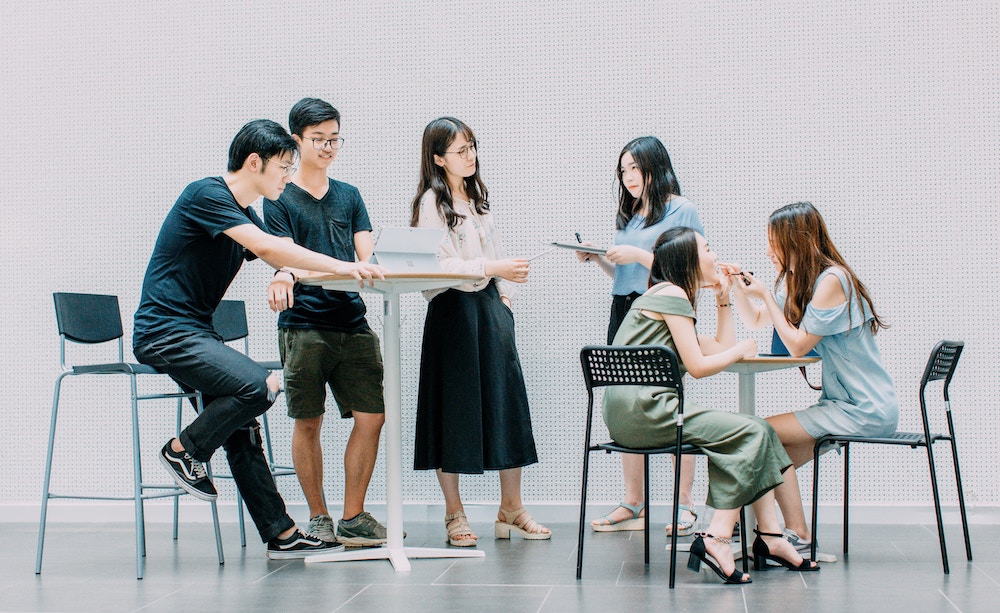 Reflecting on these thoughts by Caleb, I feel highly energized to see this privilege of living abroad in an even more positive light. I see it as my obligation to be a voice for global thinking and global solutions, and I often find myself to be the advocate for non-judgmental communication when it comes to cultural differences. I chose conversations with others, storytelling and this blog as my outlet for making the world a better place. Others like Caleb are thinking big and tackle problems by being a social entrepreneur. No matter which path you chose for yourself, reflecting on the unique position of having a global mindset for local issues, is the first essential step to become aware of our privilege. I don't see it as a burden, but as an opportunity to grow and help and I hope you do as well.
Let me know what you think about that topic! Would love to discuss further in the comments below or 1:1 via Instagram or Mail (info@sharethelove.blog).
Thanks for sharing the love and stopping by

Send this article to a friend & share the love: