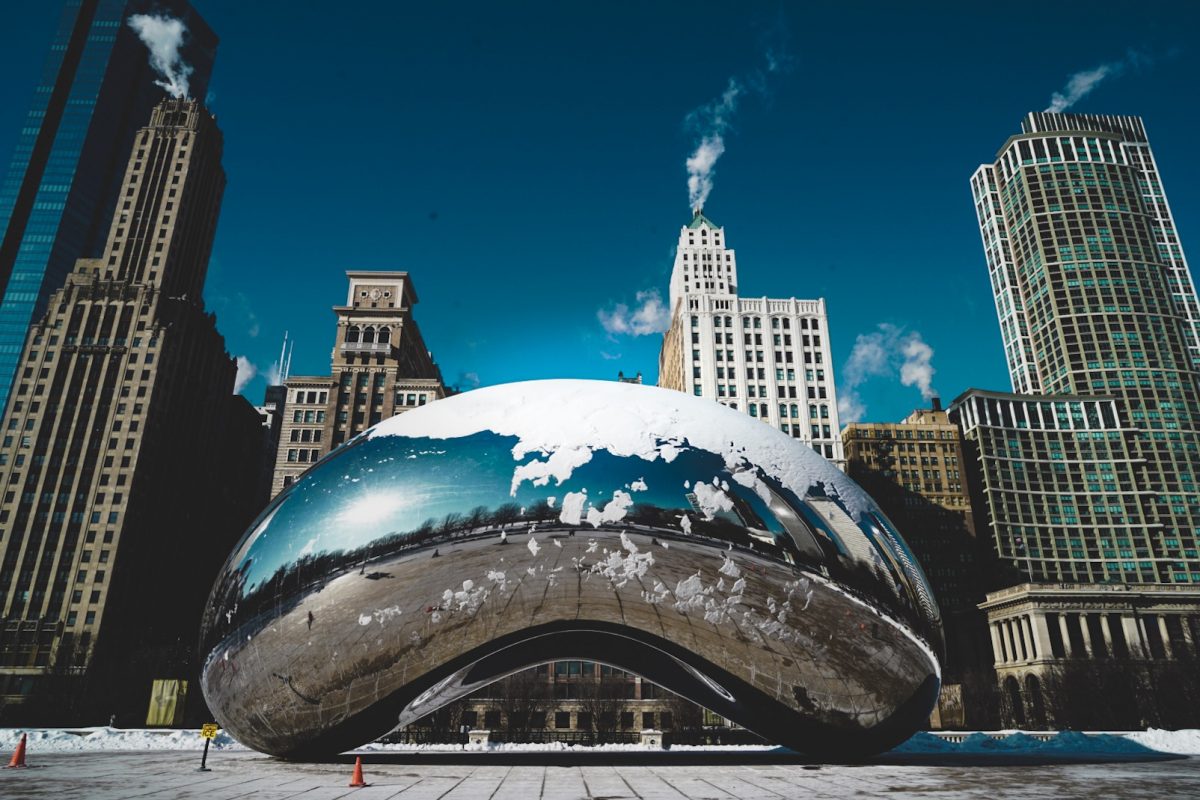 10 signs you know it's the true Chicago winter
Curious what -30 degree feels like? Come to Chicago, and I will show you. Here are some facts about the Chicago winter. 
1. Your car starts making funny noises
While no car is a real beauty during the winter it is always funny to listen to the aching sounds  – almost like the car is fighting its way through the cold. 
2. Winter won't stop at your doorstep
If you are not living in a very modern residential skyscraper in the city, isolation is not something guaranteed. The cold is a friendly creature saying hello to you in your hallway. 
3. The American President starts to post bewildering longings for global warming
This tweet went viral yesterday, and I guess there is no need to comment on this besides ?????

Let's connect
on social media!
4. The battery of your phone only lasts for a short time
It is recommended to take an additional battery with you if you know that you will need your phone. Otherwise, don't be surprised when your phone says goodbye to you after only a few minutes outside. 
5. The streets are empty, and it seems like you are living in a ghost town
I was walking down the streets this morning (yes in -30 degree cold weather that felt more like -45) and I have hardly seen anyone outside. The buses are empty, Starbucks is closed, and for the first time I have been taking pictures at the Bean (one of the art highlights in Chicago) all by myself. What a luxury! But don't be mistaken: the cold is real and after only a couple of minutes my skin started to hurt and I rushed inside again.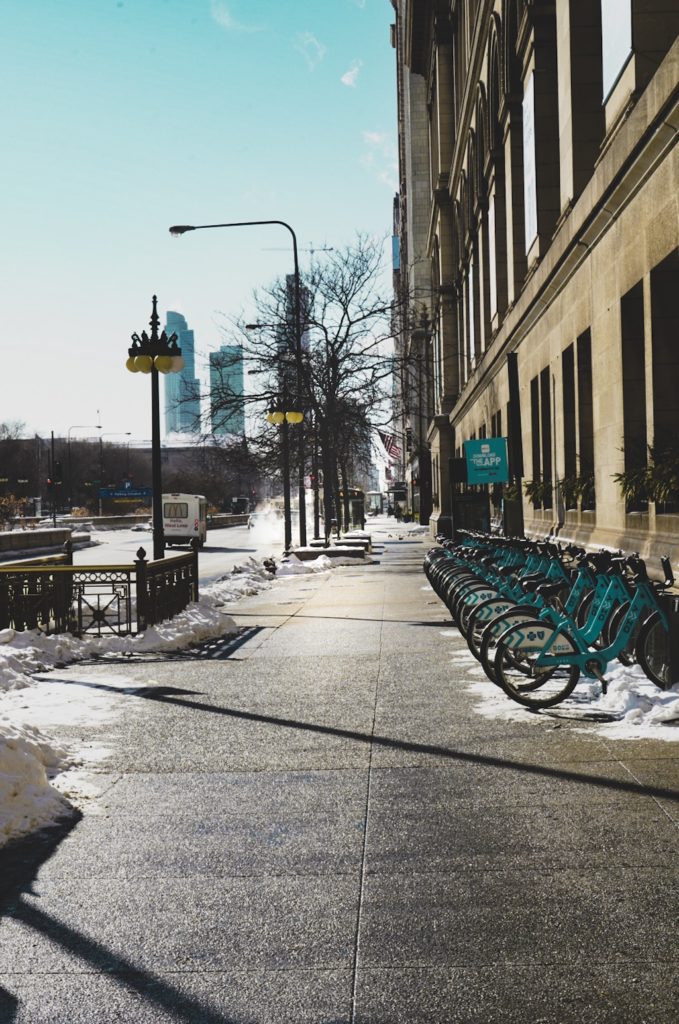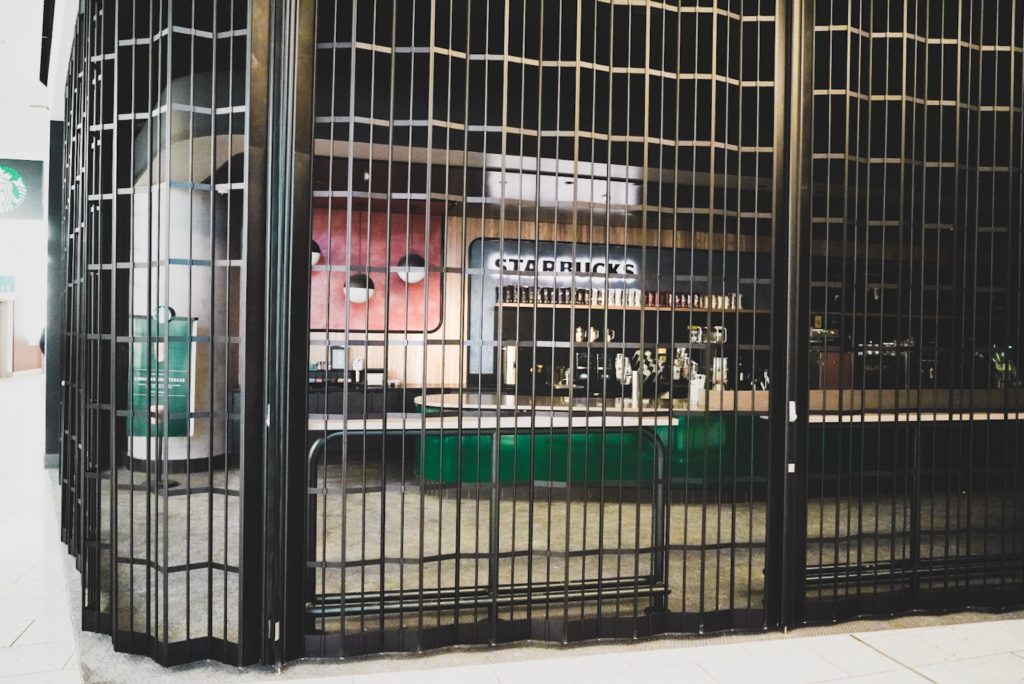 6. The city starts billboard advertisement to remind you what temperature to heat your apartment
Few days before the big cold, the city of Chicago started with some campaigns throughout the city, informing residents to keep their apartments heated. You actually have to pay a fine of USD 500 if you are not following this advice as a landlord!
7. Stock Value of Canada Goose rises again as the whole city seems to wear the same brand
The fashion style of Americans is very diverse, and you will find all kinds of taste. A huge difference to German cities like Munich where there seems to be an unspoken dress code. (Which I only realized AFTER moving abroad :-)) Also there have been some incidents where people have been robbed because of their jacket. 
8. The lake and river are frozen
It's always something special when the river and especially the lake freezes for the first time. As this has happened now we will see a lot of unfreezing – and freezing again action over the next couple of weeks! 
9. The elevators make a high air sound
It is an interesting experience to pass 20 floors with this high sound of the elevator due to the cold air!
Your 3 months coaching program
Let's get your journey started. I guide you through the jungle of question marks and give you the space you need to reflect and acknowledge your real career purpose.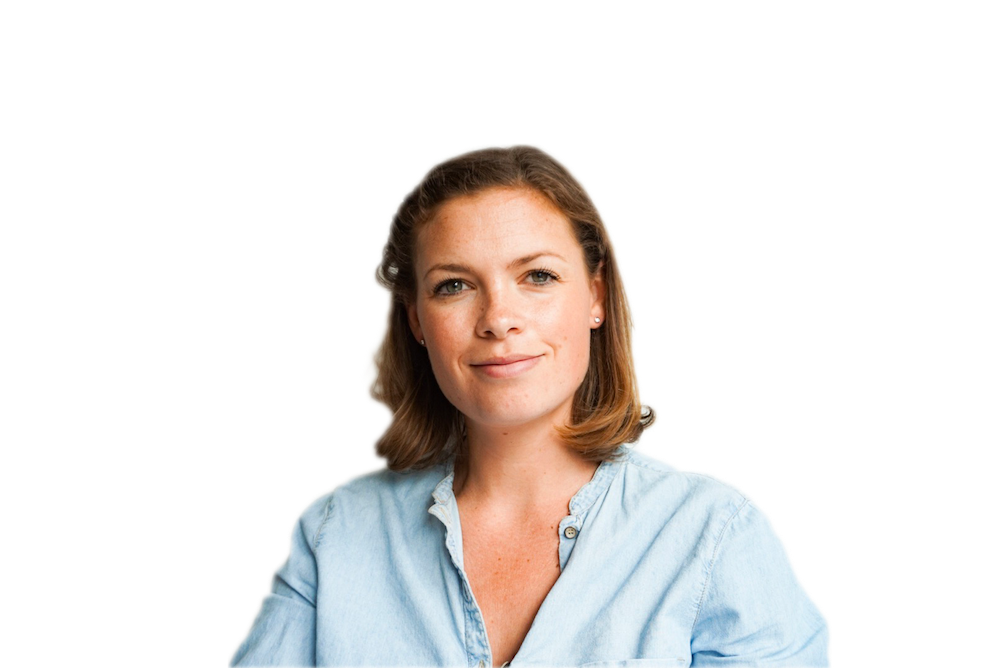 10. There are beautiful ice crystals in the air
I love that time of the year when it is really cold but also there are blue skies and the sun is shining! It's great to stand still and watching the crystals dancing in the sky.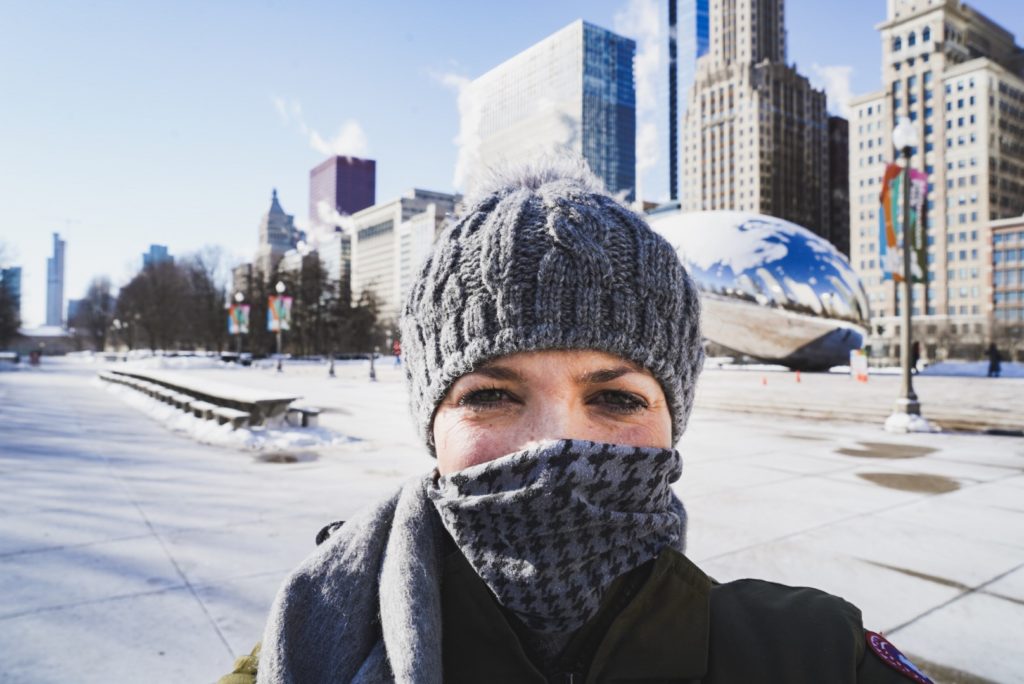 So if you are planning the right time for a visit in Chicago you might have a better picture now. In my biased view, there is no bad time to visit Chicago but sure those couple of weeks we are having right now are more for long visits in the great selection of museums of Chicago. However, I am also offering guided tours throughout winter and I definitely know some hidden gems below the streets of Chicago in the warmth 🙂 if you want to know more about my guided city tours check it out here. Also If you are looking for more information about Chicago in general, check out my tips for a perfect visit. Also, sign-up for the Share-the-Love Newsletter for Chicago Travel Guides or follow my journey abroad on Instagram. 
Thanks for sharing the love and stopping by

Send this article to a friend & share the love: