Welcome to the SharetheLove Community
The beauty of living abroad, is that you are getting connected with people from all around the word. Each one brings their own perspective and ideas on the table and there is so much to learn from one another. 
In this category, I introduce you to Experts in the field of living and working abroad in the hope to bring you some inspiration and new insights for your own lifestyle.
I am looking forward to learning more about you and your unique story. 
Do you want to share your story?
It's always nice to learn from others and their story. Do you have something to contribute? In the spirit of SharetheLove, I always share expat stories in the form of interviews from time to time.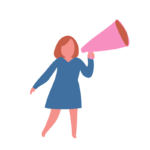 Today I would like to introduce you to Lea from the USA, who now lives with her husband in Zimbabwe. Like so many others, she moved abroad for love and had to reinvent herself to find her happiness. In the spirit of SharetheLove, she shares her story today and gives insight into the often challenging way to build a professional career abroad. Thanks a lot, Lea for your open words and your various tips. I am sure that many of you will find yourself in her story and take new courage from reading it!
Read More »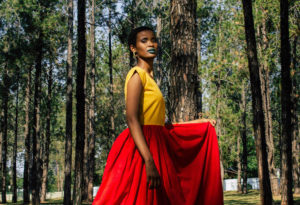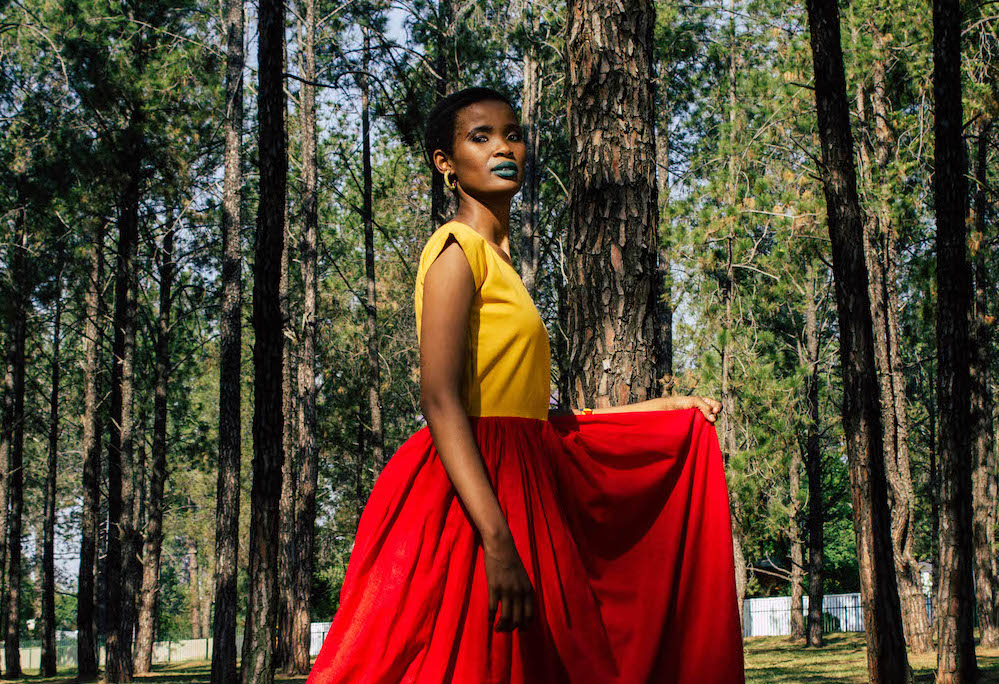 Moving abroad can have an impact on your confidence. Especially if you have trouble in getting back into a routine or in some work right from the beginning. In this article, I want to introduce you to Khethiwe, a confidence coach located in South Africa. I interviewed her about her approach to start a couple of portable businesses, her advice for expat partners, and how to regain confidence after moving abroad. She shared her experience with being a public speaker and a coach. If you are interested in getting started in that field, stay tuned for her tips!
Read More »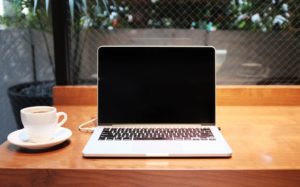 The phenomenon that some expat partners take the plunge and start their own business abroad has interested me since we moved countries a couple of years ago. I have already talked about the phenomenon of Expat-Preneurship here. Today, I want you to introduce you to an inspiring entrepreneur who actually started a business that might be of benefit to a lot of us before moving places.
Read More »
Ever heard of FBA? I interviewed Dan, a German expat partner living in the US, about his blogging experience and he introduced me to this great portable career option. Learn more about it.
Read More »
This interview is the perfect proof that when you reach out to the universe, it will reply. I was searching for Expat Partners who were willing to share their story of becoming a professional blogger, and I found Christine. She was an Expat in Germany when she started her blog and turned it into a real profession. In this interview, she is sharing her tips and tricks without whitewashing. She is pretty straightforward about the ups and downs of blogging making this interview a perfect resource for you! I promise it is worth your time! Thank you so much, Christine, for your contribution!
Read More »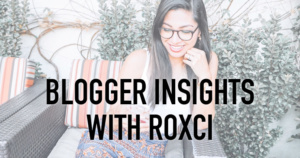 If you are considering to blog about your Expat experience I am highly recommending you to follow Roxci's story. I am so glad that she is sharing her journey with us in a few questions. As a military spouse and blogger she is connected to both worlds and her content is highly professional! I hope you find her as inspiring as me!
Read More »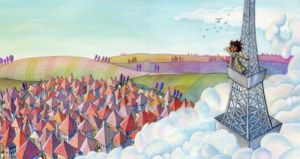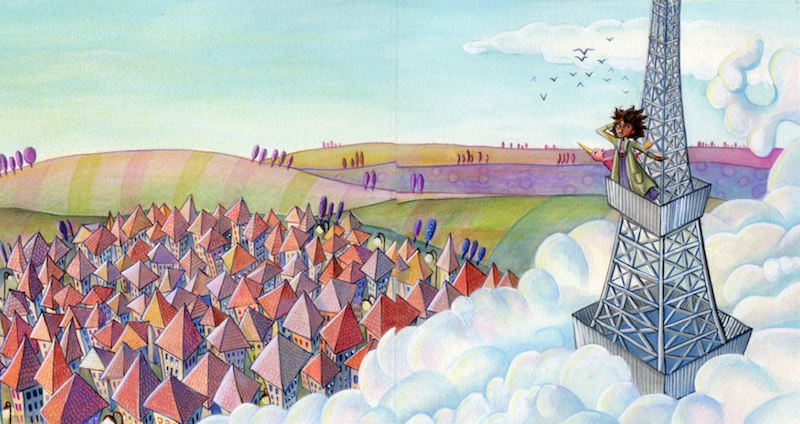 Thanks to my journey to become a certified coach I met Jimena, an amazingly inspiring Expat who has lived and worked in South Africa, Brazil, Canada, and now the US. Next to setting up her coaching business she also has a very entrepreneurial spirit and a big vision: Inspiring girls to dream big & do more. In the spirit of Share-the-Love I want to take the possibility to share this amazing project! Learn more on how you can help!
Read More »