Welcome to the SharetheLove Community
The beauty of living abroad, is that you are getting connected with people from all around the word. Each one brings their own perspective and ideas on the table and there is so much to learn from one another. 
In this category, I introduce you to Experts in the field of living and working abroad in the hope to bring you some inspiration and new insights for your own lifestyle.
I am looking forward to learning more about you and your unique story. 
Do you want to share your story?
It's always nice to learn from others and their story. Do you have something to contribute? In the spirit of SharetheLove, I always share expat stories in the form of interviews from time to time.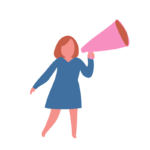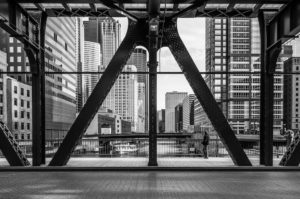 Many expat partners ask themselves what to do with their life after moving abroad – especially when the "society-approved", traditional corporate job or raising children is not a scenario. We often forget that there is a different path we can go: Not working, investing all the time and energy into ourselves, and be happy as hell. I am thrilled that Simone, who is actually also one of my coaching clients, is open to sharing her story and her personal approach in a blog post with us. Simone is a huge inspiration for me, and I bet you will be inspired after reading her reasoning behind her choice as well. Enjoy getting to know Simone and her creative, bold, confident, and clever approach to spending her time abroad.
Read More »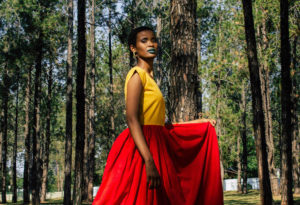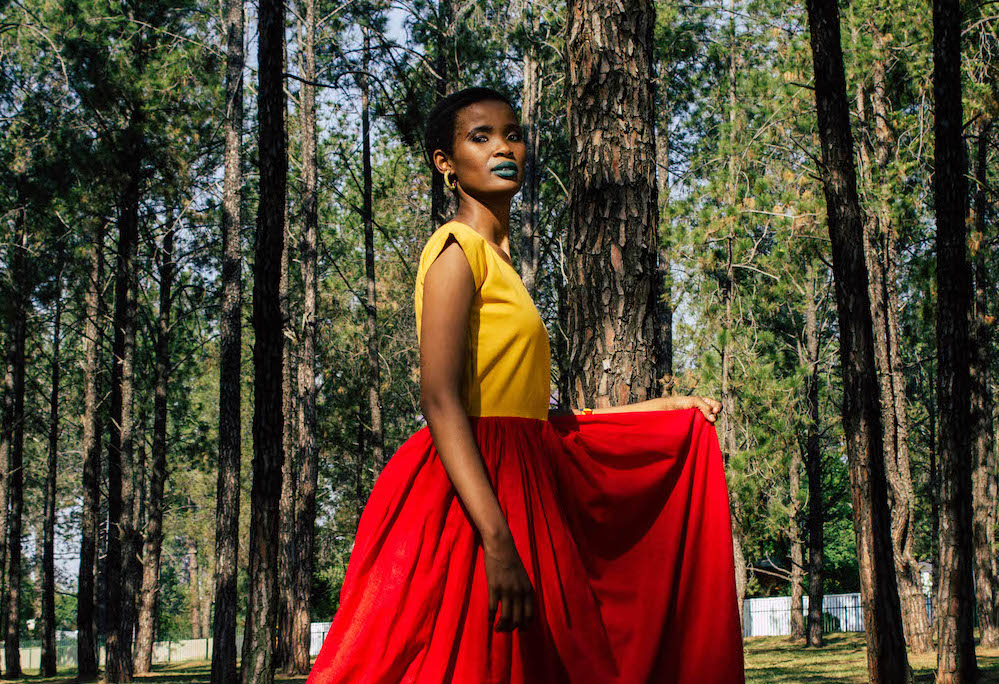 Moving abroad can have an impact on your confidence. Especially if you have trouble in getting back into a routine or in some work right from the beginning. In this article, I want to introduce you to Khethiwe, a confidence coach located in South Africa. I interviewed her about her approach to start a couple of portable businesses, her advice for expat partners, and how to regain confidence after moving abroad. She shared her experience with being a public speaker and a coach. If you are interested in getting started in that field, stay tuned for her tips!
Read More »