We all struggle in our lives. Moving abroad, taking a career with you, and not sacrificing one part of your identity is almost never the case. There are times where we feel defeated and there are times where we finally see the light at the end of the tunnel. 
In this role model section, real women give you a very authentic and raw glimpse into their own rollercoaster of emotions. They share with you how they managed to master the professional transition. Each woman found her very own solution!
For me, these women are role models. They managed to create a turnaround and are now living a happy global life. Aligned with their values and in peace with their career and lifestyle. 
This is an invitation for you to get inspired by their unique stories. Enjoy!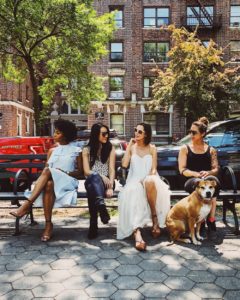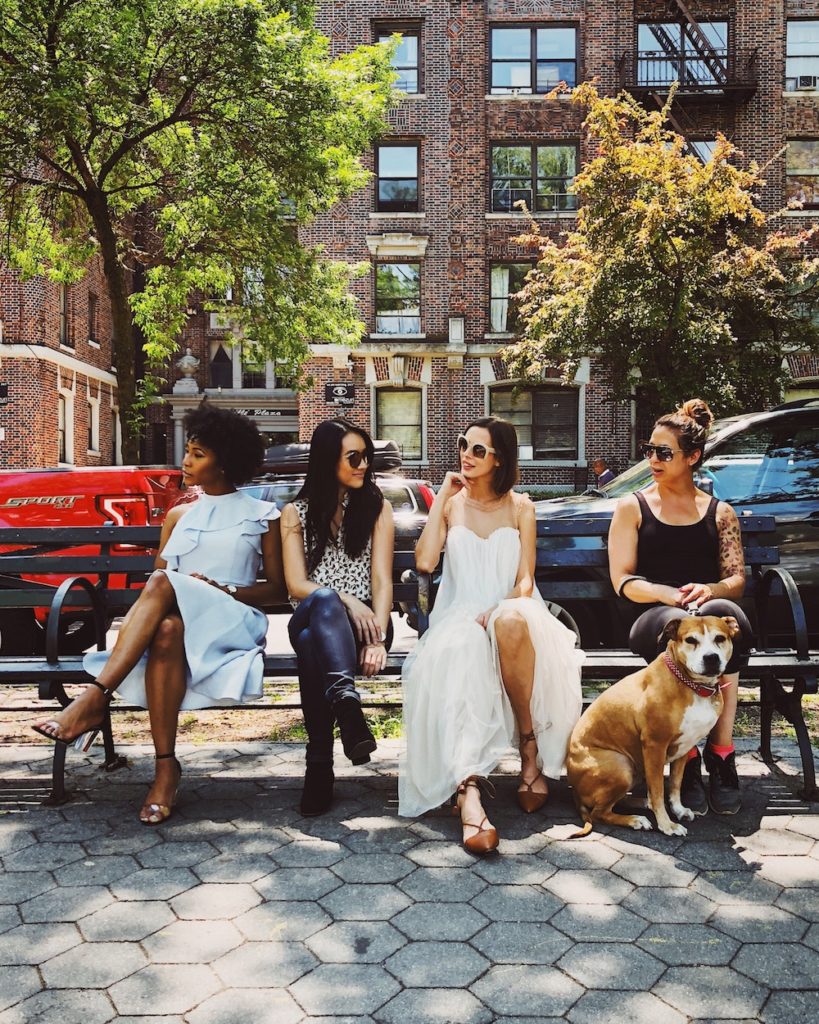 So, I covered in several posts the identity struggle than can come along when you are moving abroad for the partner's job. It's a new beginning on several levels and a change also in areas that you have been happy with such as the job situation. In this blog post, I want to present you an interview with a very experienced Expat who moved abroad for her husband's job and managed to re-invent herself and be happy with the new lifestyle. She contacted me after reading one of my blog posts where I covered the topic of why the question "What do you do?" can be a tough one. She expressed her disbelief that modern women are still struggling with this and showed me her perspective. I loved it and wanted to present to you her point of view so I asked her for an interview. And here it is: A conversation about the modern challenges of being an Expat Partner and what to learn from more experienced Expat Partners – with the amazing Antje Döhring.
Read More »