Moving abroad will most likely have a huge impact on your career. Legal barriers can make a stop to your professional development as well as language difficulties or low self-esteem after endless rejections in a foreign job market. Facing difficulties with continuing my professional career path was my Number One motivation for starting this website in the first place. I was shocked to find out, that the unemployed accompanying partner is no exception but the norm. 
of accompanying partners /expat partners in the traditional corporate assignment setting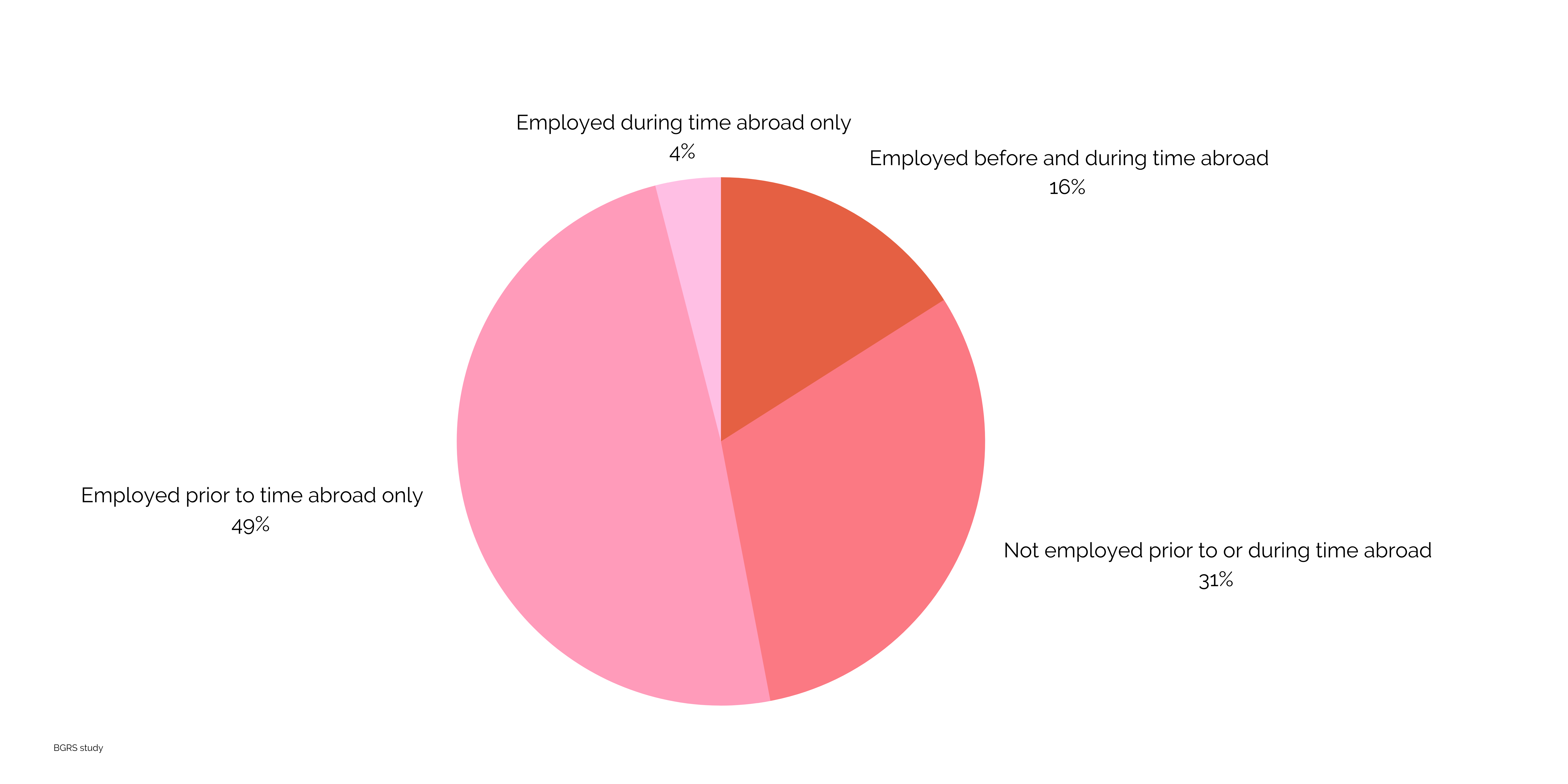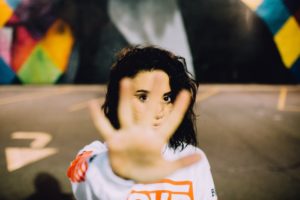 If we are honest to ourselves, saying YES is far more comfortable than saying NO to someone. In this blog post, I want to introduce you to the concept of saying NO, why we need to train this as a muscle, why it is especially essential for expats, and how saying NO can improve your personal quest for happiness.
Read More »