Moving abroad will most likely have a huge impact on your career. Legal barriers can make a stop to your professional development as well as language difficulties or low self-esteem after endless rejections in a foreign job market. Facing difficulties with continuing my professional career path was my Number One motivation for starting this website in the first place. I was shocked to find out, that the unemployed accompanying partner is no exception but the norm. 
of accompanying partners /expat partners in the traditional corporate assignment setting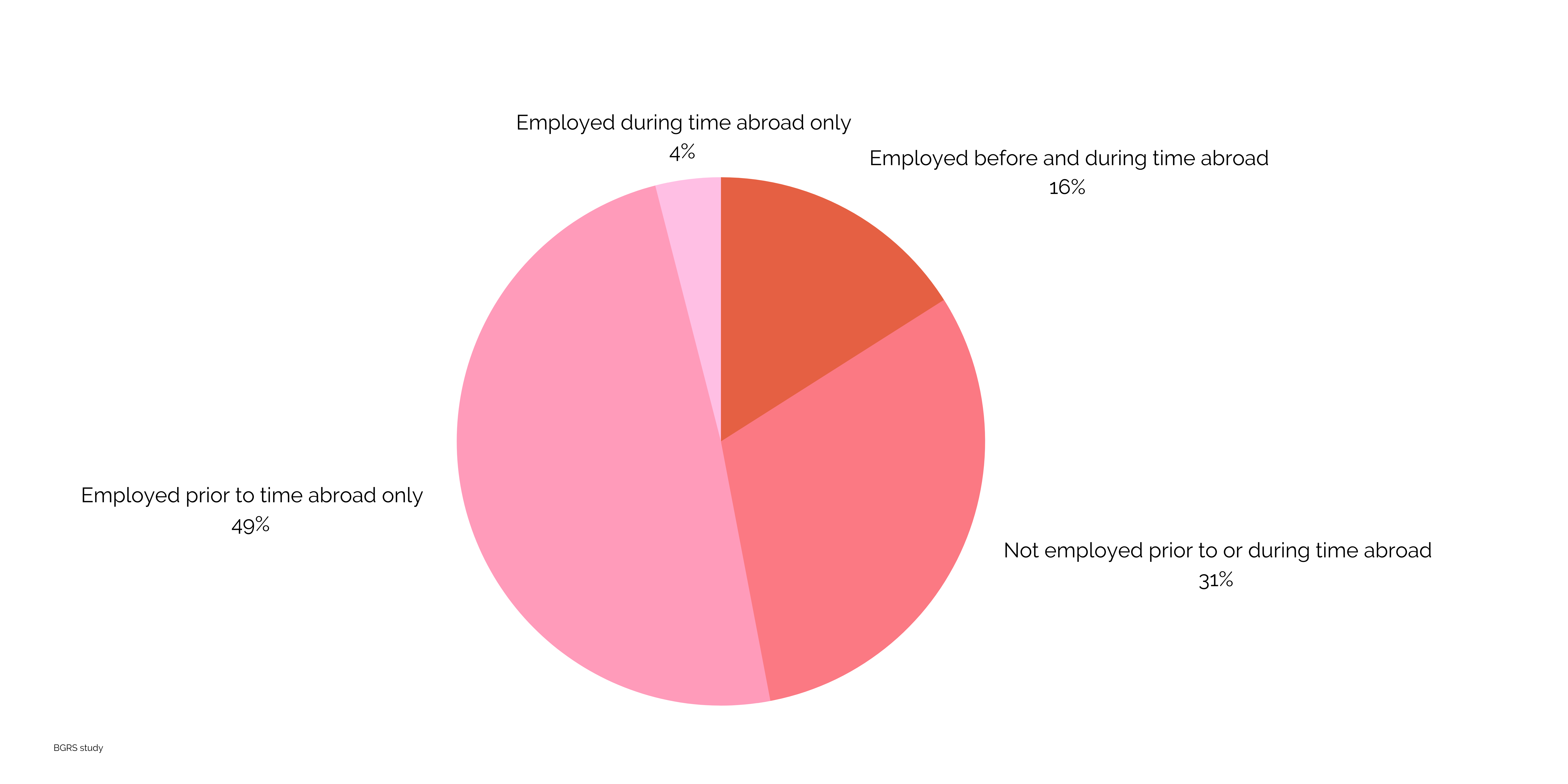 As a coach, I have seen a visible increase in the need to explore different career options. While some clients are finally planning to tackle going back to work after a long break, other clients are seeking a shift in their current career feeling their skills and values are not matched with their current profession. During the pandemic the buzzword "The great resignation" came up, illustrating the global need for creating a new work-life balance. In this article, I will highlight some interesting global facts around the topic of the great resignation and explore why coaching is such an essential tool for employees (and potential employees) to gain realignment with their careers.
Read More »