Juggling Motherhood & Career
The topics of career planning abroad and motherhood are inevitably intertwined. Many expats move abroad with children or become pregnant abroad. 
 If you would like to network with other mothers living abroad, our Mastermind group is a great place to start (more info).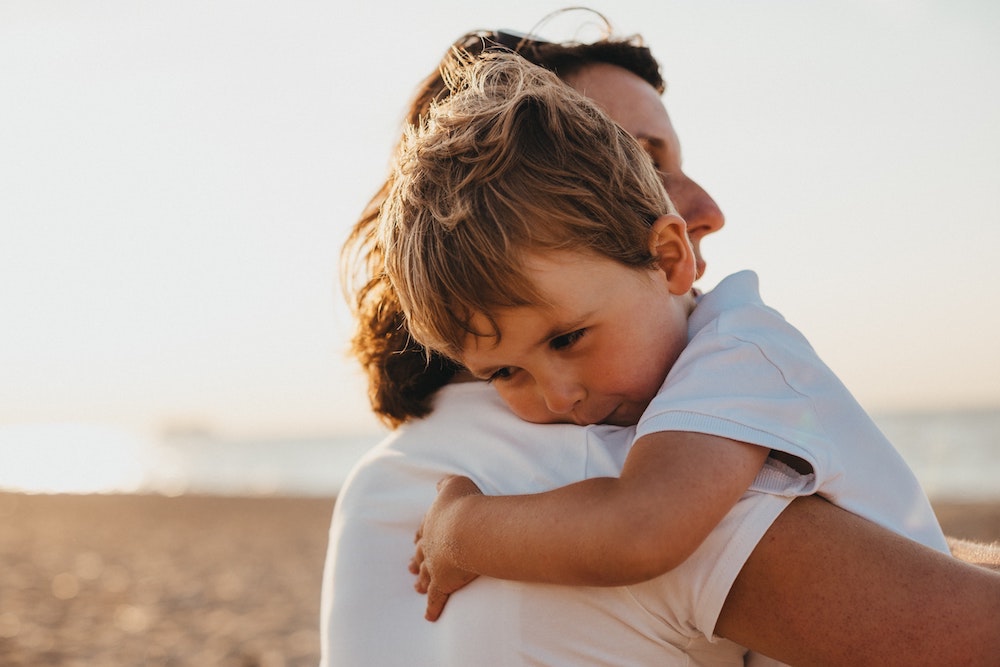 You know this nagging feeling when you are spending time apart from your baby? The feeling of guilt that might come over you when you invest in a babysitter just to do something for yourself? The often painful decision to leave your child to daycare to go back to work. In this article, I want to introduce you to the concept behind called mum guilt. You will learn that it is universal and you will learn how changing your approach on HOW you spend time with your kid can make all the difference.
Read More »