The topics of career planning abroad and motherhood are inevitably intertwined. Many expats move abroad with children or become pregnant abroad. On this page, I would therefore like to go into this topic in detail. If you would like to network with other mothers living abroad, our Mastermind group is a great place to start (more info).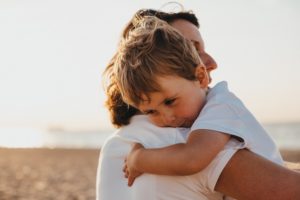 You know this nagging feeling when you are spending time apart from your baby? The feeling of guilt that might come over you when you invest in a babysitter just to do something for yourself? The often painful decision to leave your child to daycare to go back to work. In this article, I want to introduce you to the concept behind called mum guilt. You will learn that it is universal and you will learn how changing your approach on HOW you spend time with your kid can make all the difference.
Read More »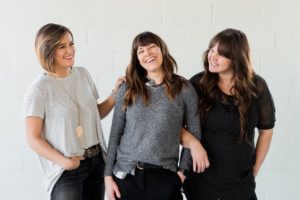 Becoming a mother most likely creates a shift in your perspectives and your priorities in life. Like with any other major life change it offers the possibility to reflect on the path behind and provokes the question of What next? While mother AND father are facing a new era, it is especially challenging for the one who pauses a career and becomes the major caregiver. In this blog post, I reflect on the different family models and how to decide what's best for you.
Read More »
In the literature, a distinction is often made between the typical male and straight career path (alpha career) and the typical female, more volatile career path (beta career). Indeed, to this day, women face additional constraints and challenges in career planning. This article briefly describes the Protean Career – where women define their own definition of a successful career.
Read More »