Welcome to the share-the-love Blog Posts
What are you looking for?
Be the first to know about new blog posts on my social media channels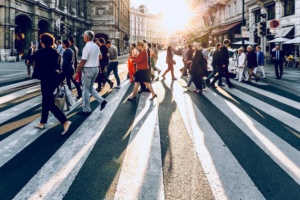 Since I started my mission to help Expat Partners worldwide to continue their career abroad, I am fascinated by the statistics you can find in that field. In this blog post, I want to give you an overview of the different resources out there and what is so impressive about them.
Read More »
Sign-up for the Share-the-Love Newsletter for good vibes in your inbox
Send me an email for collaborations, ideas, and feedback <3