The Adventure of Moving Abroad
Moving abroad is a Herculean task in terms of family management and organization. No matter how many times you have moved, every new move and every new country presents you with new challenges. What do you need to consider? On this page I collect all tips and tricks from the expat community. Would you like to contribute? Feel free to contact me (info@sharethelove.blog)
The pandemic is entering a new phase. How do I know that? The fact that more women are approaching me again who are faced with the decision of whether or not to move abroad tells me the world starts spinning again. For a long time, companies froze and suspended their international assignments. Now it seems to start slowly again and especially women from Europe with possible assignments to America are just approaching me. So I thought it would be a good time to talk about this crucial phase of the decision-making process.
Read More »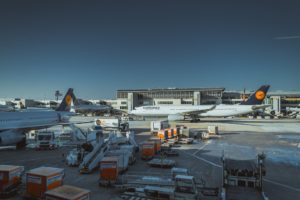 Moving overseas is a stressful time, especially when the two Cs (Children & Container) are involved. With our own move shortly ahead, I want to summarize all the tips and tricks I received from other experienced expats and that helped me the last time we have moved countries. This list of tips is tailored to families moving with a container. Often there are professional moving companies involved and while that is a huge help in can also lead to many misunderstandings and hiccups along the way.
Read More »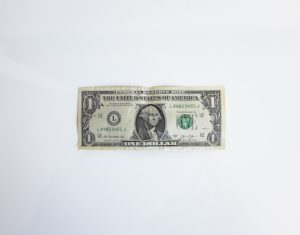 If you are an employee sent abroad by the company you want to read this, I will give an overview of the essential aspects of expat benefits and how to negotiate a better deal.
Read More »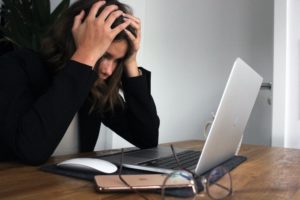 Re-entering the job market after a longer career break can be a daunting task. Many people who take time off from their careers for various reasons such as raising a family, caring for a loved one, or pursuing further education can find it difficult to re-enter the workforce. This is because the job market is constantly evolving, and the skills and experience that were once valuable may no longer be relevant. However, there are ways to succeed in re-entering the job market and I am sharing them here in this blog post and in my free guide book. 
Read More »