The Adventure of Moving Abroad
Moving abroad is a Herculean task in terms of family management and organization. No matter how many times you have moved, every new move and every new country presents you with new challenges. What do you need to consider? On this page I collect all tips and tricks from the expat community. Would you like to contribute? Feel free to contact me (info@sharethelove.blog)
The pandemic is entering a new phase. How do I know that? The fact that more women are approaching me again who are faced with the decision of whether or not to move abroad tells me the world starts spinning again. For a long time, companies froze and suspended their international assignments. Now it seems to start slowly again and especially women from Europe with possible assignments to America are just approaching me. So I thought it would be a good time to talk about this crucial phase of the decision-making process.
Read More »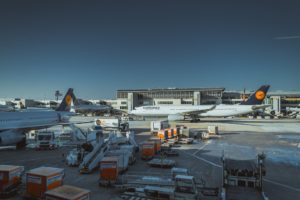 Moving overseas is a stressful time, especially when the two Cs (Children & Container) are involved. With our own move shortly ahead, I want to summarize all the tips and tricks I received from other experienced expats and that helped me the last time we have moved countries. This list of tips is tailored to families moving with a container. Often there are professional moving companies involved and while that is a huge help in can also lead to many misunderstandings and hiccups along the way.
Read More »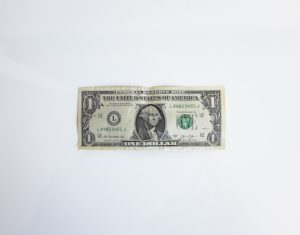 If you are an employee sent abroad by the company you want to read this, I will give an overview of the essential aspects of expat benefits and how to negotiate a better deal.
Read More »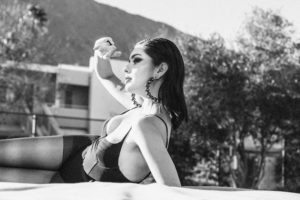 A few years ago I read an article in a renowned German newspaper about women who move abroad for their husband's careers and give up their careers to do so. The article was written in a tone that made it clear that the reality of this situation was not fully grasped by the authors. There was a lot written about self-sacrifice, betrayal of emancipation, and throwing away one's identity. These are points that are certainly felt partially by expat partners, but they do not reflect the real motivation and situation in all its complexity. I have then written an opinion piece that has lost nothing of its relevance to this day.
Therefore, in this blog post I would like to point out the other side and draw a counter-draft to the image of the spoiled partner abroad.
Read More »