Traveling is an essential ingredient to explore the world and open your mind. As Expats we have the possibility to not only travel the world but truly experience different cultures which will change how we look at the world. Traveling and experiencing new places is a huge passion of mine! Hence, I decided to make my experiences sharable and started to write down all my recommendations. Enjoy this little gallery of destinations. Also, check out my section about traveling alone. This was one of my most powerful experiences during my time living abroad and it was so important to me that I really need to share my learnings and give you some guidance for traveling alone even when you are having a family.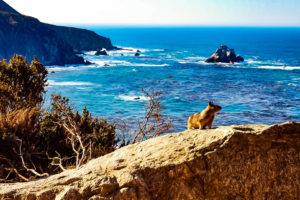 Do you want to explore California and all its beauty in 10 days? Don't worry! With this itinerary you will make the most out of your time. In addition you will see more of California than most of the locals!
Read More »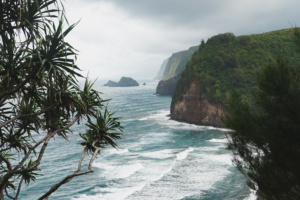 If you want to experience the beach, rainforest, and snow at one place you should head to Hawaii, Big Island. Check out my travel guide for 1-week vacation on Big Island, Hawaii.
Read More »
One of my best backpacking experiences ever: Hiking in the north of Thailand. 3 days without running water and electricity in the middle of the jungle.
Read More »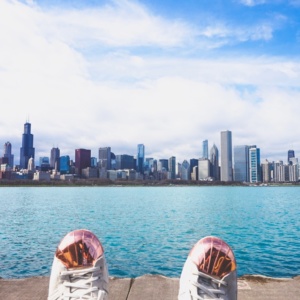 Chicago is one of the most exciting towns in the United States – and that is not just my opinion 🙂 Often I get asked about my favorite things to do, my favorite restaurants, bars and places to visit. As I am a fan of free travel guides to downloads I put all my highlights on a one-pager which you can download here. If you are more a person who wants to be convinced with pictures keep on reading. Enjoy the beauty of Chicago and send me a message when you are visiting!
Read More »
QUESTIONS? FEEDBACK? COOPERATION? EASY-PEASY: JUST SHOOT ME A MESSAGE
When completing this form your name, e-mail and message will be collected in order to deal with, and only in relation to, your enquiry. Please read our Privacy Policy to see how your data is used and stored. 
ARE WE FRIENDS ON SOCIAL MEDIA YET?
SIGN-UP FOR THE SHARE THE LOVE NEWSLETTER