Explore Chicago Through
the eyes of a local
New to the city or visiting?
Book me as your tour guide and I will show you around customized to your interests!
Choose the right package for you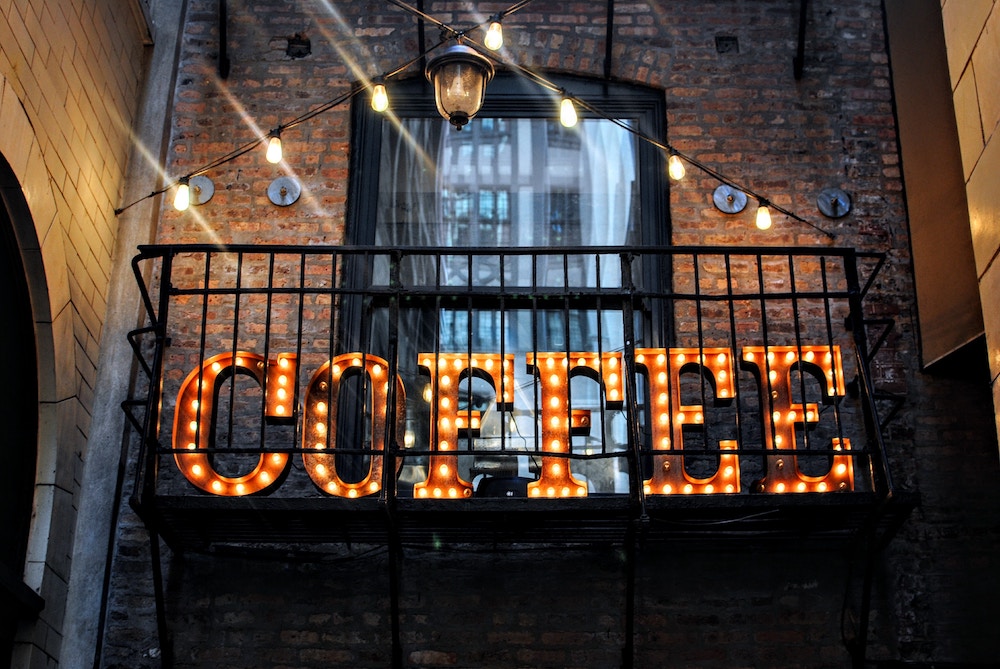 Just moved to Chicago? Moved here from abroad? Let's have a tour together, I show you my favorite places and will introduce you to the local culture. Feel like home in no time!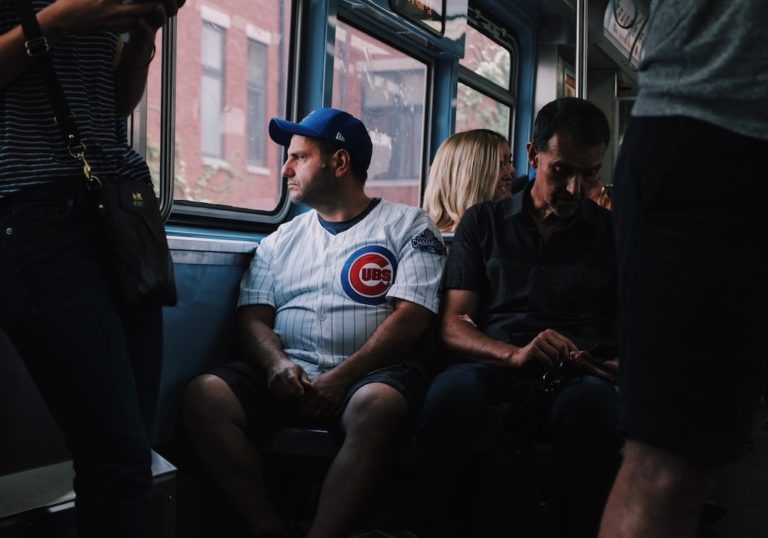 Visiting the city? You will get to know the city with a local perspective. 
4 hour Chicago Loop + 1 neighborhood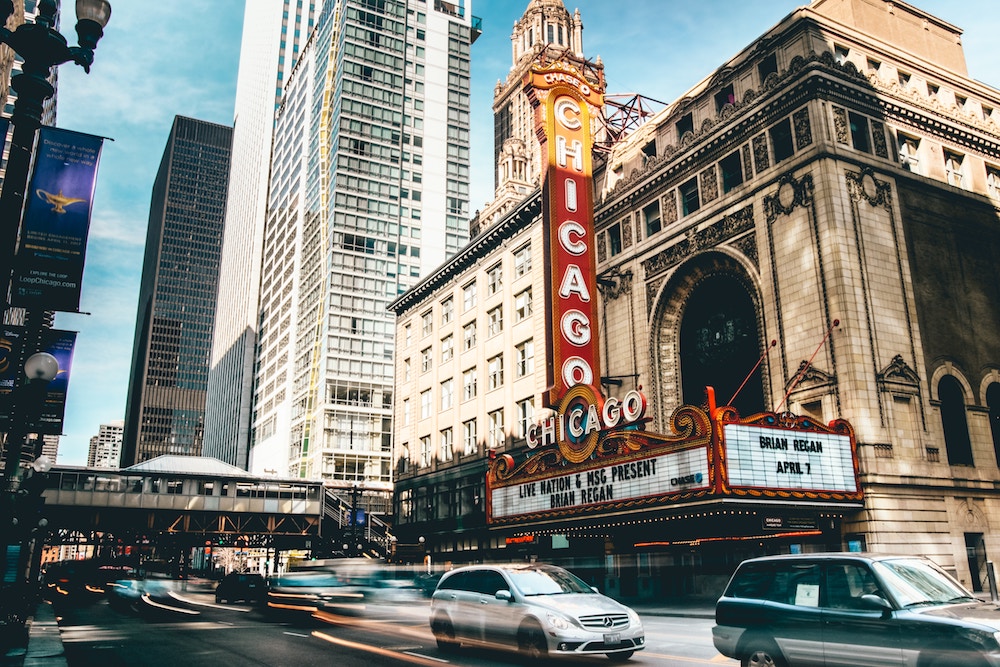 Du möchtest die USA und Chicago kennenlernen? Warum nicht mit jemanden der von Deutschland in die USA gezogen ist und dir alles mit ein paar Geschichten näher bringen kann. Ganz unkompliziert und auf deine Interessen ausgerichtet 
4 stunden tour durch chicago + 1 weitere nachbarschaft
"Frau von Knobloch war ausgesprochen kompetent und freundlich. Jederzeit gern wieder."
"Frau von Knobloch war eine sehr kompetente, sehr freundliche und angenehme Begleitung. Sie hat uns Chicago und deren Einwohner hervorragend erklärt und nahe gebracht. Eine bessere Führung und Einstieg in eine Stadt kann man sich nicht wünschen."
Fill out the form below for more Information or to request a booking
Book here by sending me a message or ask for more info
Hi, I am Kate your tour guide!
I am a German expat living in the States.