Chicago has taken us by storm. The USA and also Chicago were never on our wish list of destinations but after three years of living there it is now impossible to imagine our life without them. We left Chicago at the beginning of the pandemic and so I can only report from a distance. It is the city where not only our wonderful daughter but also SharetheLove was born. Therefore Chicago and the people there are an important part of everything that is and for everything that is coming.
If you live in Chicago or plan to move to Chicago, please let me know and I will be happy to help you!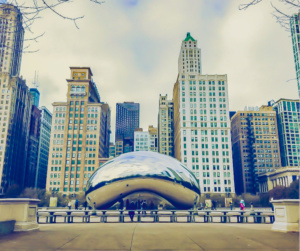 Almost one year ago we packed our stuff and moved to Chicago. It's unbelievable how quickly time goes by when you have fun.
There are a lot of stereotypes about Chicago. Many of them are true and some of them are totally exaggerated. In the following, I tell you 5 things you should know when thinking about moving to Chicago.
Read More »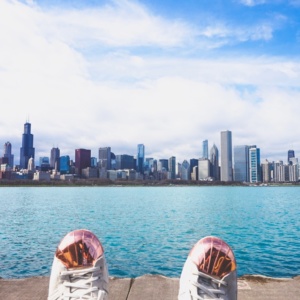 Chicago is one of the most exciting towns in the United States – and that is not just my opinion 🙂 Often I get asked about my favorite things to do, my favorite restaurants, bars and places to visit. As I am a fan of free travel guides to downloads I put all my highlights on a one-pager which you can download here. If you are more a person who wants to be convinced with pictures keep on reading. Enjoy the beauty of Chicago and send me a message when you are visiting!
Read More »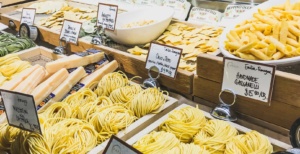 I am a huge fan of diving into a new culture and exploring new tastes, customs and ways how to do things. However, from time to time I enjoy feeling at home at a foreign place to feel energized again. In this blog post I will show you my Chicago gems for European spirit.
Read More »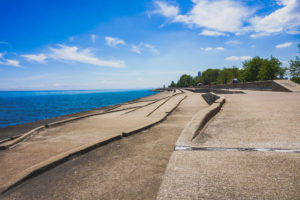 Summer in Chicago is a short but very intense time. Locals truly know how to make the most out of it and the city presents itself from its best side. There are countless events to chose from, and because we all know that summer won't last for long people are rushing outside to take in every glimpse of the sun. If you are new to Chicago or you are visiting the town during summer, check out my 10 Top things to do!
Read More »