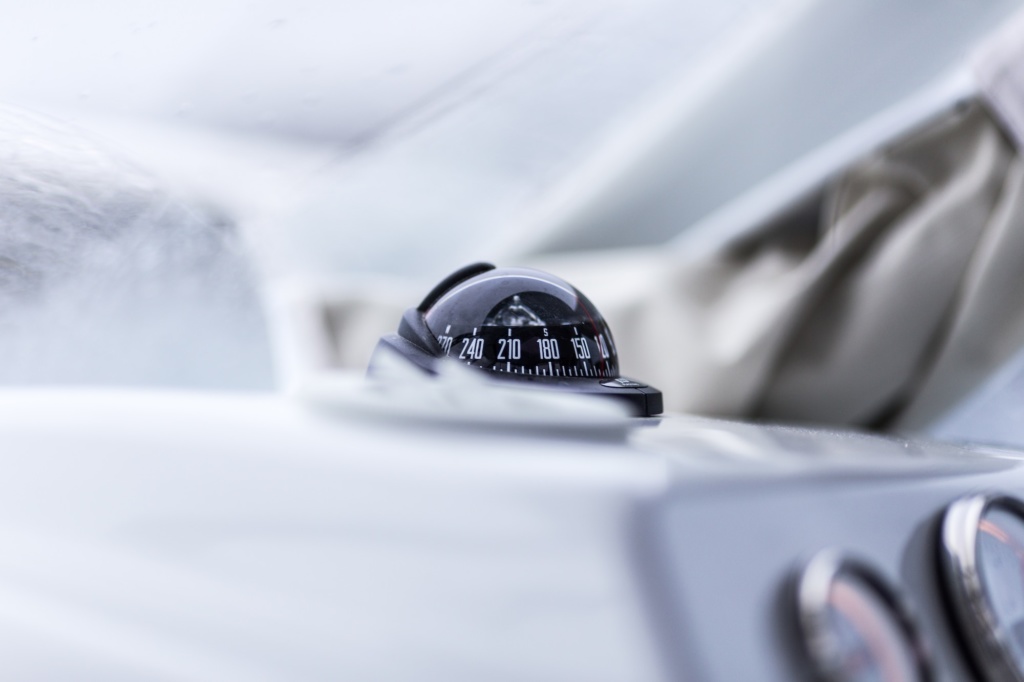 HOW UNDERLYING BELIEFS STOP YOU FROM FINDING THE RIGHT CAREER APPROACH AS AN EXPAT PARTNER​
Detecting and challenging underlying beliefs is a vital part of being a coach. Today I want to share with you what an underlying belief is, how you can detect one for yourself and why they play a huge role in the Expat Partner world.
WHAT IS AN UNDERLYING BELIEF?​
An underlying belief is an idea, thought, or assumption that we perceive as absolutely true. It is often shaped during our childhood or in early age. Our memories and experiences play a huge role in shaping these beliefs. They are called "underlying" beliefs as they are most of the time not conscious of our mind.
An underlying belief can be a good and supporting thing, providing us with a framework which gives us security. For many people, their religious belief can be a framework which gives them guidance and direction. However, there are often underlying beliefs that don't serve us and actually stop us from reaching our goal. They sometimes can narrow our horizon and the opportunities we see in order to reach our goal.
"YOUR FEELINGS ARE A BAROMETER OF YOUR THOUGHTS AND BELIEFS. WHEN YOUR THOUGHTS AND BELIEFS SERVE AND SUPPORT YOU IN ACHIEVING YOUR GOAL, THEY WILL LEAVE YOU FEELING BALANCED AND EMPOWERED. WHEN THERE ARE UNDERLYING BELIEFS AT WORK THAT MAY SABOTAGE YOUR STATED GOALS, YOU WILL FIND YOURSELF FEELING BAD, FRUSTRATED OR DISEMPOWERED."
In the professional world of expat partners, it is often an underlying belief that you can only find fulfillment when you have a work permit or that you only will find a job when you are 100% fluent in the foreign language. External influences such as unfiltered statements by society or own experiences assure us that this is the ultimate truth and stop us from thinking about a creative work around. Underlying beliefs can work as a blockade to the mind, leading us to only one possible solution which is most likely the hardest one instead of thinking in alternatives.
Let's connect on Social Media
Want some good vibes in your mail?
EXAMPLE OF AN UNDERLYING BELIEF IN THE EXPAT PARTNER WORLD: ​
"I don't have the qualifications of working in this country nor am I fluent enough in the language to pursue a career. "
This thought is often shaped by our previous experience and how we define a career for ourselves. For many of us, a career is often associated with responsible roles, full-time jobs, and an adequate salary. As a consequence, the entry barrier in the foreign market seems unbelievable high. Hence, the application process is often frustrating and full of setbacks. In this case, it might be a good exercise to ask yourself: 
Is it really true? Is a career only defined by that? What else is important to me work wise? Could there be other entry points such as an internship?
Is there maybe the underlying belief that an internship is only for young professionals and that this would be a too big setback to my career? How is this belief helping or restraining me in gaining a job?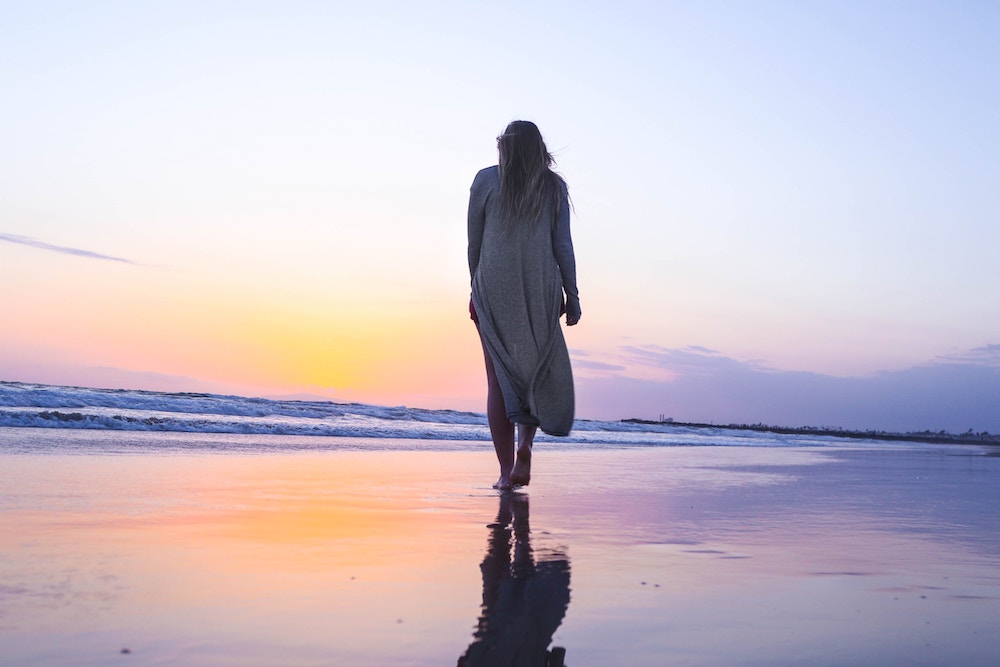 'WE ATTACH OURSELVES TO IDEAS IN ORDER TO CREATE A FRAMEWORK THAT EITHER SUPPORTS OUR GOAL OR EVEN UNCONSCIOUSLY HINDER US FROM TAKING ACTION"
COACHING YOURSELF TO DETECT UNDERLYING BELIEFS​
Coaching is a great way to detect those subconscious beliefs that are not serving us. The trained coach can detect those by just listening to your tone, your voice and words that you us. However, if you want to reflect on your own there are a couple of signs that you can pay attention to in your narrative.
OFTEN UNDERLYING BELIEFS ARE SHOWN WHEN:​
HOW TO QUESTION UNDERLYING BELIEFS​
There are four basic questions you can use on yourself in order to find out whether there is an underlying belief in play and if so how you can work on it:
When underlying beliefs are not serving us they lead to a fixed mindset. It leads to a limited set of possibilities to structure your life abroad. A fixed mindset focuses on the things that are NOT possible rather than fostering a creative thinking around.
I hope that post helped you a little bit in your journey and that it set free some thoughts to think of. Let me know what you are thinking in the comments below. 
Have a great week!!!
Thanks for sharing the love and stopping by

Share this article with a friend and share the love: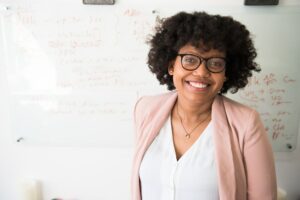 How do women land a job after a long career break? Is it by sending out traditional CVs to recruiters? I was curious to learn more about it, especially when there is a rather non-linear CV involved. So I interviewed women around the globe and asked them straight away. In this blog post, I am sharing two strategies that worked for many of them. You can also download the full study for free including all 5 essential access strategies. What will be your approach?
Read More »