Recently I stumbled upon one of the best, recent academic papers about Dual-Career Planning in expatriation. The paper "Expatriated dual-career partners: hope and disillusionment" by Agnieszka Kierner perfectly illustrates how hope vanishes when career goals are not met during an international assignment.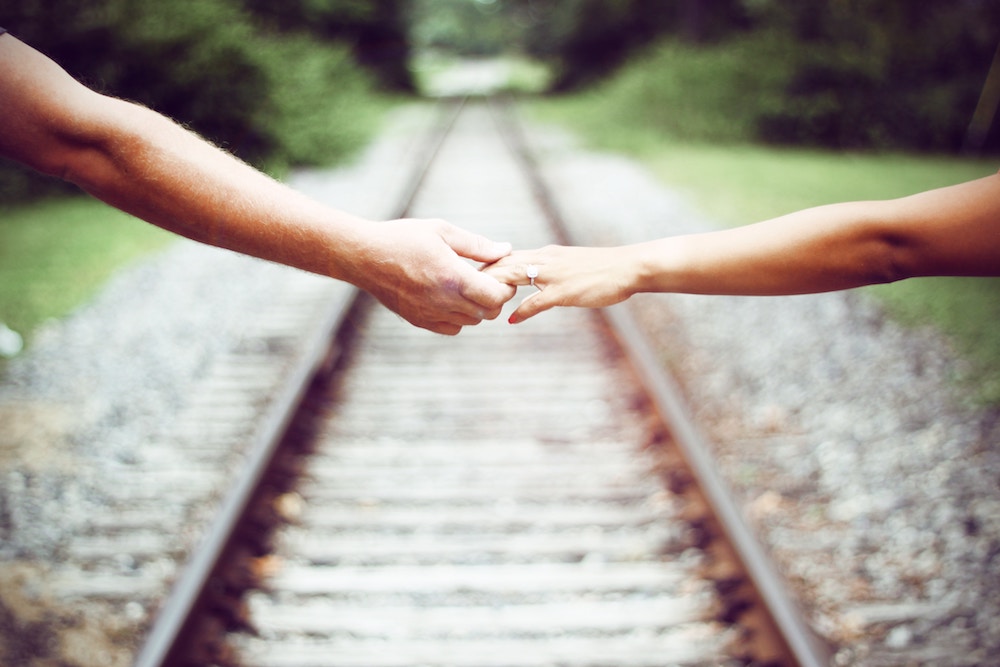 Since I started my adventure of living abroad and even more after diving into the business behind expatriation, I am fascinated by the shift of gender roles after moving abroad. In this blog post, I want to elaborate a bit about my personal experience with the gender inequalities in expatriation and add some interesting resources I found.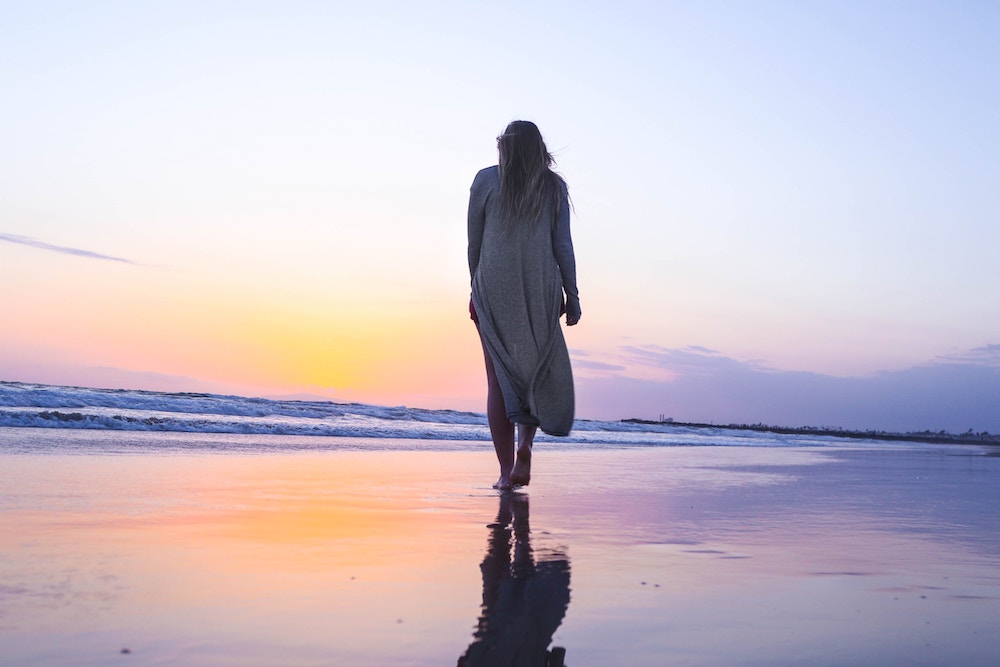 Underlying beliefs can stop Expat Partners from finding their professional identity abroad and move forward. Learn more on how to detect underlying beliefs and act on it during your time abroad.