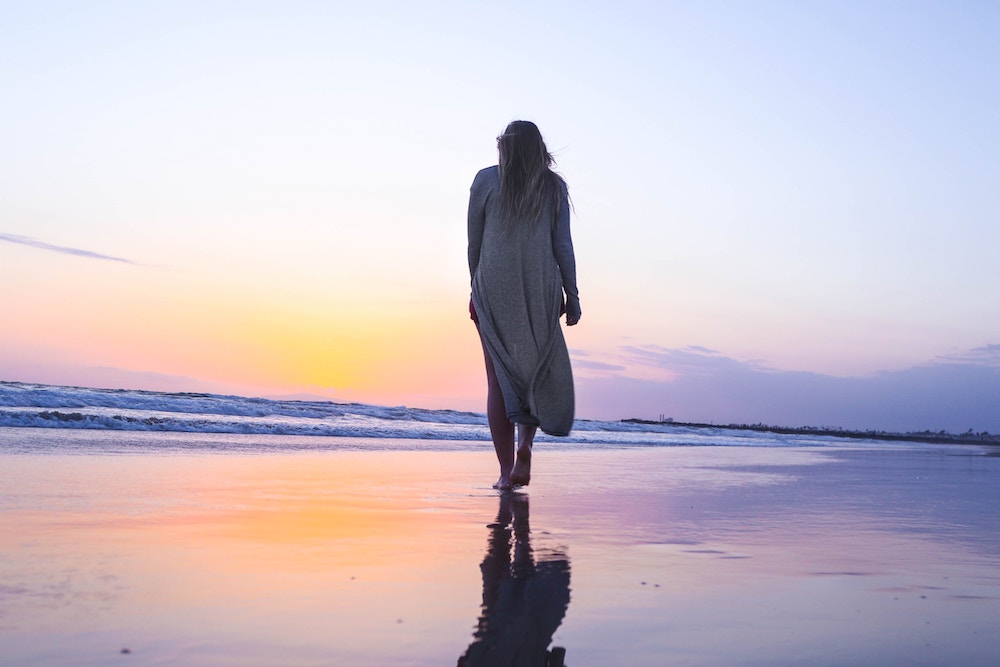 Underlying beliefs can stop Expat Partners from finding their professional identity abroad and move forward. Learn more on how to detect underlying beliefs and act on it during your time abroad.
I recently started interviewing successful expats around the globe. I want to start this new series with James, a Brit living in Germany. Next to working as an Expat in the corporate world he also started his own business. For those of you, who are thinking about starting something abroad this chat can be an inspiring interview.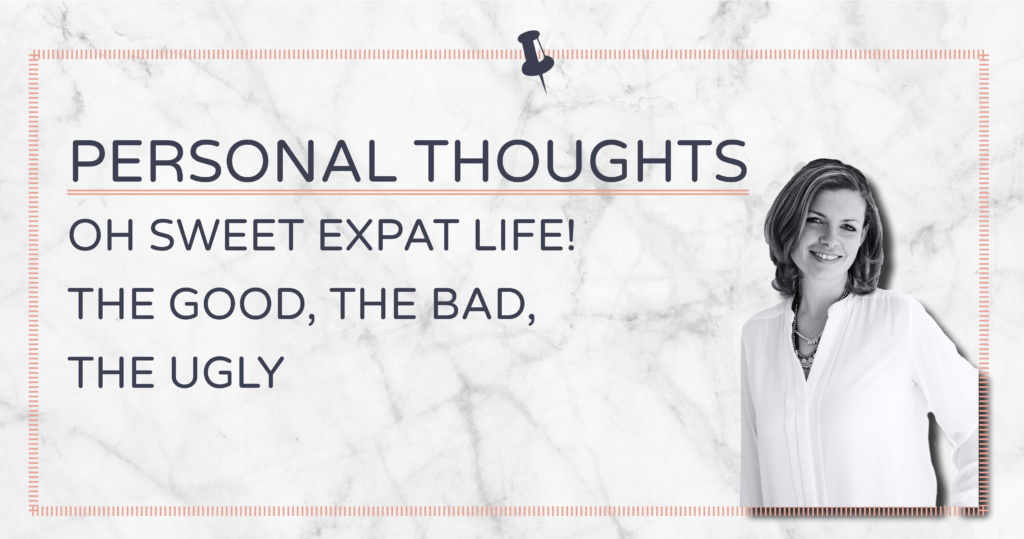 After 8 months in my new Expat Life I would like to take the opportunity to summarize the good, the bad and the ugly. As an Expat Wife I guess I have some insights for you.