Join the Exclusive Group Coaching Program
Empowering Expat Partners to Flourish Abroad
New group kicking off this November 2023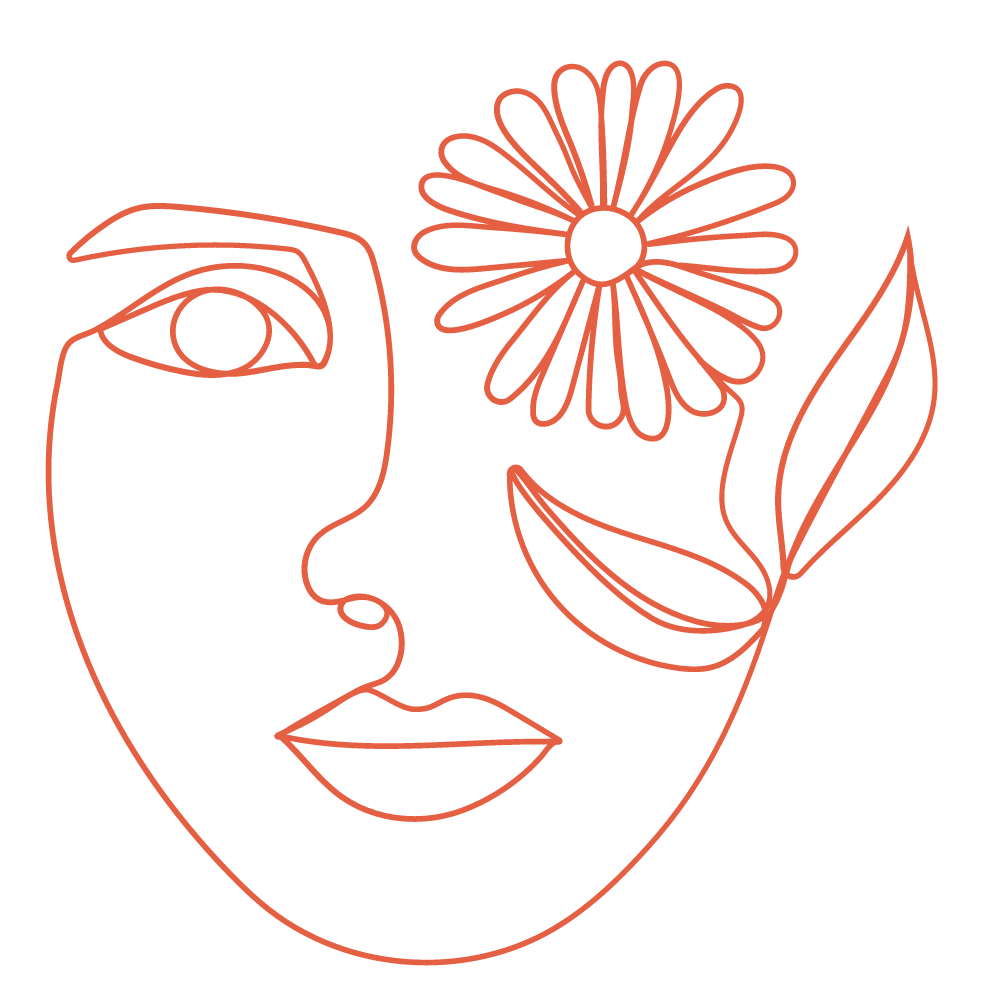 Embark on your new life abroad with both confidence and a supportive community at your side. 'New Roots' is crafted specifically for expat partners yearning for actionable solutions and strategies for a seamless transition. In this program, you won't just find a course, but a family of peers who fully grasp the intricacies of your journey. Together, with expert guidance, navigate the rich tapestry of challenges and opportunities that living abroad unfolds. Join us to carve out a fulfilling, grounded, and thriving expatriate journey, tailored just for you.
Aspiring to Grow Professionally?
Seeking Harmony in Personal Relationships?
Ready to Embrace Your New Self?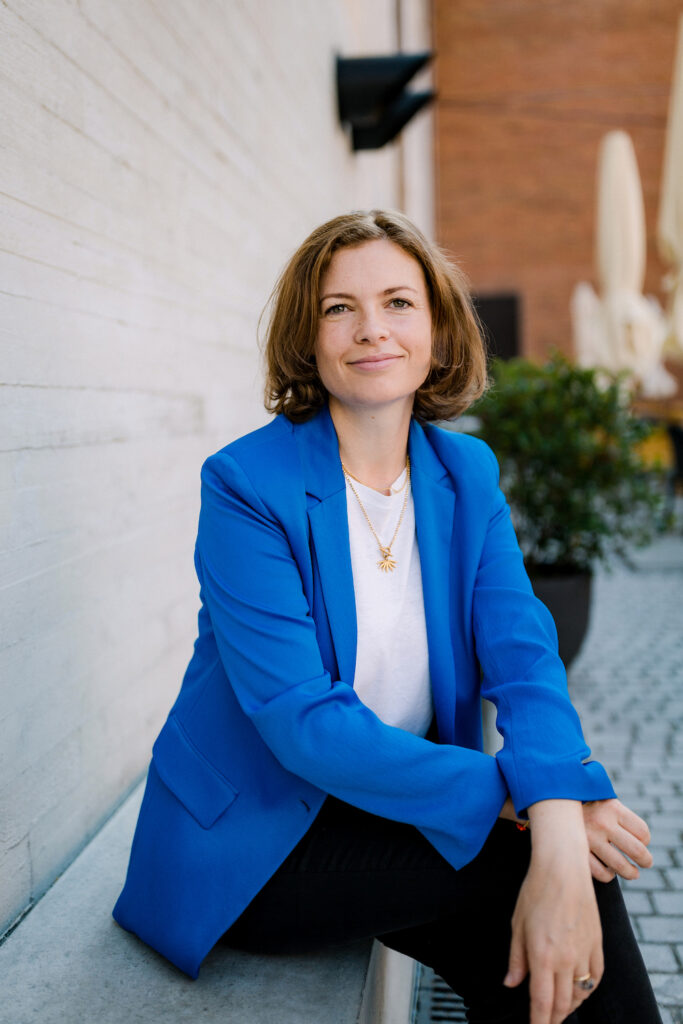 Dive Into Expertly Designed Modules
Delve into eight comprehensive sessions that cover essential aspects of the expat journey – from navigating cultural shocks to carving out fulfilling professional paths. Each module is meticulously designed to address the unique needs and aspirations of expat partners, equipping you with tangible strategies and a solid support network.
When enrolling, kindly indicate your time zone on the enrollment form. This will help in crafting a schedule that respects everyone's time.
I will analyze the collected information to create a schedule that caters to the majority, taking into consideration the holiday season and my availability during late mornings and potentially late evenings, to accommodate a wide range of time zones.
I will communicate the finalized schedule to all participants well in advance, making sure we foster a community where everyone feels comfortable and heard.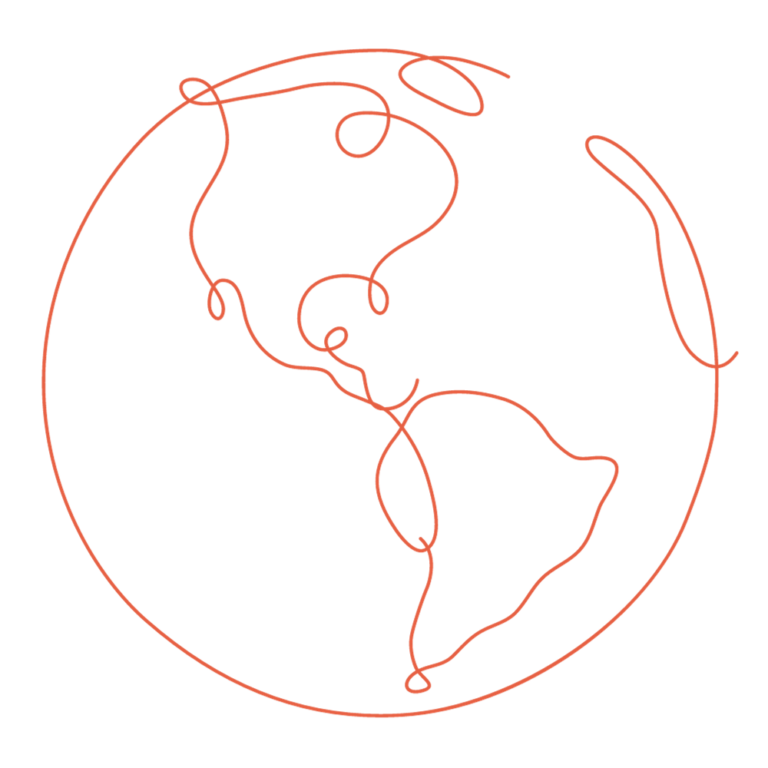 I understand that scheduling concerns might arise regarding your ability to attend the sessions. Rest assured, your comfort and satisfaction are my paramount priorities. In case the proposed schedule doesn't align with your availability, I am committed to finding a viable solution, including offering a full refund if necessary.
I am thrilled at the prospect of creating a nurturing and inclusive space where we can embark on this journey of growth and learning together. Your understanding and cooperation in this process are greatly valued!
Unlock Your Successful Expat Journey
Comprehensive Coaching Program for Seamless Transition Abroad
Embark on a transformative journey with the 'New Roots' program for a total investment of €380. This inclusive fee grants you access to 8 engaging live sessions guided by a certified coach, personal accountability check-ins, a rich collection of resourceful materials, and the chance to forge connections with a vibrant community of fellow expat partners. Together, we will create a nurturing space for collaborative learning and mutual support, paving the way for a successful transition to your new home abroad.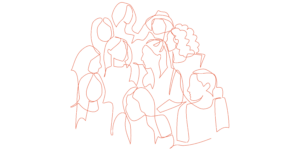 NEW ROOTS
Unlock Your Thriving Expat Journey
Eight Expertly Crafted Modules

Personalized Support and Guidance

A Nurturing and Inclusive Community

Resourceful Toolkits and Materials

Flexible Virtual Meetings
Inspiring Journeys: Testimonials from Empowered Expat Partners
"Having lived and still living "the experience abroad", I love that Kate puts into numbers and words what we all go through. I enjoy her articles which are helpful as well as inspirational. Joining one of her mastermind groups put things into motion for me as I took the personal deadlines "very personal". Wherever you are at your journey, if you need the very first input and structure or if you need the final push to move forward, having this exchange with other expat partners lead and coached by Kate will facilitate the process! I had so high expectations on myself and so many ideas but our discussions and exercises helped me make peace with the fact that values have changed along the way… while the weekly to-do list made me explore new waters and opened doors to brand-new job opportunities. Thanks, Kate!" Ute, mother of twins
Mastermind Day was my favorite day of the week
"I very much enjoyed being part of the Mastermind Coaching Group and to learn from and by inspired by not only Kate but also the other fantastic and talented women that I was privileged to meet there. Kate does a great job getting you started on your career. I was especially impressed by the workbook that she put together. It contains so much valuable information and food for thought.
Thank you Kate for the sessions! I do miss them already!" Julia, mother of two girls (7 & 13 years old)​
I discovered the opportunity within the challenging time
"I was lucky to find my way to Kate at the time when we as a family relocated to Germany from Serbia. I was looking for a career path suitable for me in the new place and to continue my journey as a professional. With Kate's guidance, through many interesting activities and deep and meaningful conversations with others in my mastermind group, I discovered that such shifts in life offer an opportunity for enriching experiences, not only for ourselves but also for others with whom we share our stories. Thank you, Kate, for SHARING the LOVE, knowledge, and experience with us who happen to come across your message on our way towards self-realization." Speaking from the heart, Svetlana
Meet Your Personal Expat Journey Guide
I'm originally from Germany, but my love for travelling and exploring new cultures has taken me to many places around the world. From the UK to Spain, from Taiwan to Chicago in the USA, I've made my home in several corners of the globe. It's in Chicago where I started my own business and trained to be a coach.
Starting SharetheLove was a personal journey for me. I realized that many expat partners, like me, sometimes feel lost when they move to a new place. It can be tough to pause your career and find your feet in a completely new environment. Often, we feel alone and misunderstood, as the impact of this big change on our identity is not something everyone talks about.
I believe we all have so much potential and unique skills that are valuable. But sometimes, when we're far from home and starting fresh, we might doubt ourselves a bit. That's where SharetheLove comes in.
My goal is to help women like us during these times of doubt. To create a space where we can talk openly about our experiences, learn from each other, and build new, fulfilling lives abroad. I want to help you rediscover your strengths and carve out a beautiful new beginning in your new home.
Join us at SharetheLove, where we support each other to grow and find happiness on this exciting expat journey!
Join the SharetheLove Community - Your Compass for a Joyful Expat Journey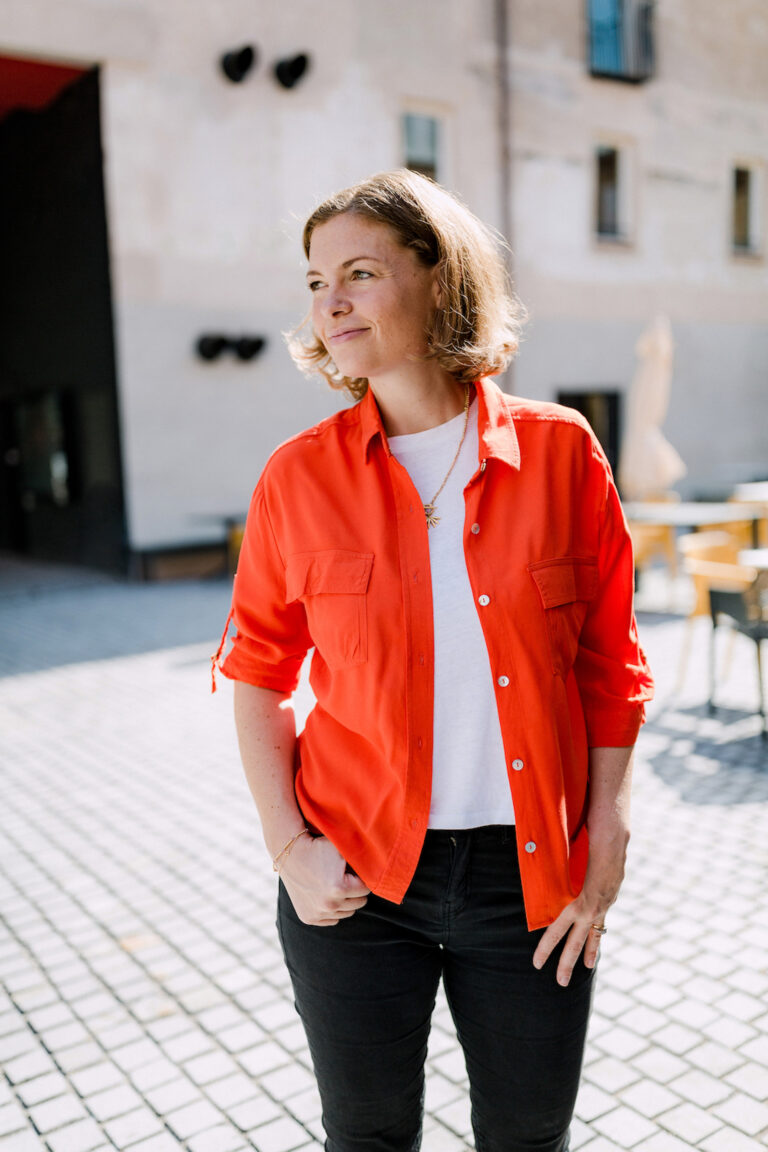 Katharina von Knobloch (Kate)
former expat partner & global mobility expert