Booking a coaching session: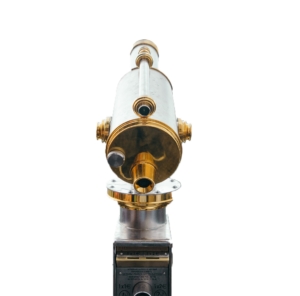 Would you like to book some coaching sessions with me? Are you curious about pricing and what exactly we are about to cover? Just fill out this short questionnaire and I will send you a personalized offer, according to your needs, via email. The offer is of course non-binding and gives you a good overview of the possible number of hours, resources I will provide you with, and the price point. 

If you are completely new to coaching no worries. I have created a space on this website with lots of info, some free coaching tools, and frequently asked questions.
Do you want to learn more about me and my qualifications? No problem. My personality is in every blog post and on every page here. Whoever follows me for a longer period of time knows how open and undisguised I think and write about the topic of Global Mobility and Expat Partner Coaching. If you want to learn more at a glance, you can find my SharetheLove vision here, which reveals a lot about the way I work or you can go to About me to learn more about me as a person.
Let's get started! Please fill out this short questionnaire so I can draft you a personalized offer: