Booking a coaching session: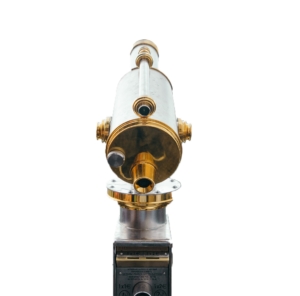 Would you like to book some coaching sessions with me? Are you curious about pricing and what exactly we are about to cover? Just fill out this short questionnaire and I will send you a personalized offer, according to your needs, via email. The offer is of course non-binding and gives you a good overview of the possible number of hours, resources I will provide you with, and the price point. 

If you are completely new to coaching no worries. I have created a space on this website with lots of info, some free coaching tools, and frequently asked questions.
Testimonials - what others are saying about my services
"I called for Kate for coaching session just before our move back to Germany after 10 years in France. It was a real joker! I very much appreciated the immense capacity to listen und to support on the basis of my reflective development. This very special openness combined with a large amount of empathy made that I felt very well accompanied and in confidence during the whole time. After 3 individual coaching sessions that we arranged over a period of around 3 months I will join a Mastermind Group to continue my reflection and share my projects and my experience with others. I am very happy to stay in touch with Kate as well. Thank you very much, you do such great work here. I am so happy to have met you and I wish so many others to  get to know you as well."
Kerstin Schweizer Laurentin
"I really can recommend Kate to find more clarity about who you are and what you want. I decided to sign up because I wanted more clarity about my professional future and had already some options in mind that I wanted to discuss to find out if it's the right choice."
Do you want to learn more about me and my qualifications? No problem. My personality is in every blog post and on every page here. Whoever follows me for a longer period of time knows how open and undisguised I think and write about the topic of Global Mobility and Expat Partner Coaching. If you want to learn more at a glance, you can find my SharetheLove vision here, which reveals a lot about the way I work or you can go to About me to learn more about me as a person.
Let's get started! Please fill out this short questionnaire so I can draft you a personalized offer: