Research on the successful female expatriate
The percentage of female expatriates is currently 10-20%, depending on the study and country of origin (Mercer, 2017). This is a value that is still far from reaching parity.
Female expatriates are women who have either been sent abroad by companies for a professional project or have moved abroad to work on their own initiative (self-initiated expats).
For this research, I distinguish between expat partners and female expatriates. The difference lies in the motivation and often also in the professional activity abroad.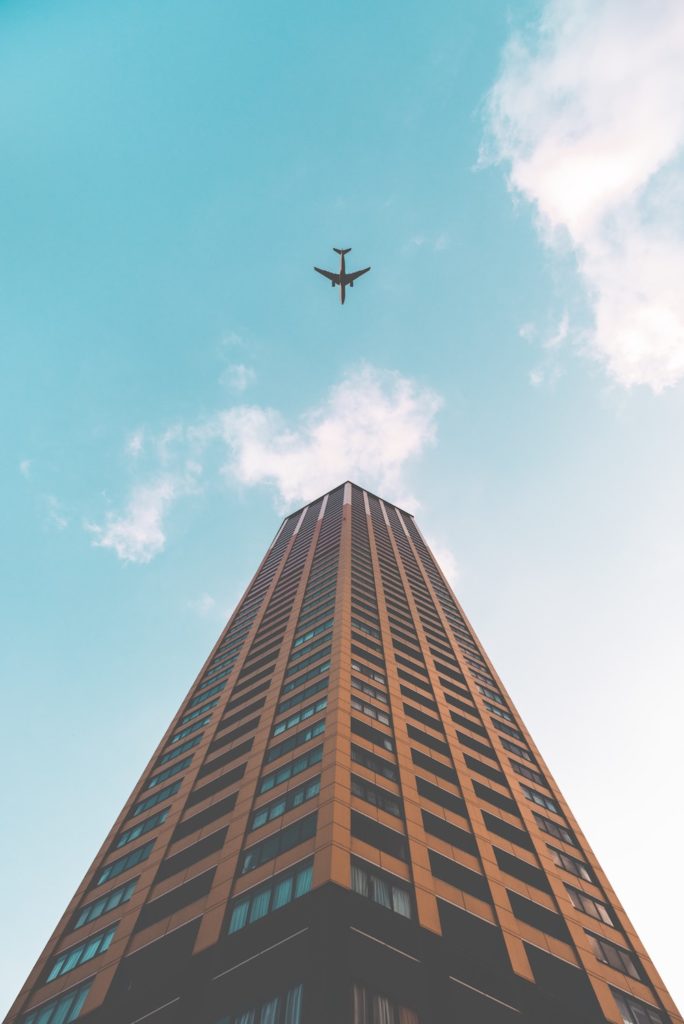 The goal of this research
There are some very interesting studies on the topic of female expatriates. These shed light on the hurdles that women in particular encounter abroad, examine to what extent women are equally suitable as men, and debunk myths in this area.
Through my work, I am often in contact with younger women from Generation Y and Z. I repeatedly find that the findings from these important studies are often no longer entirely applicable to these young women. Ideas about family models and lifestyles are constantly in transition. The statement of previous generations: "You have to decide between family and work – you can't have it all" is being questioned.
So I would like to explore for myself what younger women from Generation Y and Z think about overseas assignments. How they coordinate them with their family planning, how they deal with societal prejudices, and with what attitude they approach the expat experience.
With the results, I would like to present an up-to-date picture. I want to inspire other women to become proactive and bold in planning their careers if that is important to them. Through my work as a coach with a focus on expat partner support, I find it very helpful to merge the two worlds instead of separating them. We women can learn a lot from each other and an important part of my work is to create a space where women support each other.
I am looking for women who meet the following criteria and have time and interest to talk to me about their experiences and motivations. Feel free to fill out the contact field below and I will get back to you with date suggestions for our 30-40 minute conversation.
All information will be anonymized and handled with great care and respect. 
Hi, I'm Kate (Katharina von Knobloch). My professional background is in marketing and business development for a publishing company in Germany. Through my husband's assignment to Chicago, I fell into the role of expat partner and found the experience so compelling in contrast to my otherwise very linear career path that the topic has stuck with me. Since the beginning, I have incorporated academic research into my work as a Global Mobility Expat and Expat Partner Coach. In group coaching sessions I bring together women from all over the world who want to work on their professional future but don't yet know what it could look like or who want to get started together.
In the past, I have explored what expat partners can learn from digital nomads on their career search. I'm very excited to see what insights can be drawn from this new research.
The project is scheduled for completion in fall 2021. If you don't want to miss the results, I'll be happy to sign you up for my newsletter. In it, I will provide regular updates on new reports and presentations.