What to do with my career after
?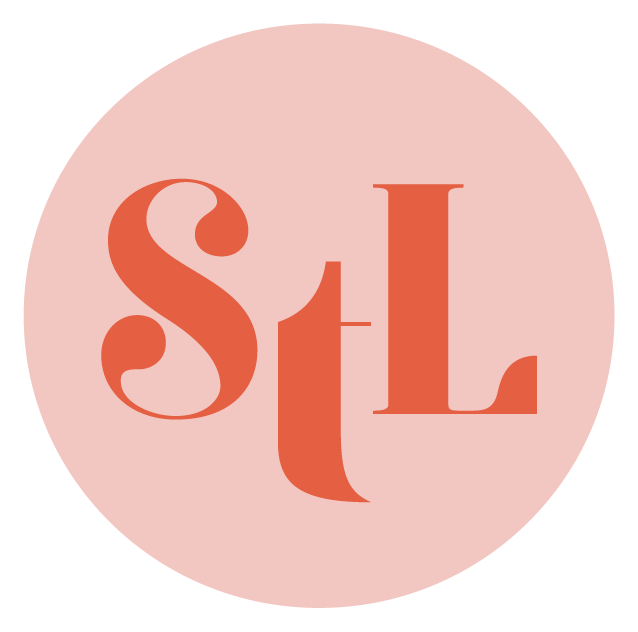 What to do with my career after
?
Moving abroad entails more than cultural obstacles and language barriers. It also brings change into your life on every dimension. Relationships and marriages do change along the way, friends are missed, professional identity is on stake and most women are struggling finding new fulfillment in their life when the former job can't be packed in a box and brought along on this adventure of living abroad. This website is here to help, to inspire, to empower, and to show you that the time abroad is a great opportunity for personal development if used right.
Why is it called SharetheLove? SharetheLove is about motivating and supporting each other. The journey of an expat partner can be very lonely. In times of big changes and lack of support network, you often feel misunderstood or out of place. ShartheLove is a home for all expats, expat partners, and global minds to learn from each other, inspire each other and realize that you are not alone with your problems. In the spririt of SharetheLove, the world is a better place when we are open for change and willing to walk the planet with an open heart and open eyes. 
Thoughts of other fellow readers and clients
"For there is always light, if only we're brave enough to see it. If only we're brave enough to be it."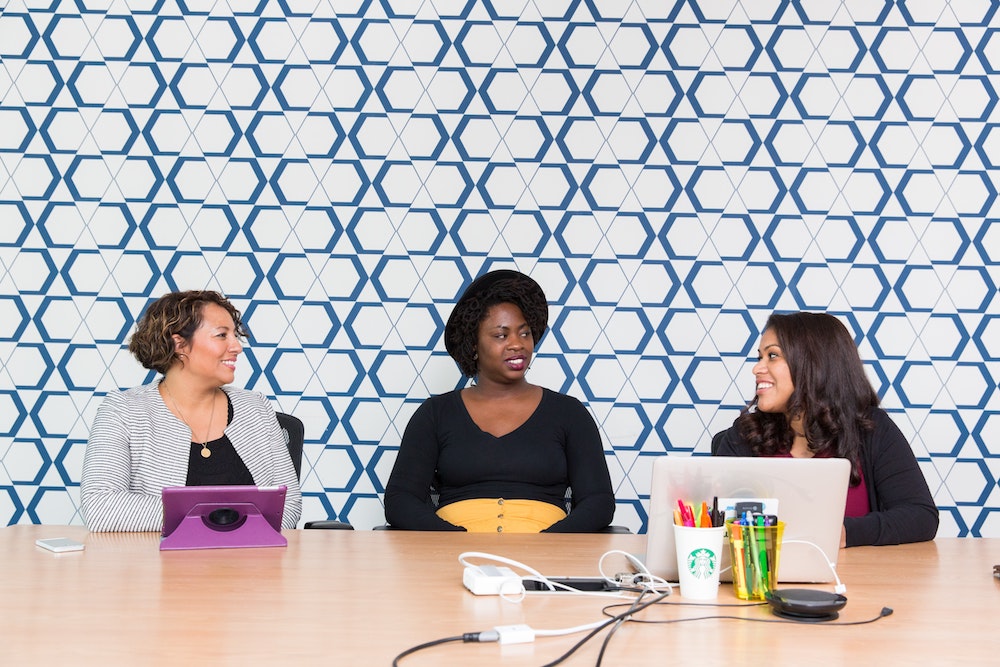 Are you looking for a motivating environment to tackle your personal and professional projects? Then our Mastermind Program is the right place for you!
Are you looking for a motivating environment to tackle your personal and professional projects? Then our Mastermind Program is the right place for you!
New group starting May4th!
Quitting your job and joining your partner abroad does not need to end your professional career. Learn what options you have and how to define what you really want during your time abroad. Make it to your own personal journey and get the most out of it!
Nothing helped me in my Expat journey as much as coaching. It broadened my perspective and I started to see my value and purpose. If you need some perspective, check out my 1:1 coaching packages for getting the most out of your beautiful personality and this journey. 
Moving abroad is often associated with loneliness, especially in the beginning. It takes a while to build up a new network and not everyone can understand what is happening in your life. Hence the idea of a Global Coffee Date to meet like-minded people who can sympathize with your life around the world in an informal atmosphere.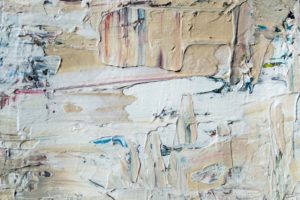 Are you already freaking out after reading the headline? Has this headline created a fear of missing out (FOMO)? Well, the BANI model is gaining more traction right now and I wanted to clear some confusion you might have.
Read More »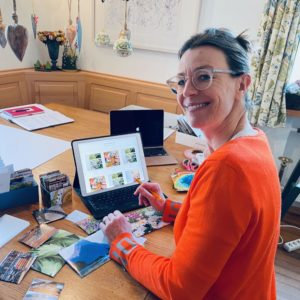 Meet Luise, a German social entrepreneur with lots of experience in living abroad and creating your own pursuit of happiness!
Read More »
This blog post is all about making acquaintances abroad. I share the great TED Talk from a 75 year old Harvard study on the value of relationships on our happiness and health, share tips from the SharetheLove community and introduce you to the great Kio who shows you how to approach strangers. Life is too short for loneliness. Get proactive and inspired by all these great resources!
Read More »
Most discussed Blog Posts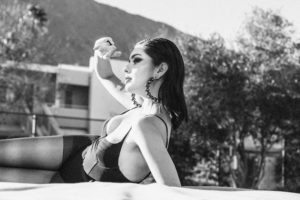 A couple of days ago, I stumbled across yet another media coverage about expat spouses and the fact that those well-educated women are throwing away their career ambitions to follow their husband abroad. Interestingly enough, the comments below the post have been even more prejudiced than the article itself. I wonder why it is so hard to change the image of the expat spouse and what we can do to become recognized as what we are: amazing, brave, solution-oriented globe trotters with a lot of understanding for global issues?
Read More »
I love to hear from you! Let me know what brought you here, tell me your story or let me know how I can help you or how we can work together!