Create yourself a Portable Career
In this category, I gather all the information I can find about remote jobs or portable careers. My goal is to inspire you and show you different options that are out there. This is an ongoing process! I recommend going back to this page for new content. Also, when you have ideas for portable careers or want to be featured let me know and we will share your wisdom with this great community!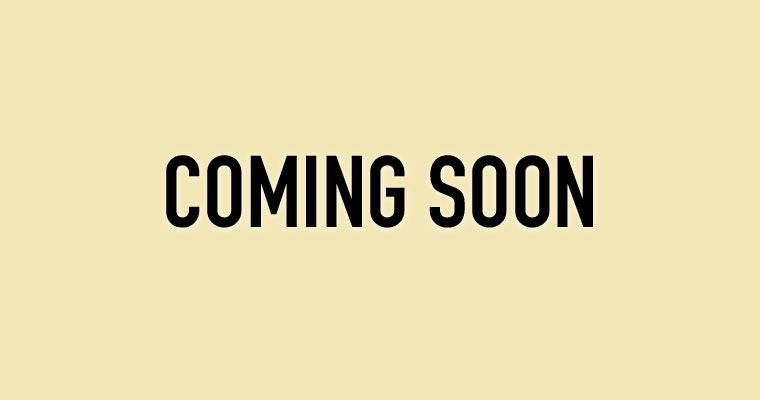 Virtual assistant - The side entrance to it?
Still working on a comprehensive look on that profession. Stay tuned!