What to do with my career after
?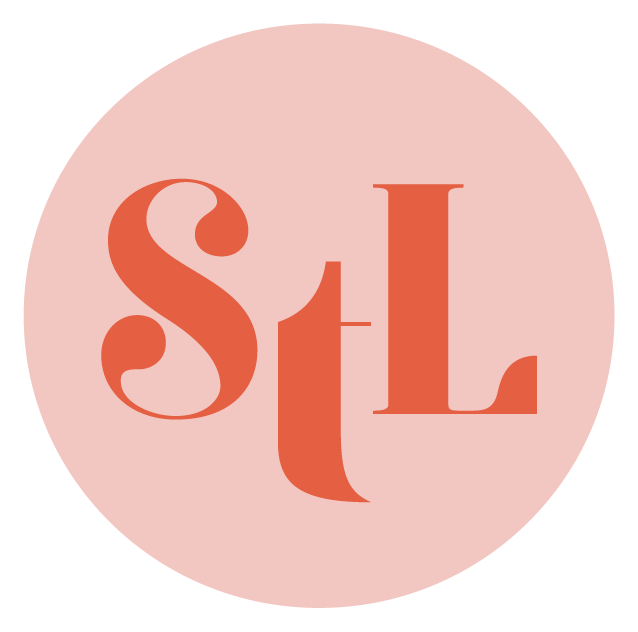 What to do with my career after
?
Moving abroad entails more than cultural obstacles and language barriers. It also brings change into your life on every dimension. Relationships and marriages do change along the way, friends are missed, professional identity is on stake and most women are struggling finding new fulfillment in their life when the former job can't be packed in a box and brought along on this adventure of living abroad. This website is here to help, to inspire, to empower, and to show you that the time abroad is a great opportunity for personal development if used right.
Why is it called SharetheLove? SharetheLove is about motivating and supporting each other. The journey of an expat partner can be very lonely. In times of big changes and lack of support network, you often feel misunderstood or out of place. ShartheLove is a home for all expats, expat partners, and global minds to learn from each other, inspire each other and realize that you are not alone with your problems. In the spririt of SharetheLove, the world is a better place when we are open for change and willing to walk the planet with an open heart and open eyes. 
Thoughts of other fellow readers and clients
"For there is always light, if only we're brave enough to see it. If only we're brave enough to be it."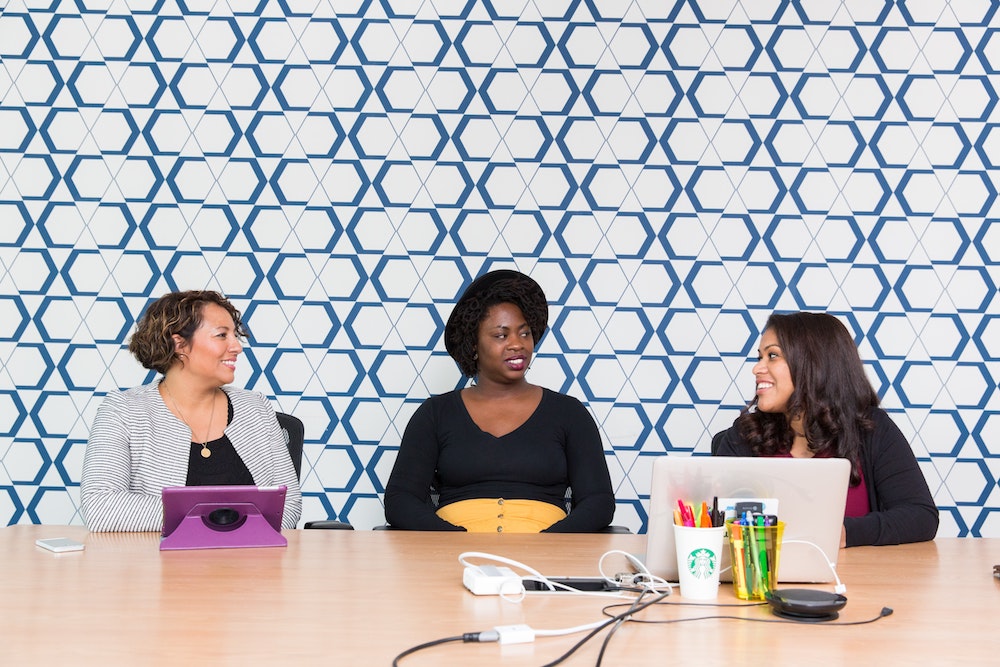 Are you looking for a motivating environment to tackle your personal and professional projects? Then our Mastermind Program is the right place for you!
Are you looking for a motivating environment to tackle your personal and professional projects? Then our Mastermind Program is the right place for you!
Quitting your job and joining your partner abroad does not need to end your professional career. Learn what options you have and how to define what you really want during your time abroad. Make it to your own personal journey and get the most out of it!
Nothing helped me in my Expat journey as much as coaching. It broadened my perspective and I started to see my value and purpose. If you need some perspective, check out my 1:1 coaching packages for getting the most out of your beautiful personality and this journey. 
Moving abroad is often associated with loneliness, especially in the beginning. It takes a while to build up a new network and not everyone can understand what is happening in your life. Hence the idea of a Global Coffee Date to meet like-minded people who can sympathize with your life around the world in an informal atmosphere.
My phone remembered me that we left our apartment in Chicago exactly one year ago. After a typical Covid Weekend (meaning you are only able to recharge your batteries to 60%) I want to take the time to reflect on this past year and how my expatriate experience helped me navigate through this year.
Read More »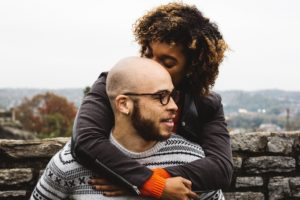 I recently had the pleasure of talking to Jannie Aasted Skov-Hansen and Paul Vanderbroeck about their new book "The International Career Couple Handbook". Reading the title alone, you will get a good sense of what the book is all about and it is a great additional resource when planning your adventures abroad. So as it is just a perfect fit for the SharetheLove audience and I really enjoyed reading it I want to tell you more about it in this blog post. I will introduce you to the definition of International Career Couples and explain to you why this book is very helpful even when you are currently NOT in a Dual-Career relationship right now. 
Read More »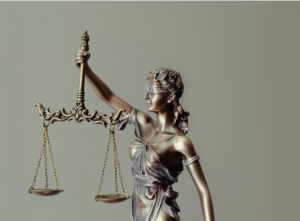 Another episode of the expat partner role model series about the identity crisis after losing your career and creating a new path forward. Farsana was born in Afghanistan and emigrated to Germany as a child. moved to Azerbaijan, then to Lebanon and shifted her career as a lawyer online.
Read More »
Most discussed Blog Posts
I love to hear from you! Let me know what brought you here, tell me your story or let me know how I can help you or how we can work together!