Working abroad as the Expat Partner
In need for new orientation during your Expat journey?
Re-Evaluate your values, goals and passion in Life.
Learn how to embrace this opportunity.
rethink life choices and recalibrate your personal compass.
don't miss out on any new articles and sign-up to the share the Love newsletter
Here are some of the most recent articles about working abroad as the Expat Partner. Dive in for some inspiration and guidance: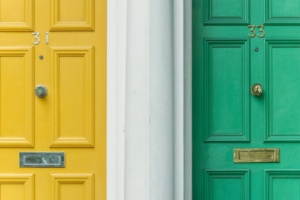 In this article, I would like to share with you a short overview of the 4th chapter in my career workbook for Entry Partners that cover different entry options to find work in the hope it will broaden your mind as well when you start your job hunt.
Read More »