As AN EXPAT PARTNER, MOVING ABROAD DOES NOT ONLY IMPLY CHANGING COUNTRY AND LEAVING FRIENDS & FAMILY. The change also affects your career and personal development. The goal is to turn the frustration of giving up your former professional identity into excitement about starting fresh!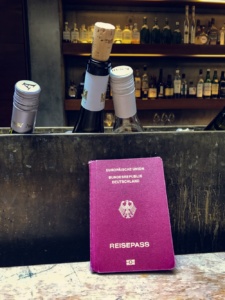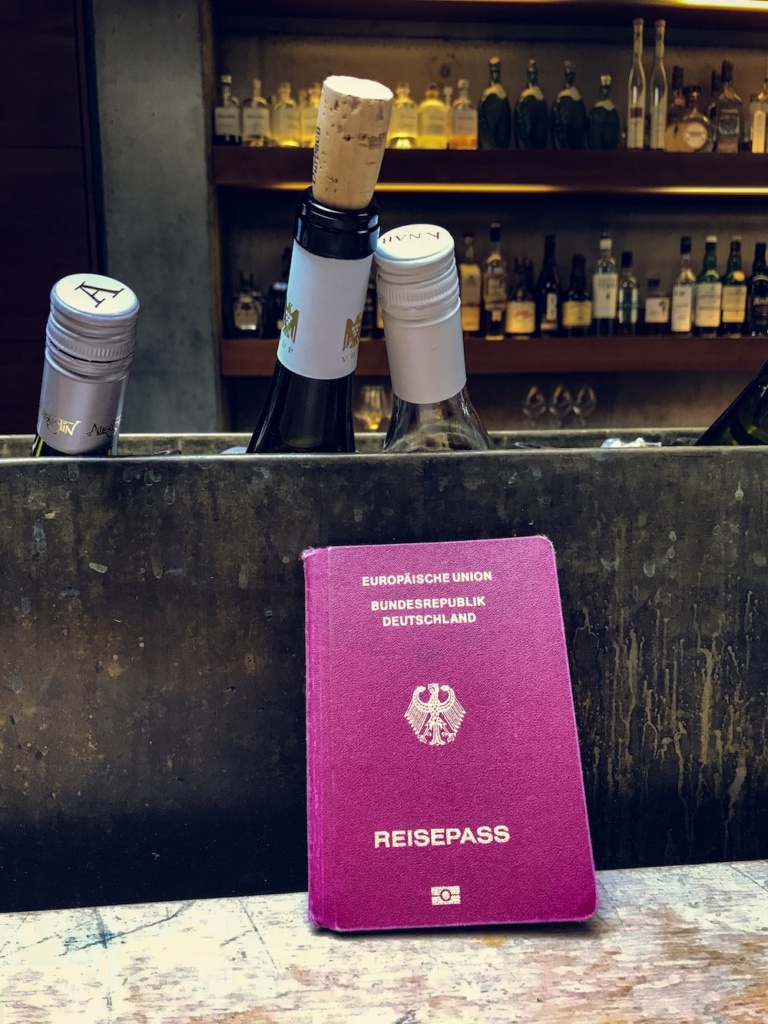 Identity Struggle
Being in three different countries over the last couple of days I got inspired by the question of "Where is home". Here is my point of view on this topic and I would love to learn more about your opinion.
Read More »
Sign-up for the Share the Love Newsletter and do not miss out on new posts. Receive download links for my free travel and expat guides immediately after registration. 
While you are here grab a free download and receive weekly newsletter with new posts