What to do with my
after moving abroad?
What to do with my
after moving abroad?
Moving abroad is more than adopting to a new culture
Moving abroad entails more than cultural obstacles and language barriers. It also brings change into your life on every dimension. Relationships and marriages do change along the way, friends are missed, professional identity is on stake and most women are struggling finding new fulfillment in their life when the former job can't be packed in a box and brought along on this adventure of living abroad. This website is here to help, to inspire, to empower, and to show you that the time abroad is a great opportunity for personal development if used right. You will find stories of expats around the world, useful tips & tricks to plan your job hunt, coaching exercises to broaden your mindset, helpful guides to feel at home abroad, and great resources for direct download. 
Hi! I am Kate, an intercultural coach / career consultant / Marketing expert, driven by curiosity and the goal to explore the world. I have worked and lived in 5 different countries so far but nothing shaped me like my current Expat Experience.
I am on a mission to help women who moved abroad, repatriated to their home country or re-joined the job market after spending valuable time with their family in finding their professional identity and start to trust in their skills and impact.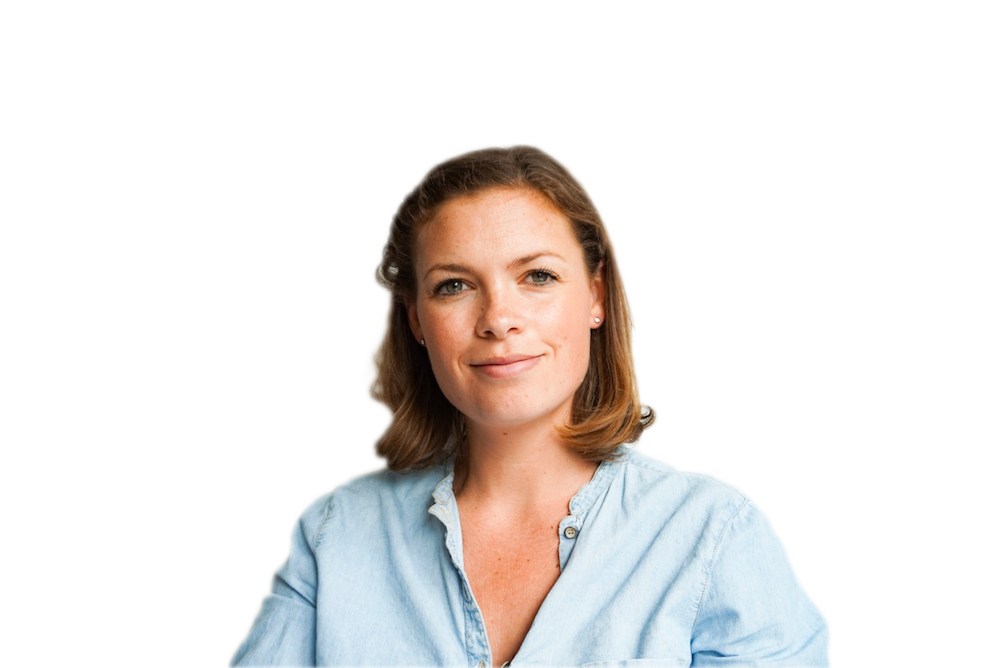 Being an Expat Partner myself, I went through the personal journey of moving abroad and inventing myself again and again. Empowering women like me was becoming my core driver for starting this website and becoming a coach. We are all encountering similar obstacles but have different approaches to tackle them. So I created a choice of products & services that fill different needs and challenges. Let's dive in and for any questions please do not hesitate and send me an email: info@sharethelove.blog
Find your professional identity abroad
This is a comprehensive workbook for direct download from the website. If covers all essential information you need to start a new career abroad. If you are a self-learner this is a great way to start.
Re-define your
purpose & direction
Often moving abroad triggers us to question the goals in life we had so far. Book a 1:1 online coaching session with me and get access to all exercises & coaching material that will guide you along this journey. 
Partner with me along your journey
Get access to my 5-Step-Onboarding journey with about mindset, cultural communication, re-branding, career planning & relationship struggles. Chose to either go along on your own or partner with me in 1:1 sessions.
CAREER GUIDE for the Expat Partner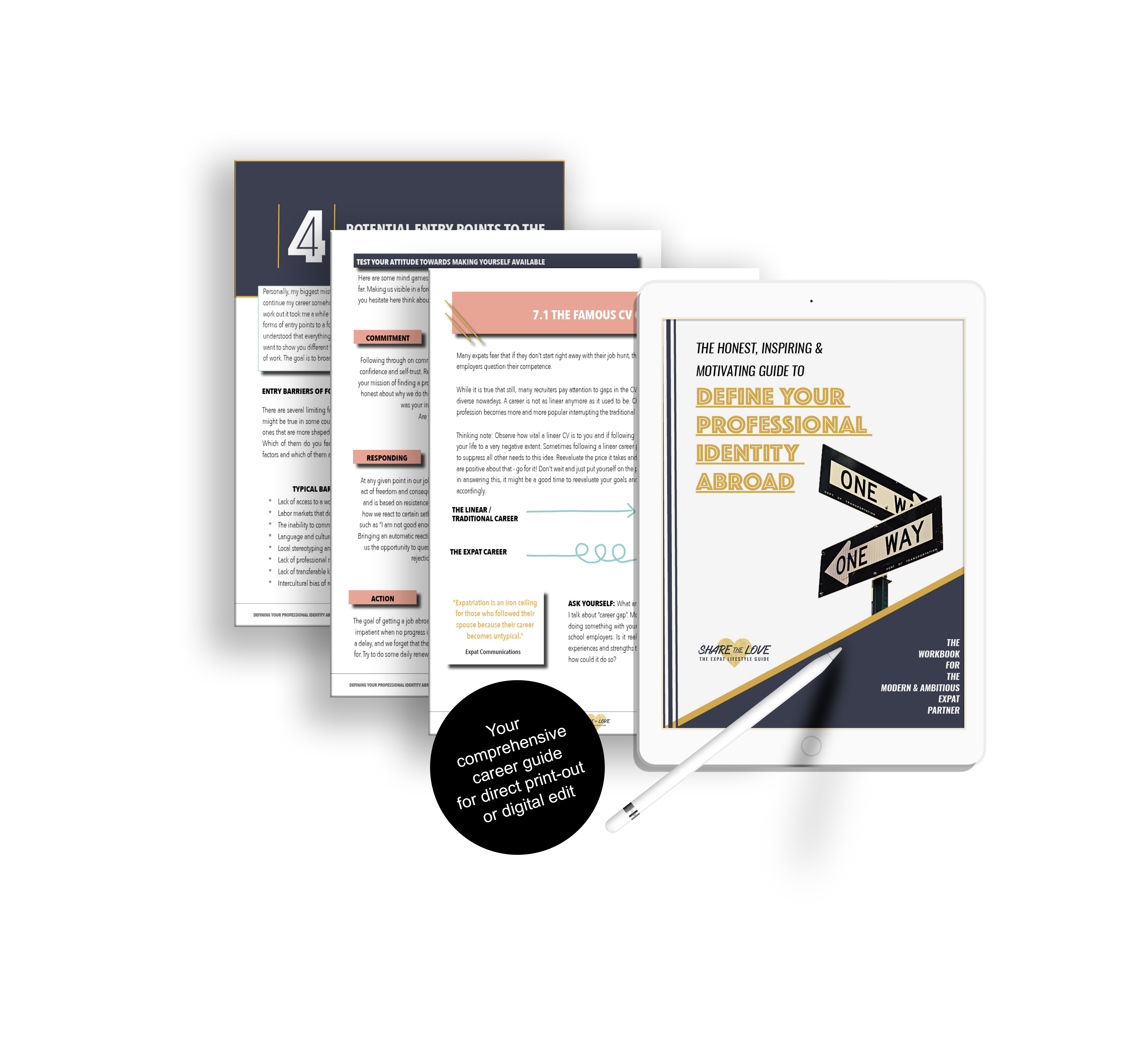 your guide for successful career planning
Uphold your employability after a move abroad or a career break and resolve your professional identity dilemma!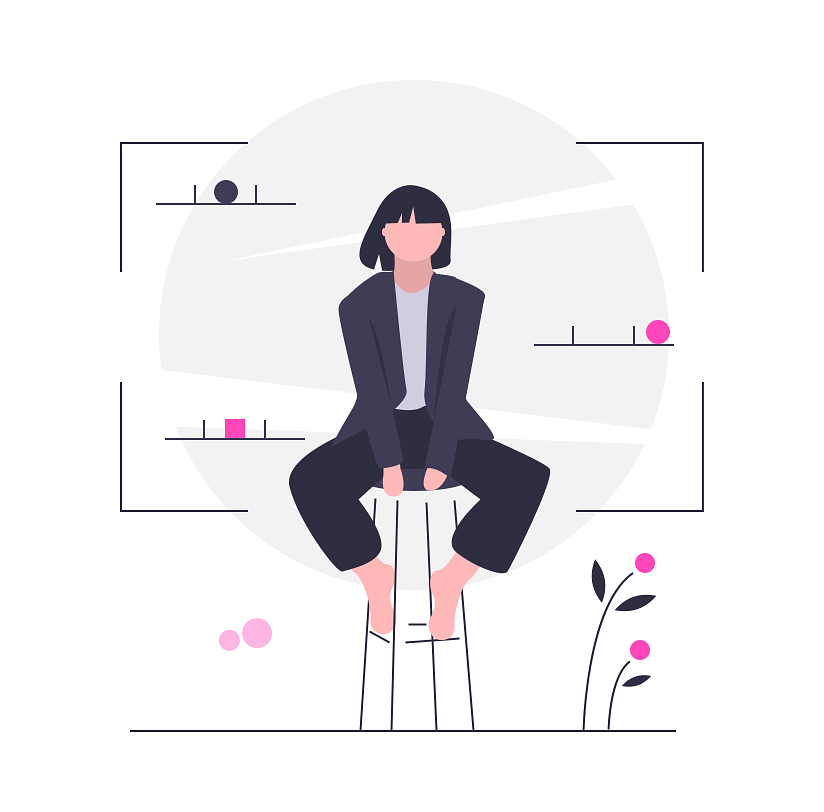 Search for a specific Topic: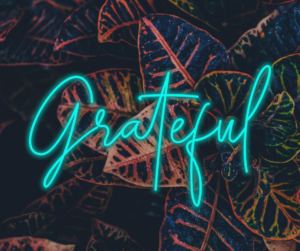 Thanksgiving is around the corner reminding us to get together and reflect on what we are thankful for. As a German and vegetarian, the traditional version of Thanksgiving is not really my turf. However, it's a great time for reflection and creating awareness of how lucky we are despite the daily stress we might have. 
Read More »
I love to hear from you! Let me know what brought you here, tell me your story or let me know how I can help you or how we can work together!