SHARE THE LOVE WILL strives to overcome the stigma of being the Expat partner. Reflecting my honest experiences I want to empower other expat partners worldwide.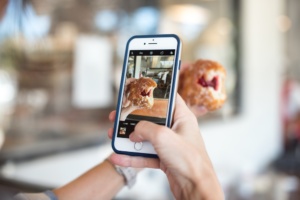 Monday Thoughts
A couple of days ago I found myself in the endless circle of checking my Instagram, Facebook, LinkedIn, google analytics and then back to Instagram. And in no time, the day was over and I did not manage anything on my todo list. At the same time, I felt restless, tired and exhausted. How can that be? I decided it can't be like that from now on.
Read More »
Sign-up for the Share the Love Newsletter and do not miss out on new posts. Receive download links for my free travel and expat guides immediately after registration.