Living abroad always involves some kind of culture shock. No matter if you are moving to a country with the same language or you have moved for the 5th time: moving always involves giving up our well-known safe space and starting the wonderful journey to something unknown. Find all the blog posts I have written on the topic of moving and living abroad connected to other cultures and lifestyles. 
In case you are about to move abroad and want to prepare yourself mentally and professionally, I highly recommend you my ebook! It will guide you through all the different layers of moving abroad! I have written the guide, I wished to have myself back then!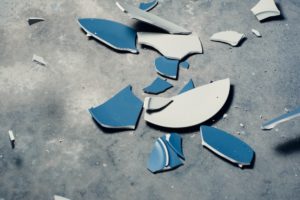 Not every posting ends happily. Many secondments fail, affecting not only corporate projects but also, especially in the long term, family and personal satisfaction. In this blog post, I would like to share a few insights that I was able to find in the course of my research on this topic. I like to refer to academic studies and large-scale studies and I am glad that there have been more studies on this topic especially in the last 20 years. If you want to look more into the topic feel free to check out this info box. In this box, I put the names of some papers and studies that I consider relevant.
Read More »