Living abroad always involves some kind of culture shock. No matter if you are moving to a country with the same language or you have moved for the 5th time: moving always involves giving up our well-known safe space and starting the wonderful journey to something unknown. Find all the blog posts I have written on the topic of moving and living abroad connected to other cultures and lifestyles. 
In case you are about to move abroad and want to prepare yourself mentally and professionally, I highly recommend you my ebook! It will guide you through all the different layers of moving abroad! I have written the guide, I wished to have myself back then!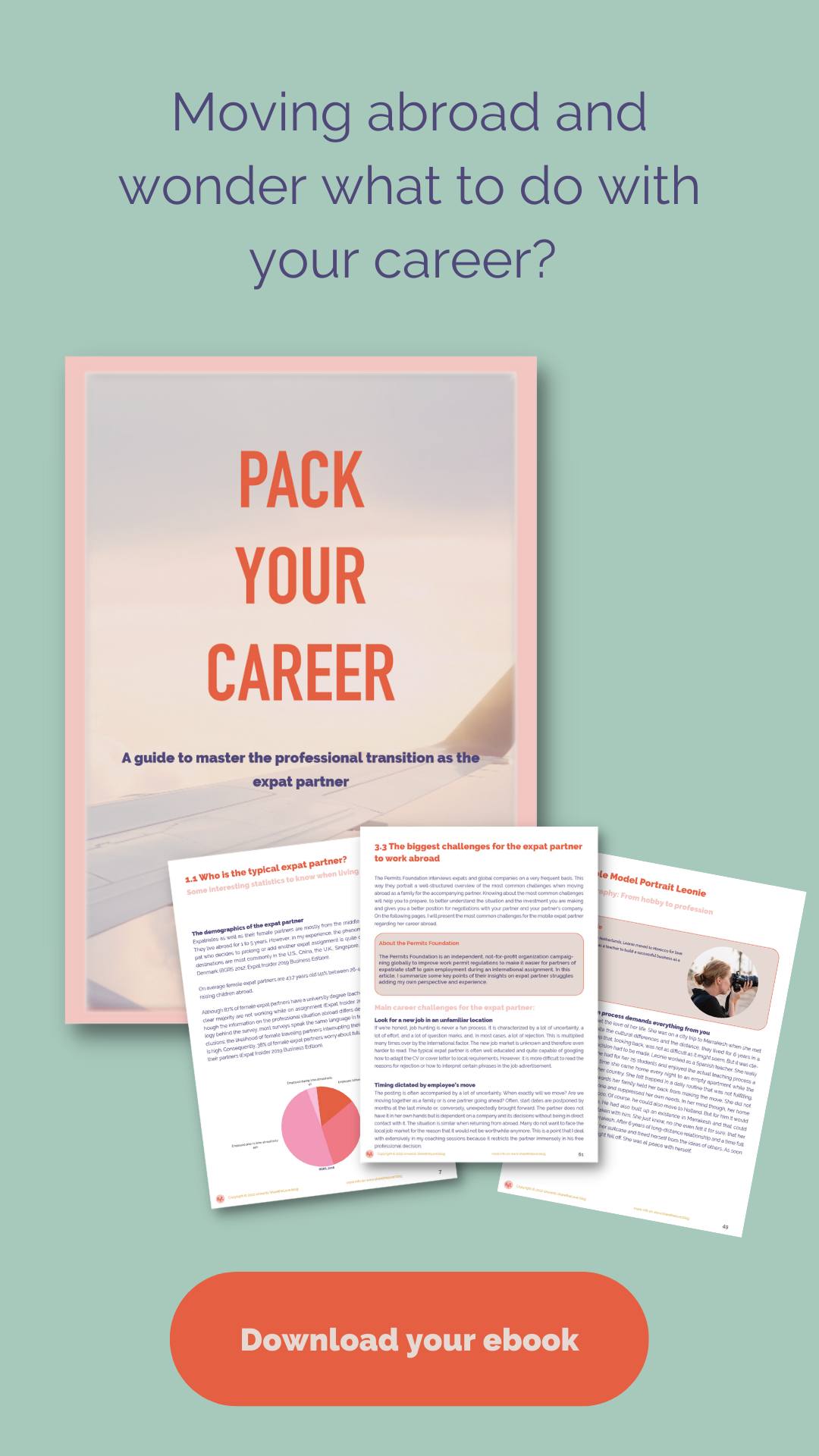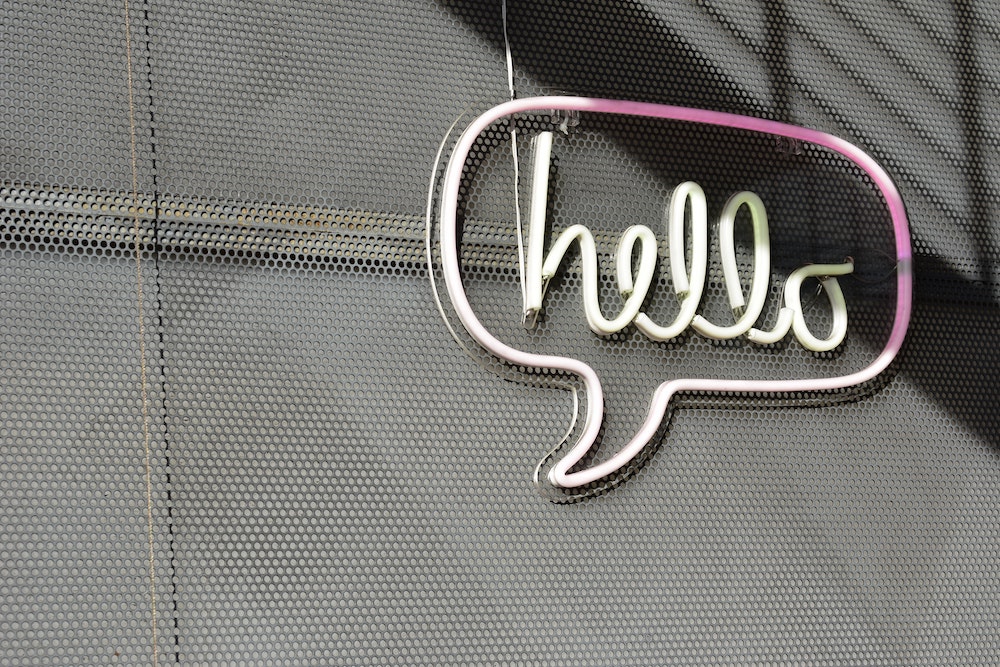 Family and friends are the most important pillars in our lives. While we can take some of our family with us on our expat adventure, our friendships stay behind. So I was very happy when Dzhangar from Matchfamilies contacted me. His app that connects expat families was exactly the solution for the phase when you realize that you miss friends but don't know what to do about it.
Read More »