Expat NEws: Statistics & Trends
On this page you will find news and statistics about the Expat Industry. When I became the Expat Partner, the whole topic of expatriation was new to me and I was fascinated to see how many companies are sending their employees abroad and that the struggle of the family is still a problem which can't be solved. Learn more from industry experts and latest figures. 
In my research for my workbook for Expat Partners, I came across many useful facts and figures. I talked to industry leaders and HR experts, and I want to share some of the key trends at the moment that shape the global assignment movement.
Read More »
Last Saturday Chicago was a very vibrant city full of positive energy. The reason for that was the second nation-wide Women's March. One year ago, when President Trump took over, millions of female protesters went out onto the streets to show how they feel about being ruled by this president.
Read More »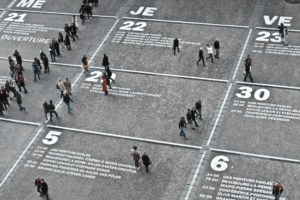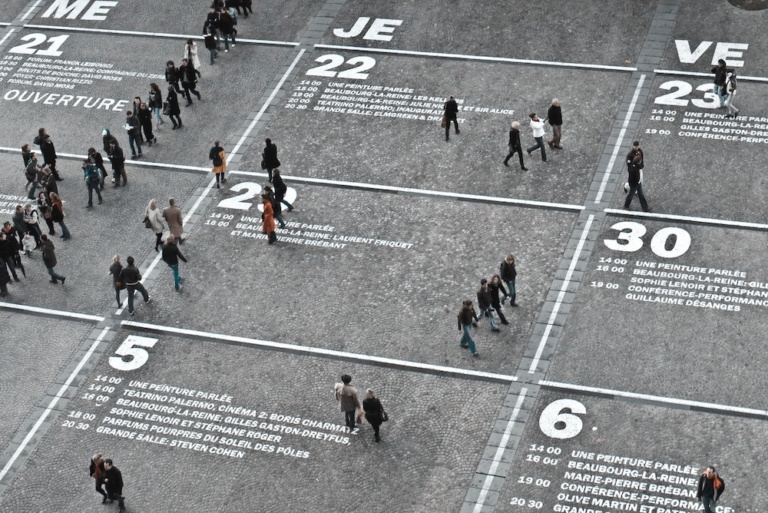 Interested in some Expat Statistics? Recently I started wondering how many Expats and Expat Wives are currently living abroad.
Read More »
Questions? Feedback? Cooperation?
Easy-peasy: Just shoot me a message
When completing this form your name, e-mail and message will be collected in order to deal with, and only in relation to, your enquiry. Please read our Privacy Policy to see how your data is used and stored. 
Are we friends on social media yet?
Sign-up for the share the Love Newsletter