In this section, I reveal all the funny, disturbing and shameful moments you live through when experiencing another culture. In my case it's the German narrowed mindset focused on efficiency that is challenged with the American "everything is amazing and achievable" attitude.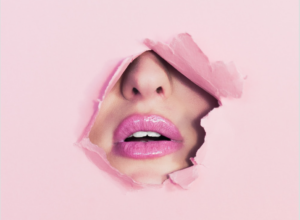 In my mind, you have officially and to 100% moved abroad when you stopped going to the hairdresser and dentist on your yearly visits to your home country 🙂 In my case, it was heavy pain that forced me to say goodbye to the idea of going to my doctors during the next Christmas.
In this blog post, I want to share with you some of the things I realized are pretty different about this visit to the dentist. I would love to learn from your experience. Please comment below what happened to you and if you can resonate with the differences I realized.
Read More »
Easy-peasy: Just shoot me a message
When completing this form your name, e-mail and message will be collected in order to deal with, and only in relation to, your enquiry. Please read our Privacy Policy to see how your data is used and stored. 
In need for more inspiration?
Follow me on social media
Sign-up for the share the Love Newsletter for latest blog posts and guide downloads