Welcome to Share the Love A guiding Inspirational website Full of stories and motivation to empower other Women worldwide finding fulfilling in their professional life.
Number of countries I have lived so far
Days it took me to create a new identity abroad
% sure you are becoming a better person when living abroad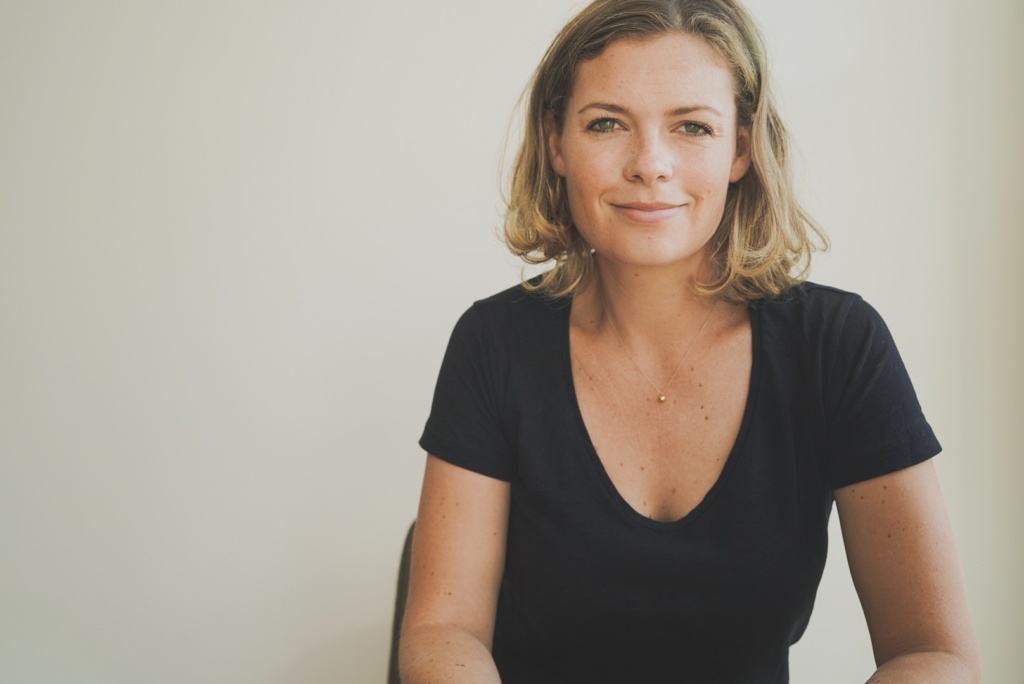 ''I wished someone had came to me at the very beginning telling me all I know now.
I want to be that person to you."
what you will find on sharethelove
Throughout my experience as an Expat Partner I found that there are some ways to immediately feel great about this new way of life but they all came back to one fact:
You will find the most relief in the fact that you are not alone
Therefore you will find honest blog posts on this website, honest reflections on my experience and honest words on the ups and downs. No whitewashing for the sake of Instagram or reputation. 
I gather all my learnings and knowledge in guides for free download. They are based on my own experience, social studies, academic findings and my learnings through the interaction with other successful Expat Partners and Expat Coaches worldwide. 
The guides are covering topics around personal development, job seeking and useful tips and tricks along the way. 
Stay tunes for some more guides to come in the near future. If you don't want to miss out sign-up for my newsletter.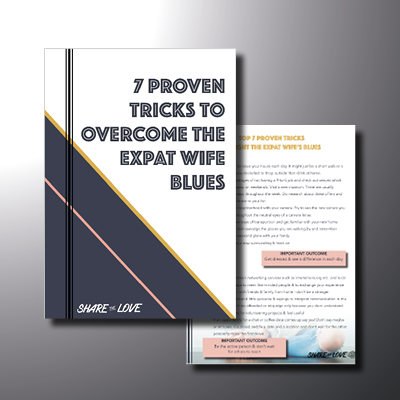 As a travel enthusiast, I share my best recommendations for the United States and beyond. I love to explore new places whether alone on a low-budget authentic backpack trip or relaxed and adventurous with my husband. 
I give you insights to the American culture and places to visit. As I am Chicago based you will find some recommendations for this amazing city on this blog and much more. 
Follow me on Instagram if you like to see more pictures: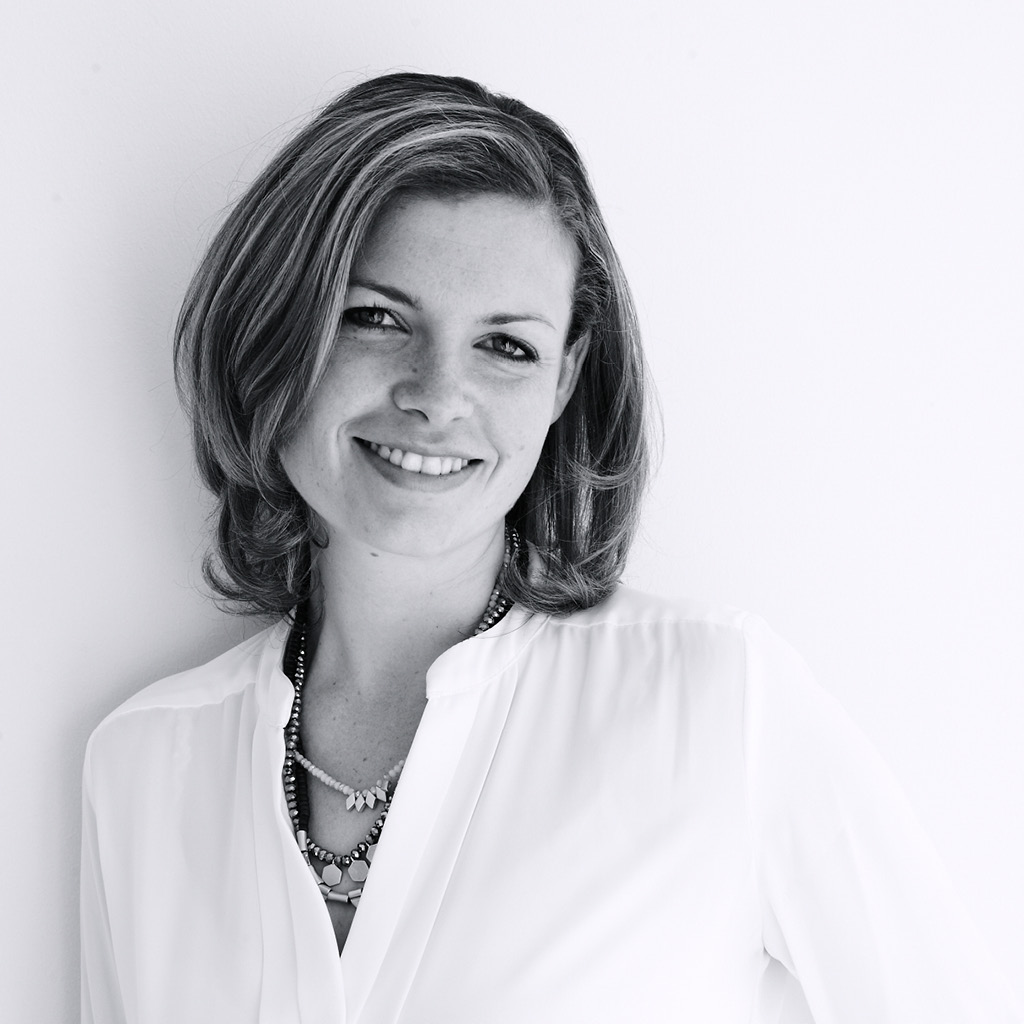 Dive into my column where I process my current thoughts and ideas about living abroad and having a global mindset.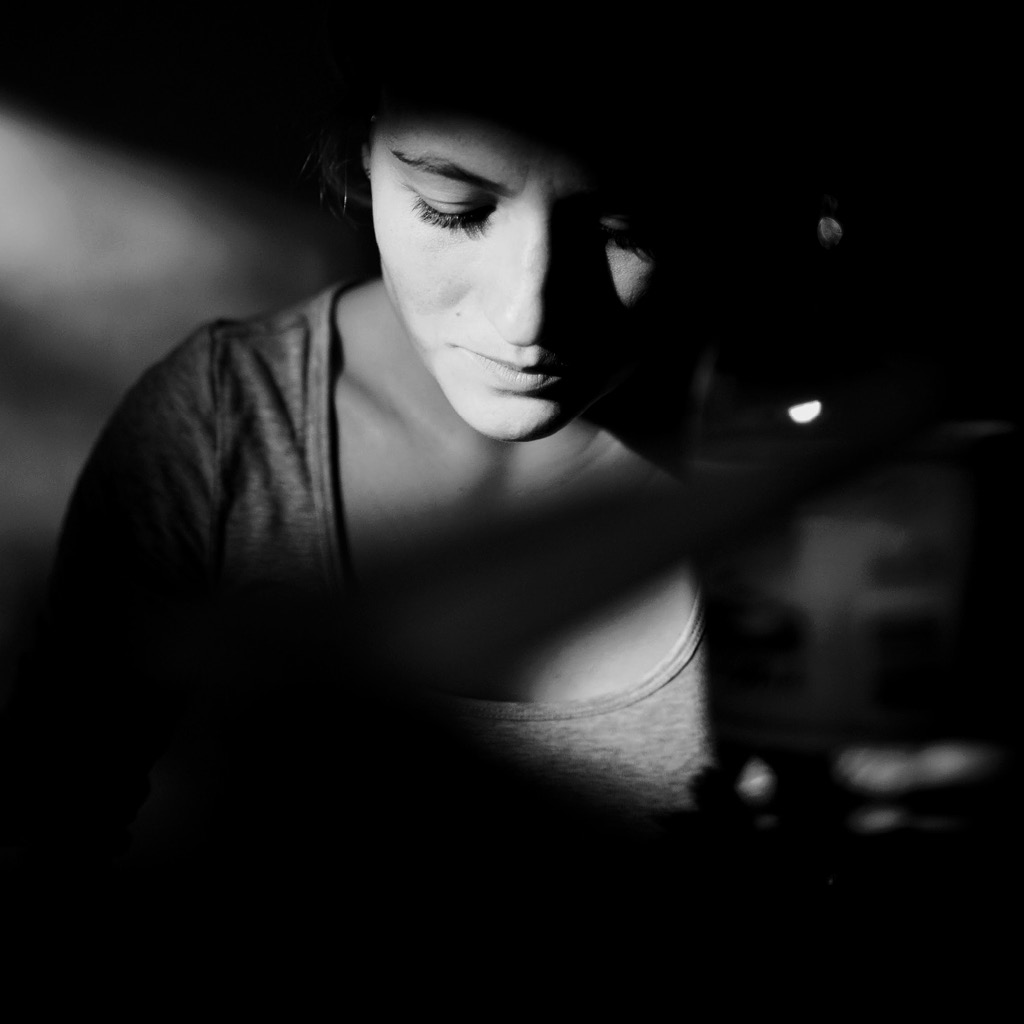 Learn more about cultural shock, adopting to a new job market and establishing a network as the Expat Partner.
Work on your career abroad and find your professional identity. Learn to apply globally.
Pursue your travel dreams and get motivated to explore the world. Deep dive into solo travel.
Thanks for stopping by
& sharing the love!
Share the article with a friend
Questions? Feedback? Cooperation?
Easy-peasy: Just shoot me a message
When completing this form your name, e-mail and message will be collected in order to deal with, and only in relation to, your enquiry. Please read our Privacy Policy to see how your data is used and stored. 
Are we friends on social media yet?
Sign-up for the share the Love Newsletter