''I wished someone had came to me at the very beginning telling me all I know now. I want to be that person to you."
Number of countries I have lived so far
Days it took me to create a new identity abroad
sure you are becoming a better person when living abroad
Questions? Feedback? Cooperation?
Easy-peasy: Just shoot me a message
When completing this form your name, e-mail and message will be collected in order to deal with, and only in relation to, your enquiry. Please read our Privacy Policy to see how your data is used and stored. 
Are we friends on social media yet?
Sign-up for the share the Love Newsletter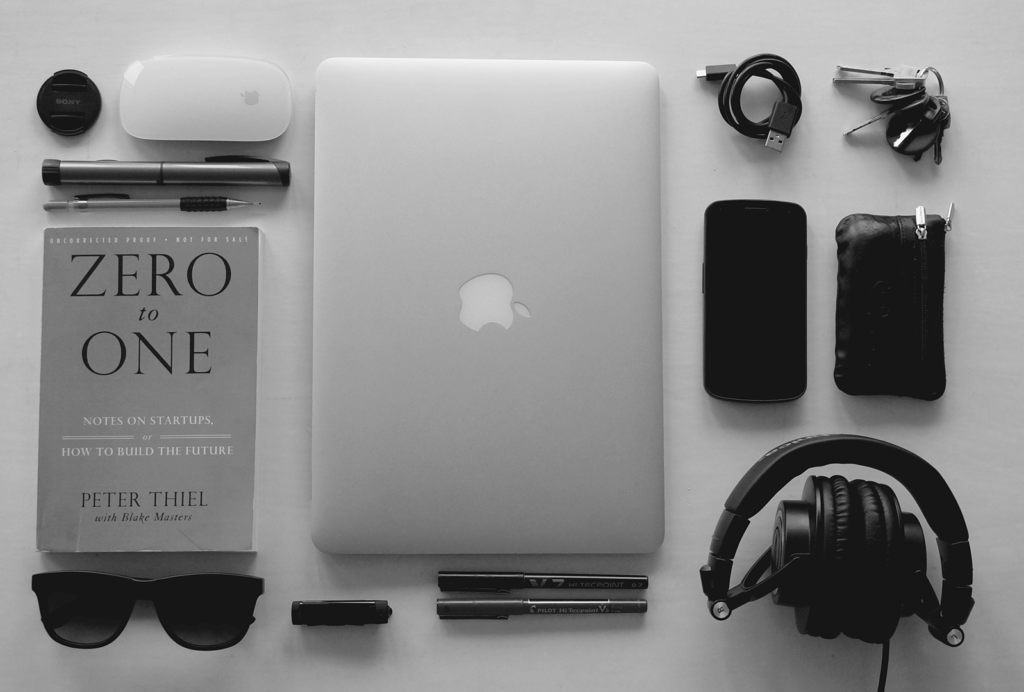 Thinking about how to continue your professional identity abroad? Read more about how to take your career abroad, make it portable, or download your comprehensive workbook to kick off.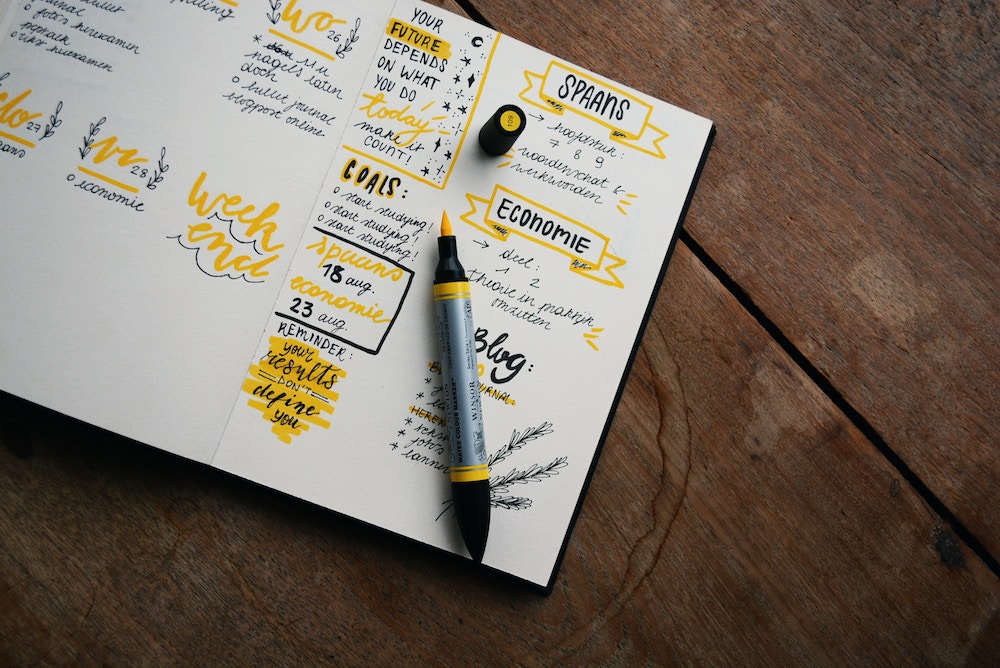 Can't continue the path you are used to? Did your priorities change? Are you overwhelmed with all new changes in your life? Let's find our what it is you want to do! Book a coaching session or download your guide.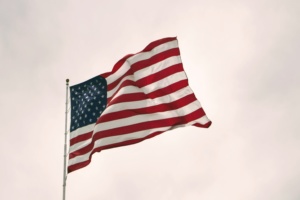 Want to know how to adopt to cultural obstacles? Learn more about cultural communication? Interested in reading some funny differences I have explored or helpful concepts that will help you to adopt?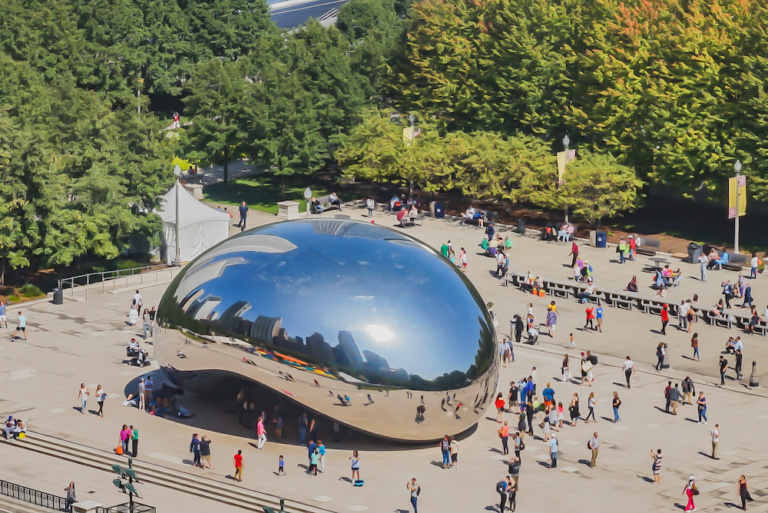 Moving to Chicago or want to explore more of the hidden gems? Check out my personal recommendations for restaurants, bars, and weekend-trips or book a guided tour.